If you love food as much as you love to travel you're probably wondering how to find the perfect gourmet holiday. We've handpicked a selection of foodie holidays to tempt those tastebuds, so pack your bags and get ready to feast on the holiday of a lifetime!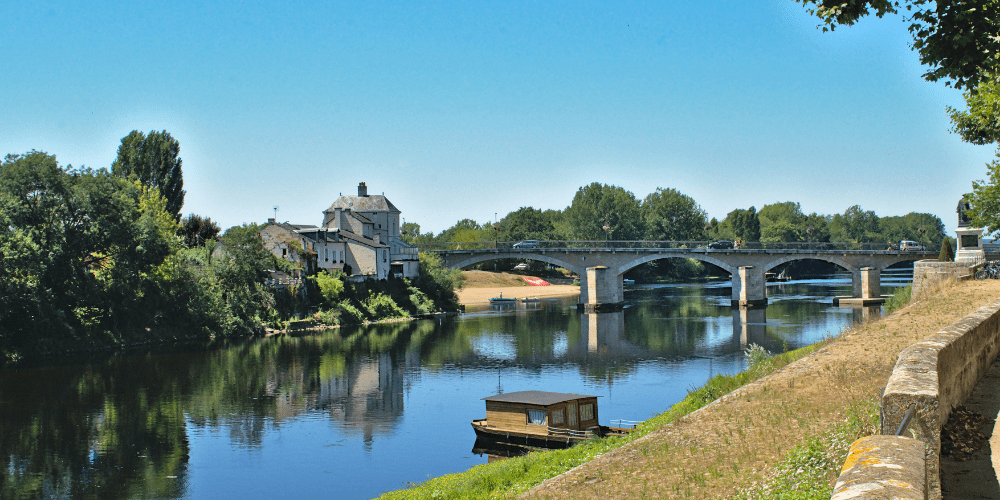 France is undeniably a foodie mecca and the Loire Valley does not disappoint. Rillettes de Tours, Poached Eggs au Chinon, Saupiquet Nivernais, Pâté Berrichon with eggs, Chicken en Barbouille, Nougats de Tours, Chinon peaches and prune candies are just some of the local delights. Pair this with the Sancerre and Pouilly-Fumé that this region is famous for and you're sure to have a happy tummy.
Our gourmet holiday pick for the Loire Valley is a 3-day getaway, introducing you to its culinary delights from the comfort of a 15th-century limestone mansion. For a unique cooking experience, you'll visit the country house of a top Parisian chef, selecting ingredients together from her kitchen garden and learning to prepare a traditional meal. Winery visits and wine tastings are included!
Read more about taking a 3-day gourmet and wine getaway in the Loire Valley!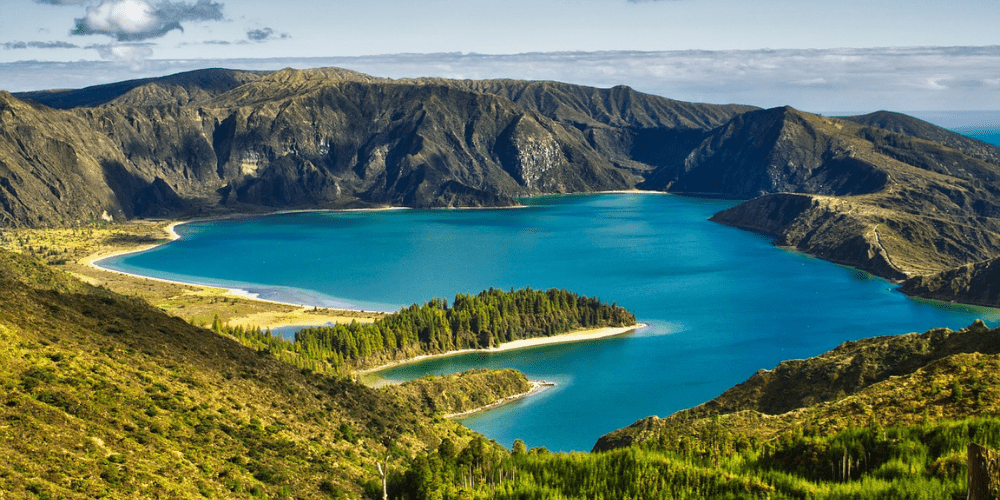 While many foodies are familiar with the culinary attractions of Portugal, the Azores is a somewhat lesser-known destination. This volcanic archipelago in the Atlantic is a gourmet destination waiting to be discovered.
We've picked a 5-star luxury stay to help you start your gastronomic adventure. Based on the island of São Miguel your private chauffeur will escort you in comfort as you visit native pineapple and tea plantations and explore the abundant array of fresh seafood and traditional stews cooked inside the volcanic soil, supping on delicious local wines to cleanse the palate. And, if you're feeling like working up an extra appetite you'll have the opportunity to climb to the top of Mirador do Rei, canoe in crater lakes and bathe in the bubbling hot springs of the island.
Read more about taking a 5-day nature & food holiday in the Azores!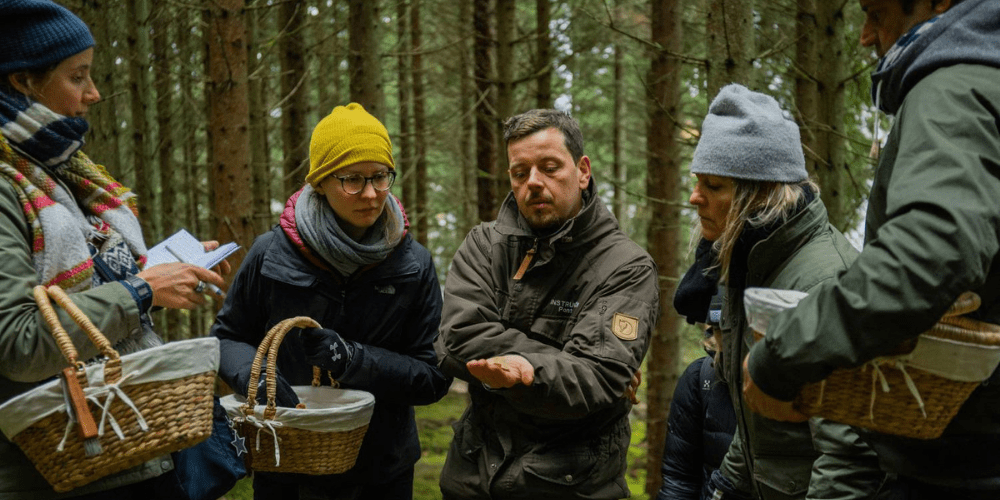 When you think of Sweden, its' breath-taking natural landscapes, magical Northern Lights, and progressive attitude are what springs to mind. Sweden also boasts a distinctive foodie culture that focuses on the abundance of local produce and a burgeoning winemaking industry.
Our pick for a delve into Swedish nature is a stay in a Huuva Hideaway cabin in Swedish Lapland. The cuisine for your stay will be handpicked from nature's pantry as you learn all about foraging with your guide and personal chef. You'll learn to cook and get a taste of the Arctic lifestyle whilst enjoying age-old Huuva stories passed down from generation to generation.
Read more about taking a gourmet overnight stay in Swedish Lapland!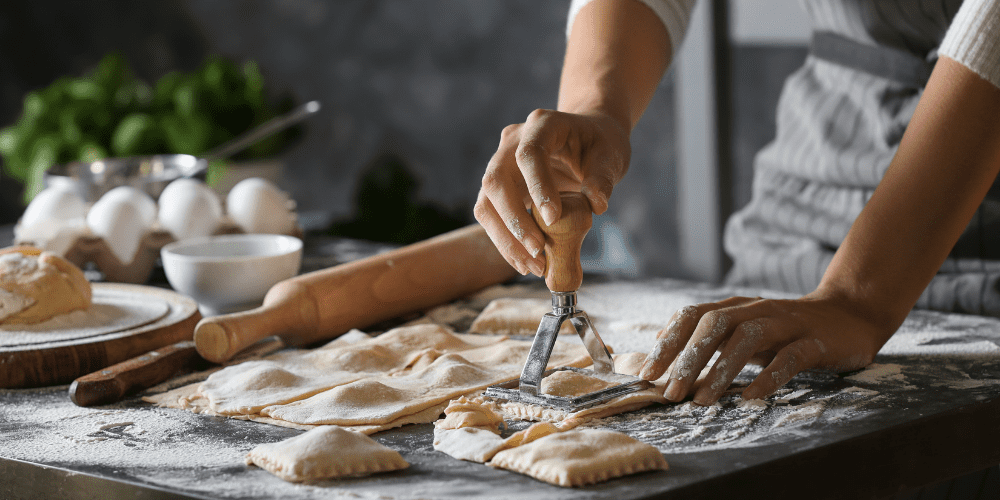 Italy is almost always at the front of mind when thinking of foodie destinations, but are you familiar with the culinary delights of Emilia-Romagna?
Our pick for this beautiful region is a 4-day gourmet exploration into the flavours of the real Italian countryside. You'll stay at the stunning castle of Antica Corte Pallavicina. Participate in wine tastings, learn how to cook fresh pasta, visit local farms and enjoy a unique insight into the production of Parmigiano-Reggiano.
Read more about taking a 4-day gourmet holiday in the Italian countryside!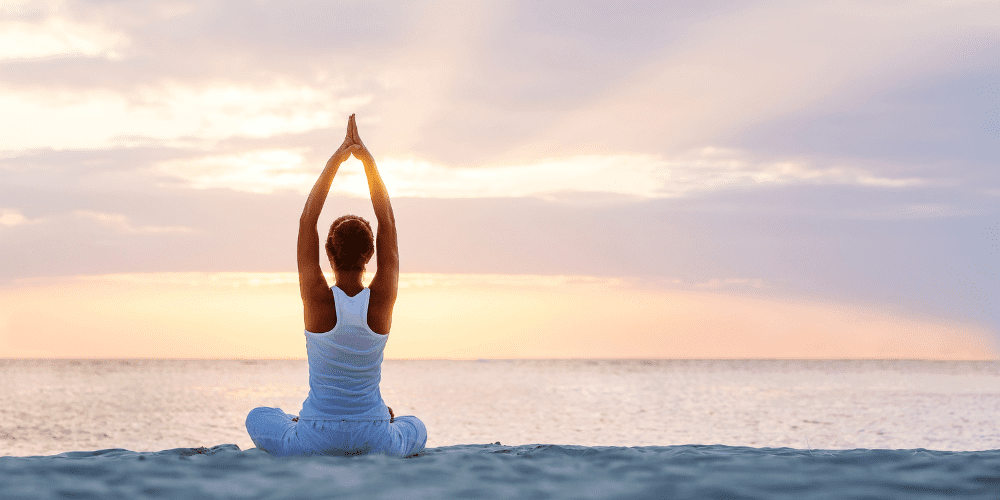 If you're looking for a break from the daily routine and want to give your health and fitness a real boost whilst enjoying some delicious food, then our final pick of the best foodie holidays is for you. This 7-day wellness and culinary tour of Andalucia combines yoga sessions, moderate hiking, gastronomic adventures, local markets and picturesque countryside to reset your body, mind and tummy.
Read more about taking a 7-day wellness & culinary tour of Andalucia!
---