We are back with the highly anticipated part 2 of the ABC Wine Travel! Here are some of Winerist's favourite wine regions from M-Z. You can see the wine regions that made it on the A-M list in the part 1 blog.
ABC of Wine Travel Part 2 (N-Z)
---
N for NAPA VALLEY (California, U.S)
The Napa Valley encompasses a rather small geographical area that produces only 4% of California's entire wine production and is one of the premium wine growing regions in North America. The earliest vineyards date back to 1836 and the oldest winery was built in 1861. The valley itself is only 32 miles long and several miles wide. However there are a wide range of micro-climates, temperatures, elevation and soil types within this small region. If you want to experience the most iconic Napa Valley wineries, look no further than this private wine tasting tour which visits three of the region's most celebrated wine estates.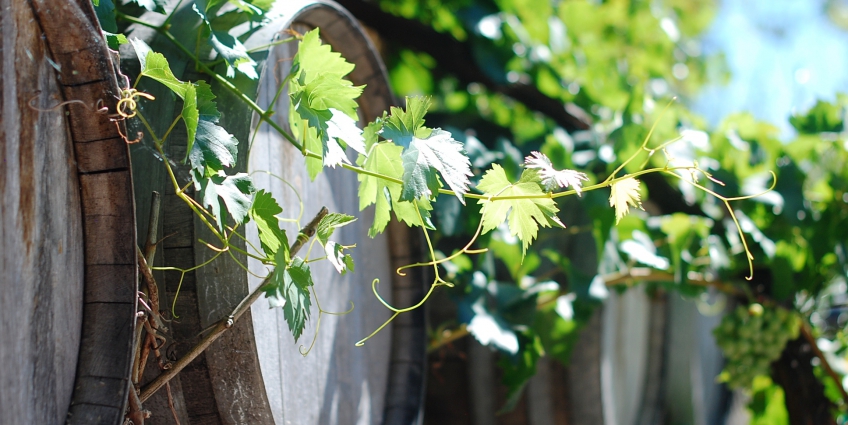 ---
O for ONTARIO (Canada)
Discover one of the most beautiful wine regions in Canada and visit 3 wineries while soaking up the breathtaking views of the Niagara Falls region. Home to the amazing ice wines made from naturally frozen grapes, an extraordinary type of wine! Here, you'll take part in an unforgettable experience of learning, dining and wine tasting.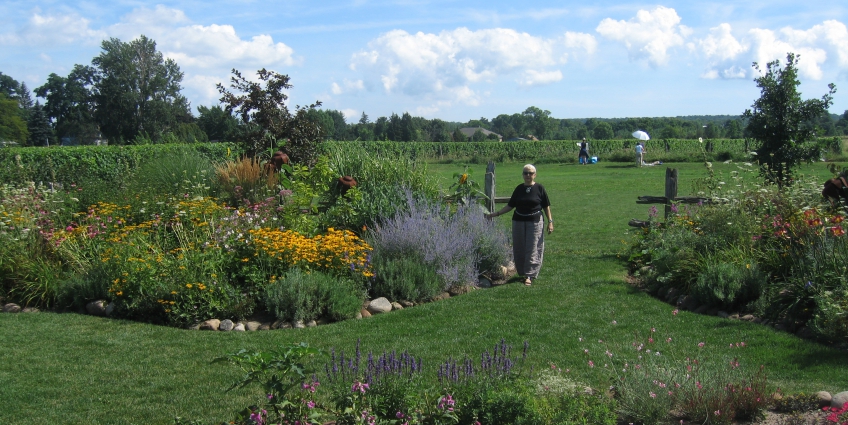 ---
P for PIEDMONT (Italy)
The past and future meet in Piedmont. Creation and innovation coexist in extraordinary natural beauty, where an array of cultural events and a vast offering of leisure activities are found. Covered in lush greenery in summer, and blanketed in snow in winter. Most famous for its boutique wines, Barolo and Barbaresco are beautifully rich red wines made with the "Nebbiolo" grape. Enjoy a tour of the picturesque castles and uncover the ancient cellars of Marchesi di Barolo followed by an exquisite wine tasting experience. Experience the amazing views and landscapes whilst sampling sublime wine, you'll find all the elements that one needs for an unforgettable getaway. Discover the beautiful wine location in Piedmont with this full-day wine tour.
---
Q for QUEBEC (Canada)
A city surrounded by gorgeous landscapes, the friendly atmosphere adds to the distinctive charm. Magic fills the air when wandering past historic buildings along the cobblestone streets. Wine grapes were originally first grown here in the early stages of New France. Québec has seen a constant increase in the number of winemakers producing fine wines with the individual attributes of the Québec terroir.
---
R for RIOJA (Spain)
Named after the River Oja, Rioja is the oldest DO (Denominación de Origen) in Spain, dating back to 1925 and recognised for its tradition and quality of wine making. Famous for oak ageing, Rioja has the largest barrel cellars in the world, as oak ageing in 225 litre casks from Bordeaux is obligatory for Crianza, Reserva and Gran Reserva wines. From traditional to Avant-Garde wineries, see the spectrum of Rioja wine making in a day! Expect to increase your wine knowledge, taste lots of wines and witness dramatic scenery and architecture on this special wine adventure to La Rioja.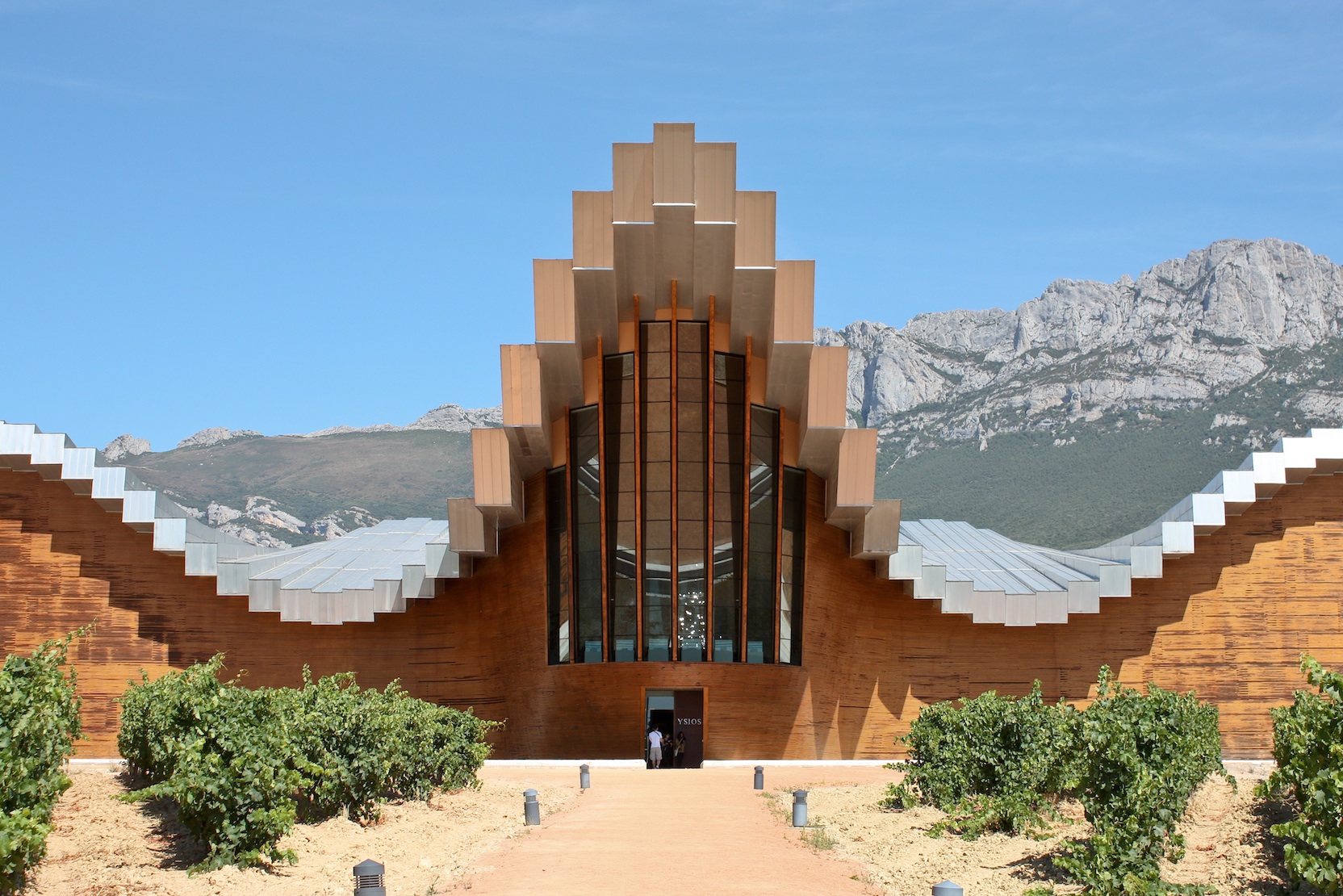 ---
S for SANTORINI (Greece)
Santorini is immune to phylloxera as its volcanic soils contain none of the clay that is necessary for parasite to survive. As a result, many of the roots found on the vines on Santorini are centuries old. Vinsanto wine is an ancient winemaking tradition of Santorini that dates back thousands of years and represents an important part of Santorini's history. Uncover the myths and legends of Santorini and taste the best Santorini wines. Visit three traditional wineries and enjoy cellar tours to see how the winemaking process unfolds from grape to glass. Learn about Santorini's unique viticulture traditions and participate in a mini wine tasting tutorial.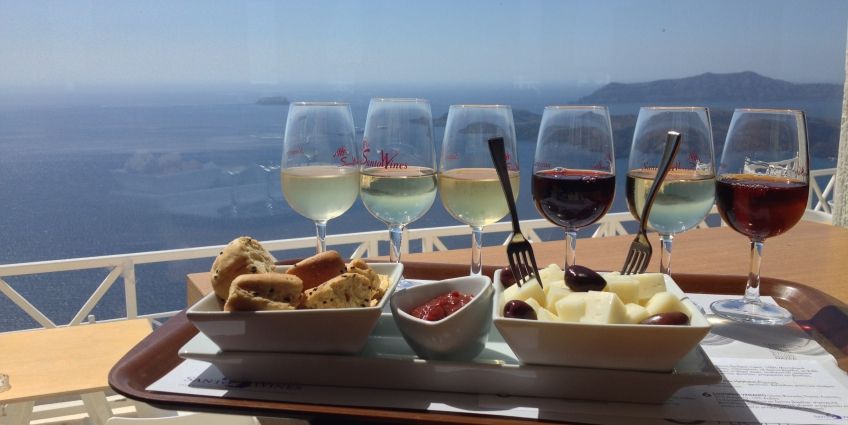 ---
T for TOKAJ (Hungary)
Pick-and-mix your itinerary and discover the beautiful Tokaj wine region. This full-day or full-day private trip is aimed to give wine lovers a quick introduction to Tokaj, offering an entertaining learning experience that will help you not only appreciate Tokaji wines, but also make an informed decIsion when it comes to buying a few bottles, whether in the region or back at home.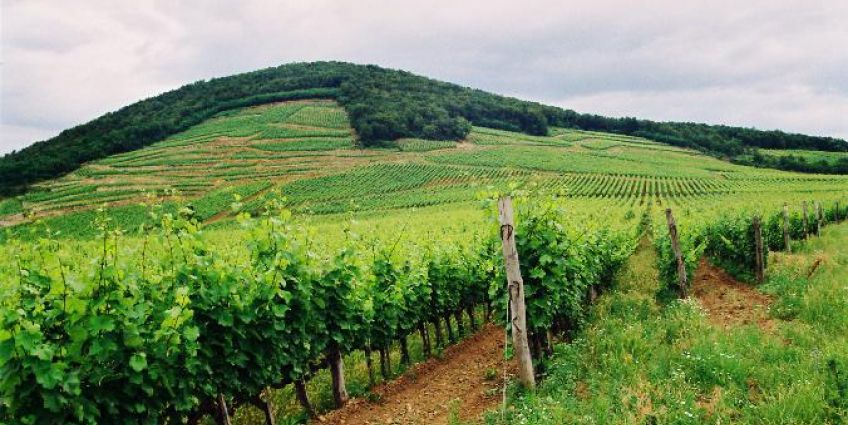 ---
U for URUGUAY 
Uruguay is home to the powerful red grape Tannat and has 3 main wine regions, namely Montevideo, Punta del Este & Colonia. You can catch the Buquebus to Montevideo, where you can spend a few days and visit family wineries followed by a couple days in Punta del Este with visits to costal wineries.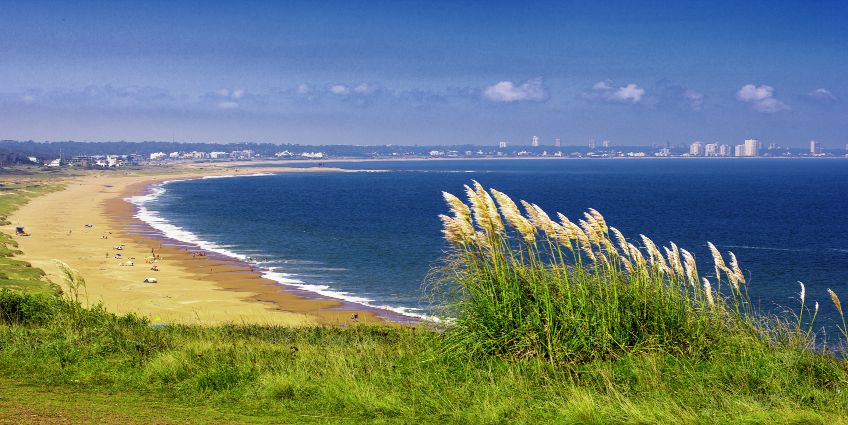 ---
V for VIRGINIA (U.S)
Virginia is a wine spot unlike any other with over 250 wineries, countless wine trails surrounded by awe-inspiring views, exceptional historic sites, charming small towns and luxuriant scenery. Many wine grape varieties are being grown in Virginia including Chardonnay, Cabernet Sauvignon, Merlot, Pinot Gris and Riesling.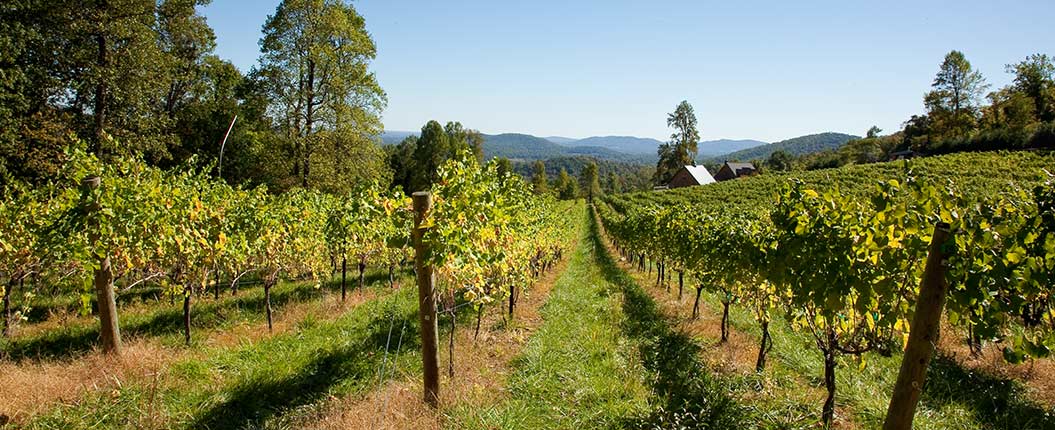 Photo credit: Virginia is for lovers
---
W for WILLAMETTE VALLEY (Oregon, U.S)
A destination home to over 500 wineries, from eccentric cities to historic towns. Here you'll find beautiful vineyards and farms, raised by families who are dedicated to growing the best wine grapes and freshest food. A variety of grapes are grown in Willamette Valley to produce excellent wines, and for its famous world class Pinot noir.
---
X for XERES (Spain)
For decades, only the most popular classic fortified wine regions here had any notable international recognition. However with the current viticultural awakening across all autonomous regions in Spain it is the perfect time to familiarise with the broader range of Spanish wine with many wine cellars moving from quantity to quality wines! Sherry is a fortified after fermentation which creates a rather 'drier' wine and higher alcohol content, made from white grapes. This memorable tour merges wine tasting and winery tours with the unique chance to go horse riding in the beautiful setting of Andalucia.
---
Y for YARRA VALLEY (Australia)
A premier wine region, Yarra Valley produces Australia's most exquisite pinot noir and sparkling wine, also with a range of different cool-climate wines. Discover the beautiful Yarra Valley with this full-day food and wine tour. Visit De Bortoli winery, a third generation, Italian family owned winery.
---
Z for ZURICHSEE
Named after the Lake Zurich, the lakeside vineyards are majorly home to the red grape varieties Pinot Noir and Merlot, but Muller-Thurgau, Chardonnay, Sauvignon Blanc and Pinot Gris are used to make a handful of white wines.
---
See the wine regions that made it on the A-M list in the part 1 blog.