There are over 6,000 wine regions in the world which are mainly located around the 28th and 50th latitude in both the North and South Hemispheres.
Of these thousands of wine regions, which ones deserve a place in the ABC of Wine Travel?! Winerist has done the job to list the most noteworthy wine regions for Wine Travel from A to Z. You can read about the best wine regions from N-Z in part 2.
Here is the ABC of Wine Travel Part 1: A-M
A for ALSACE (France)
With its blend of German and Roman influences, Alsace boasts a rich natural and cultural heritage, peppered with medieval castles, like Haut-Koenigsbourg, renaissance houses, timber-framed buildings and charming villages. Visit the Alsace wine route (oldest in France) on this full day tour and sample some of the best Rieslings and other aromatic Alsace grapes.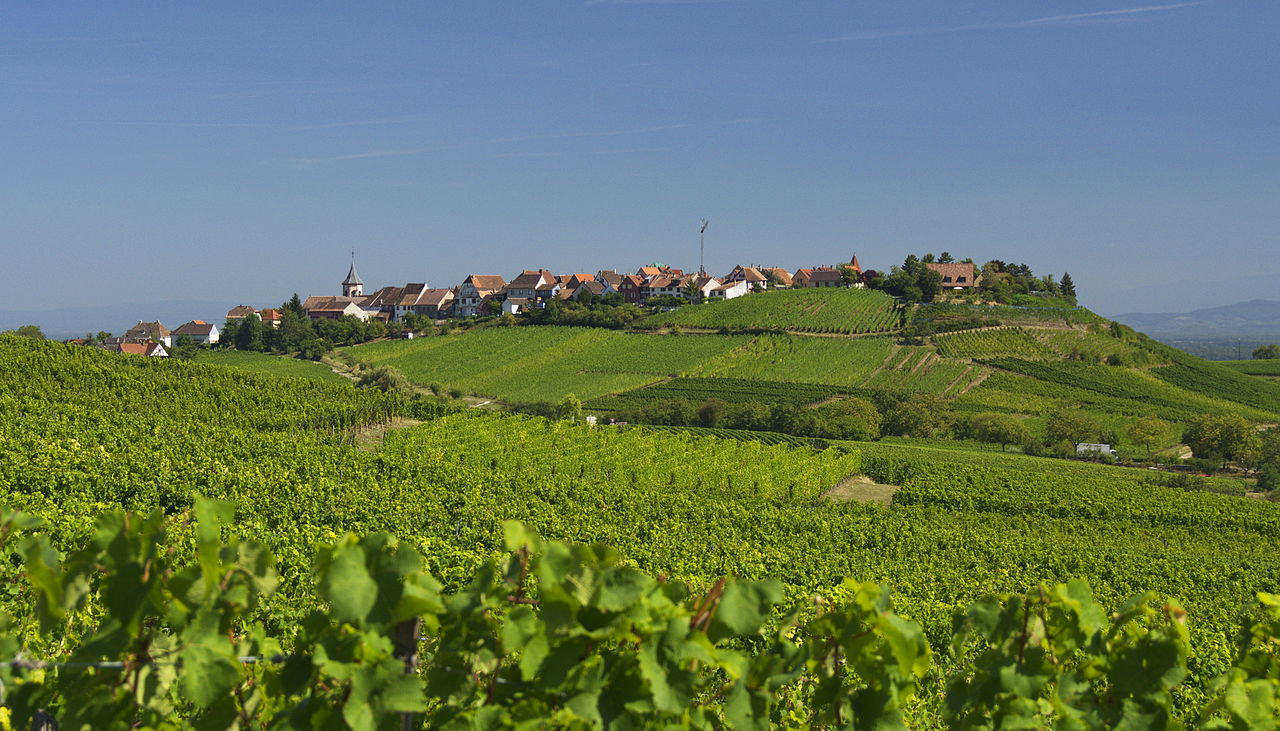 ---
B for BORDEAUX (France)
Without a doubt one of the worlds most famous quality wine regions. Home to luxuriant emerald river basins and impressive rolling vineyards, it has unparalleled majestic chateaux, each with a profound history and tradition. Bordeaux possesses the knowledge, expertise and diligence from many generations to produce distinctive quality wines. The city and its surrounding villages deliver gastronomic delights to accompany its wine. Discover the historic town of St Emilion and cycle through its surrounding chateaux and vineyards on this tour.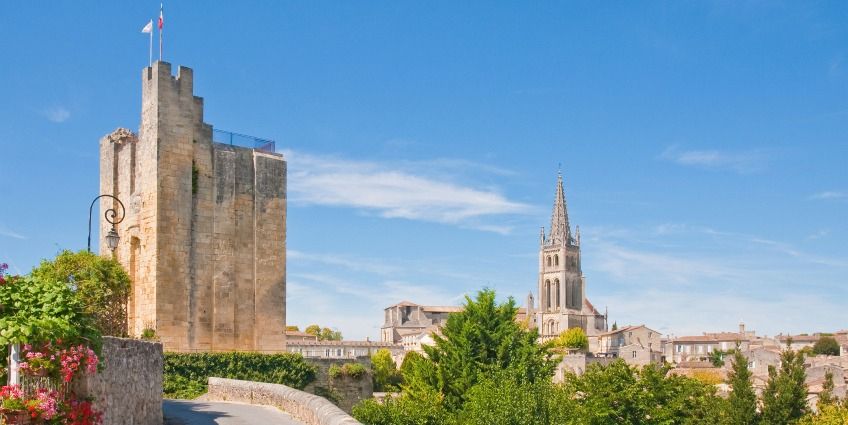 ---
C for CASABLANCA VALLEY (Chile)
As a young valley of premium wines, Casablanca Valley boasts a large number of modern cellars with the highest winemaking technology, many of them boutiques wineries. The valley flaunts its impressive white wines, like Sauvignon Blanc and Chardonnay, as well as Pinot Noir, Shiraz, and Merlot. It is also a pioneer with expert vintners and winemakers experimenting to create Malbec and Cabernet Franc. Learn all about why Casablanca is one of the most renowned areas of Chile for producing wine.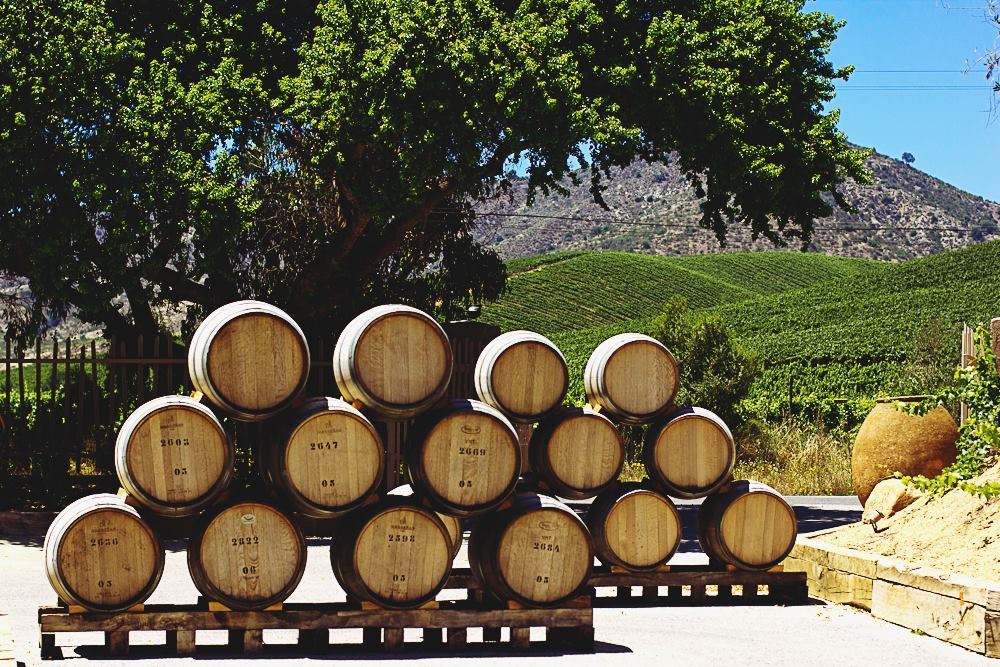 ---
D for DUBROVNIK (Croatia)
Dubrovnik is a fairytale city, every bit being as magical as Bruges or Venice. The old town looks like a giant Bastille, surrounded by ramparts 2km long and up to 25m high. Between the mountains and the Adriatic – is trumped only by the glorious Old Town itself, wrapped in 2km of majestic medieval walls. It is a center for most exciting wine region in Croatia, impeccable red and white wines surround the region. Combine Croatian wines with incredible scenery on a full-day wine-tasting tour in Dubrovnik.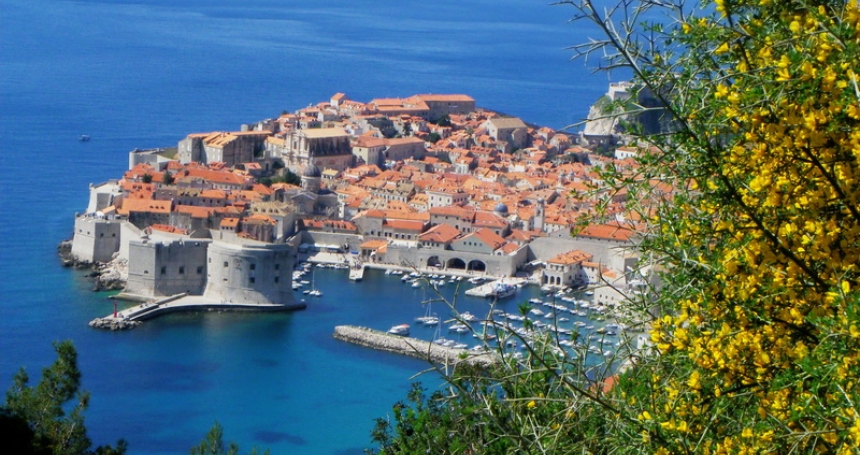 ---
E for ENGLAND (UK)
There is so much to discover about English wines. They have collected over 100 medals at this years International Wine Challenge, with many of the sparkling wines outshining the rest. Aside from the refreshing fizz that they're famous for, there are also amazing white, rose and red wines produced in England. Located in Sussex, Court Garden and Ridgeview wine estates luscious vineyards and stunning landscapes are the perfect setting for a fun day of wine tasting.
---
F for FRANKSCHHOEK (South Africa)
Known as South Africa's food and wine capital. Beautiful galleries and antique stores occupy the tree-line streets, and vineyards established more than 300 years ago cascade over the hills, setting the perfect picturesque setting. Release your inner wine enthusiast on this private wine tour and get an insight into Franschhoek's classic wines.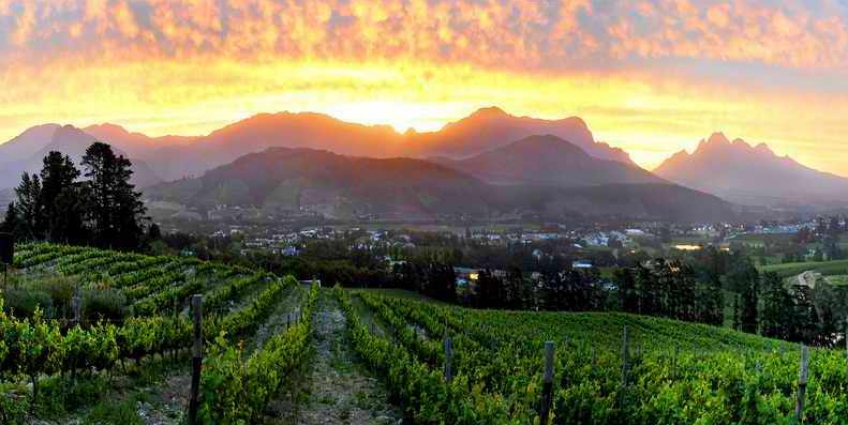 ---
G for GALICIA (Spain)
Misty coasts and valleys echo to the sound of Celtic pipes whilst deep rivers and gorges hide remarkable monasteries and terraced vineyards. All the region's wines have the capacity to surprise and delight even the more discerning wine lovers. Not a whiff of Chardonnay or Cabernet Sauvignon here, but if delicate whites such as Alabrino and subtle reds tickle your fancy, Galicia won't disappoint. Discover Galicia here.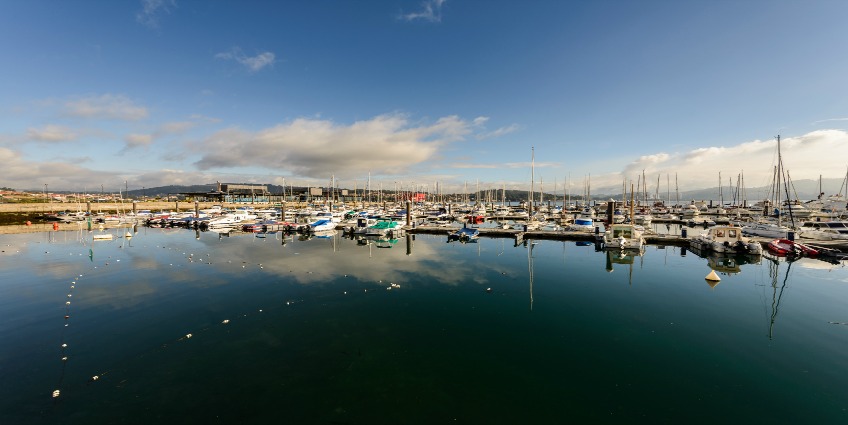 ---
H for HAWKES BAY (New Zealand)
Hawkes Bay region is recognised on the world stage for their outstanding wines. The region is covered in stunning hilly greenery, which is honestly nature at its finest. This region is the oldest and second largest in New Zealand, producing amazing full-bodied red wines and specialising in rich Chardonnays.
---
I for ISTRIA (Croatia)
Istria presents its hilltop towns, UNESCO sites in coastal areas, Roman amphitheatres and rustic villas, beaches, the National Park Brijuni, many artisan food and wine markets, create a paradise for gourmet, culture and nature lovers. It also boasts with distinctive wine varieties such white Malvasia, Muscat and ruby-red Teran. Istrian wine roads and wine makers feature as the most prominent in all of Croatia. Discover the unexpected on this Truffles and Wines of Istria Tour.
---
J for JURA (France)
Jura wines (made in Eastern France) are distinctive and unusual wines, the most famous being vin jaune, which is made by a similar process to Sherry.
---
K for KAMPTAL (Austria)
Kamptal is named from the river Kamp, that flows directly through. It is also home to Austria's largest wine-producing area, Langenlois. Kamptal is one of the most successful wine regions in Austria, and boasts a high percentage of outstanding, quality wine producers.
---
L for LOMBARDY (Italy)
One of Italy's largest regions, it is home to many stunning, breathtaking landscapes as well as picturesque small towns. Discover the Barone Pizzini winery, the first winery in Franciacorta to believe that organic farming was essential for producing high-quality wines. Get in touch with the Winerist team to schedule a visit.
---
M for MENDOZA (Argentina)
Mendoza, with the mighty Andes as a backdrop and over 300 days of sun a year is a wine lovers paradise and a winemakers dream. Mendoza is a small cosmopolitan city with great nightlife and a relaxed country vibe – perfect as a base to tour the different wine regions and take part in adventure sports in and around Aconcagua National Park. Become memorised by the beautiful Argentinian city of Mendoza as part of this half-day horseback riding and wine tour. Pass through stunning vineyards and discover some of the finest wines available on this incredible bike and wine adventure.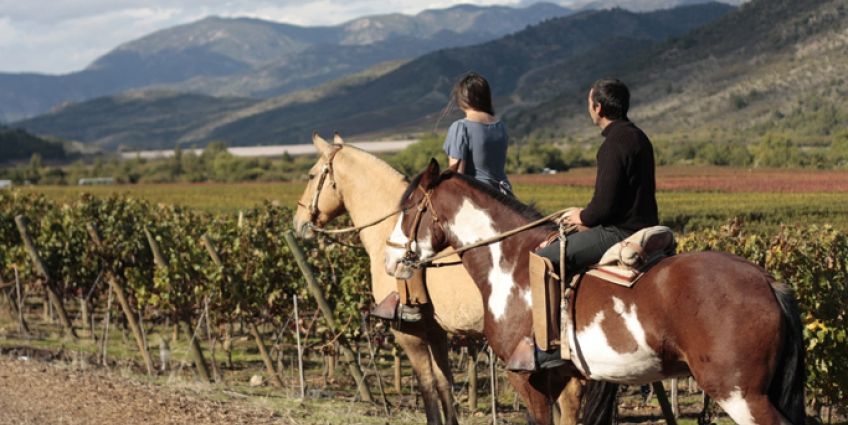 Now discover the best wine regions from N-Z in part 2!