Today South America's wine focus is on the high quality. And more and more of Chilean and Argentinean wines are surprising us with their individuality and delightful flavours, while conquering the top ranking podiums.
With over a 1,000 wines and unique stories, Mercado Andino was an extraordinary opportunity to savour the taste of Chile and Argentina, two of the UK's hottest on-trend wine countries.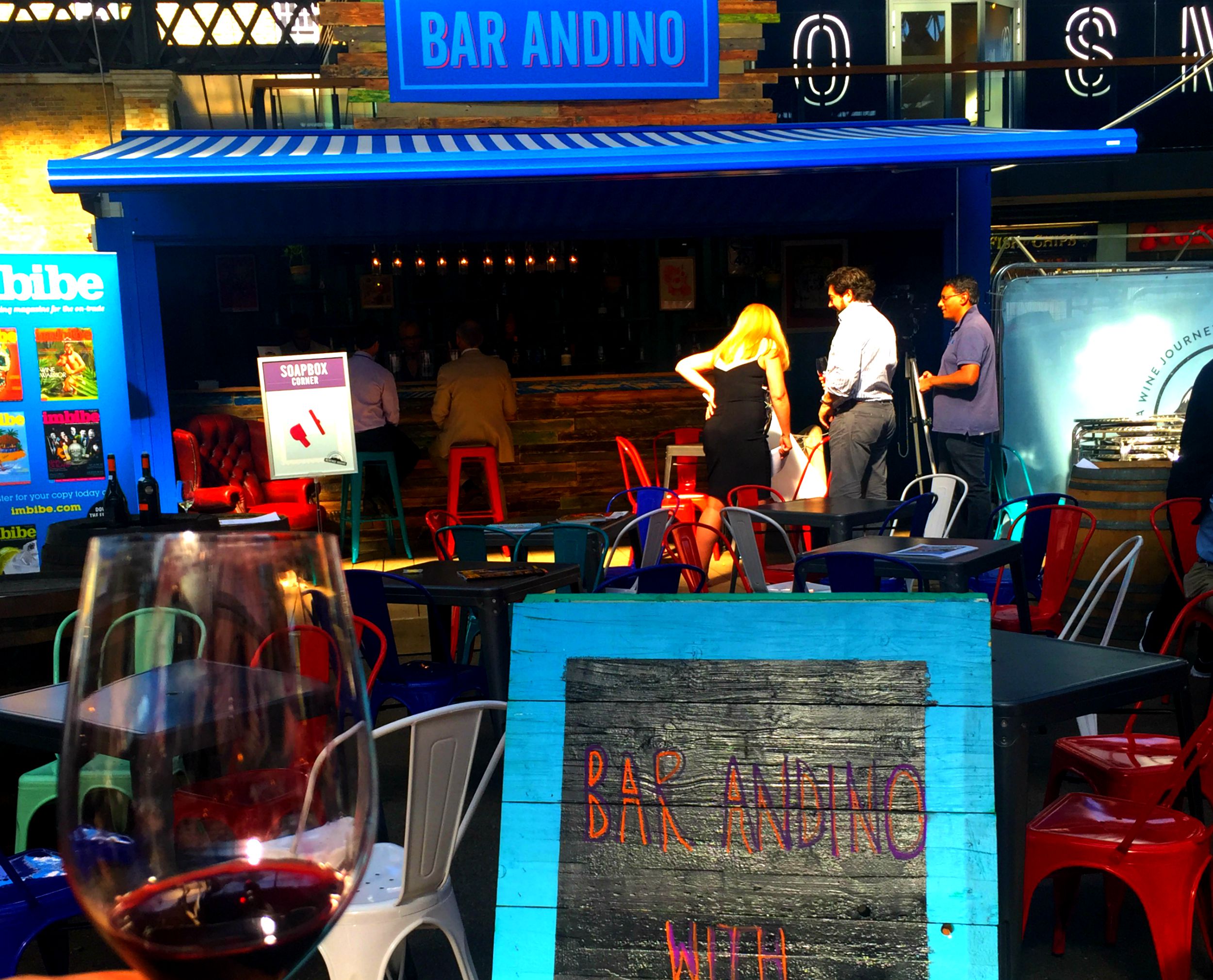 From Elqui valley to the wonderful Patagonia, our visit to Mercado Andino in London was literally a journey across the Andes. It was encouraging to see pioneering winemakers pushing the boundaries and literally bringing something new to the table.
Argentina made a point that it's not just all about Malbec and showcased their Ruca Malen Brut sparkling wine (Uco Valley) made, the potential of the wines from Neuquen region in Patagonia, or their award winning Cabernet Sauvignon and Cabernet Franc.
Chile proved that it's focus it to go beyond the 'good value' wines and produce high quality and unique wines. Chile especially shined with its cool climate regions – Casablanca, San Antonio and Limari, as well as seeing the re-birth of Pais grape as a premium varietal offering a lighter red wine style.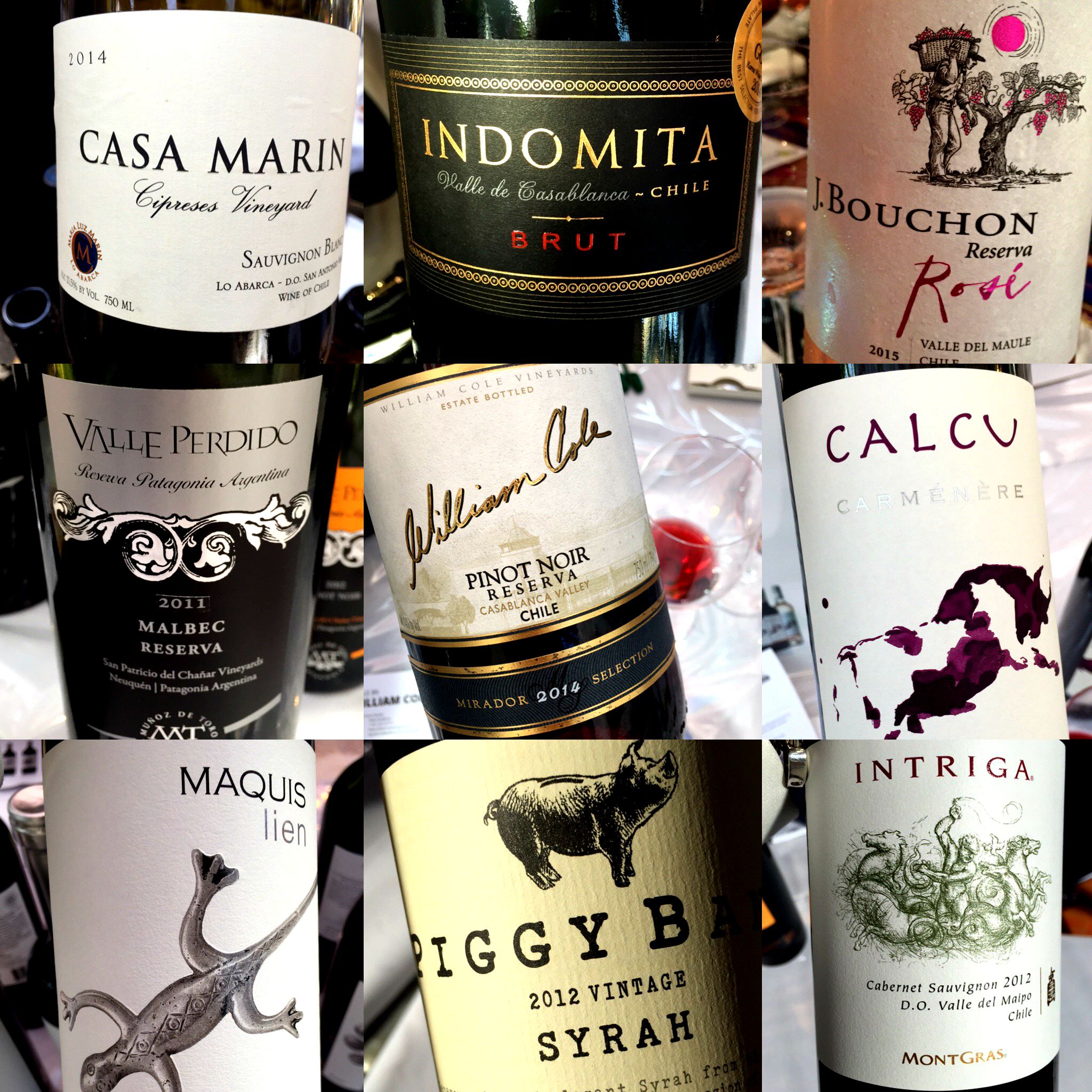 Argentinean wines – our favourites by Anais Cancino Gutierrez
Munoz de Toro Valle Perdido Patagonia Malbec Reserva 2011
Deep dark red colour, medium-bodied, dry, with strong impressions of black cherry on the nose and palate. Black pepper spices and gentle tannins. Long Finish.
Not yet in the UK
Finca Quara Tannat 2011
Ruby red colour, full-bodied, red fruits and spices aroma. Dry, high concentration of ripe and harmonic tannins, great structure in the mouth and persistent.
Imported by Condor Wines
Pascual Toso Cabernet Sauvignon 2013
Ruby red colour, full-bodied, cherries and ripe fruit spiced complex bouquet. Flavours of vanilla and pepper. Elegant tannins and long finish.
Imported by Kingsland Wines and Sprits
Luigi Bosca Mendoza Malbec 2012
Intense purple red colour, full bodied, ripe red fruits bouquet accompanied with some spices. Well equilibrated, gentle tannins.
Imported by Bancroft Wines
Melipal Nazarenas Vineyard planted in 1923 Malbec 2012
Ruby red colour, blackberry and cassis aromas. Presence of cinnamon and cacao spices. Great complexity. Dry and full-bodied, with young tannins. Round finish.
Not yet in the UK
Tapiz Seleccion de Barricas Mendoza Reserve 2010
Concentrated red colour with violet reflections. Red fruits, blackberries and cassis complex aroma with hints of vanilla and cacao. Round and velvety in the mouth, with ripe tannins. Good structure and equilibrium. Long finish.
Imported by Hispamerchants
Kinien Ruca Malen Mendoza, Malbec, 2010
Deep red colour with garnet reflections. Berry and cassis aromas accompanied with mineral notes. Black pepper and toast notes. Gentle tannins and persistence.
Imported by Corney & Barrow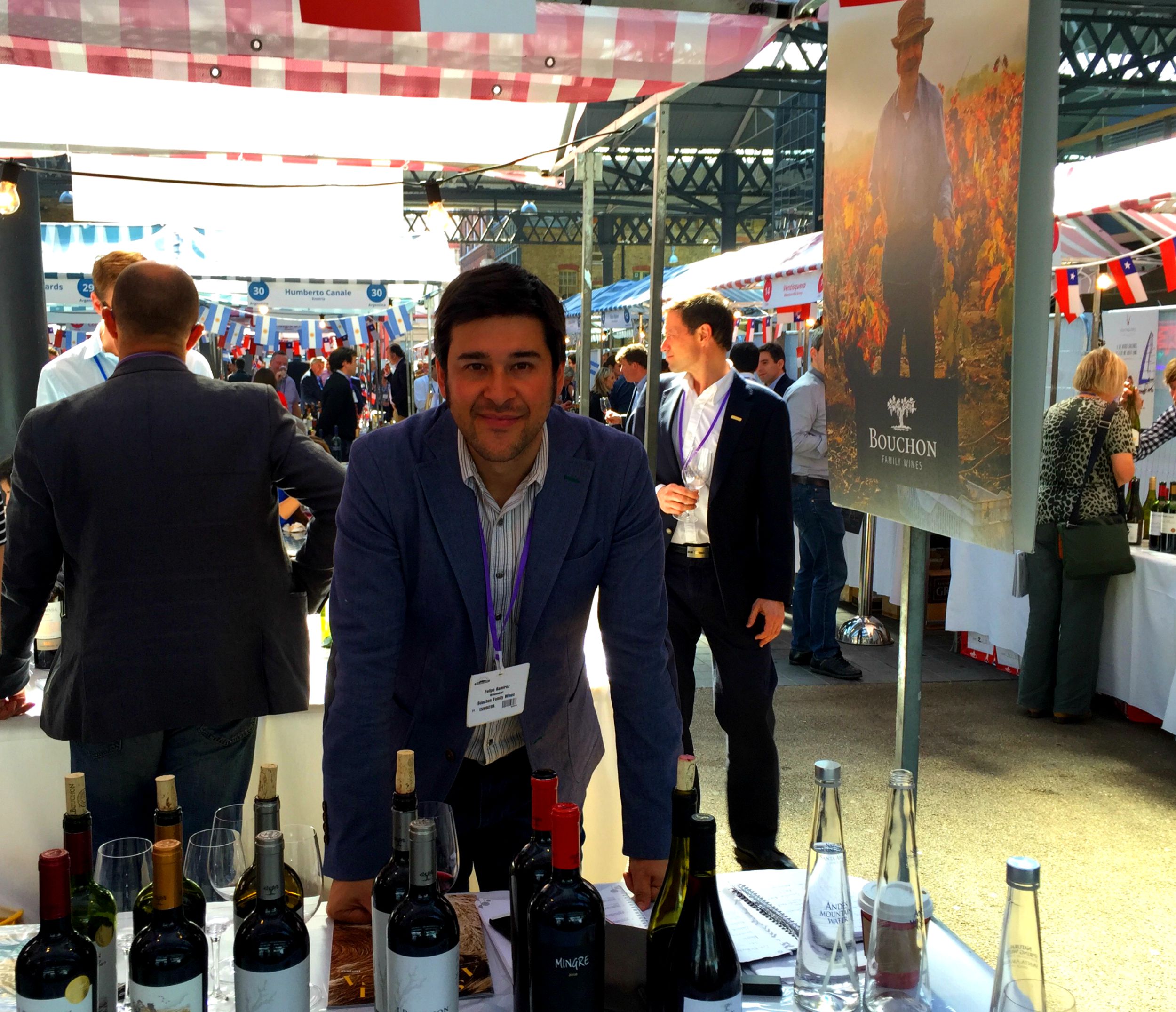 Chilean wines – our favourites by Tatiana Livesey
J Bouchon Pais Salvaje, Pais, 2015
Pais, the Chilean grape that was originally brought in the 16th century is now revived by pioneers like the Bouchon Family. This 100% 'Pais salvaje' is from 120 year old vines growing wild until now. The wine is a lovely pinkish hue, perfumatic, with delicious blueberry and bubblegum flavours. Like a Beaujolais but with a rustic tannin, spice and earthiness. Only 100 cases made.
Imported by Bancroft Wines
Bill, William Cole Vineyards, Casablanca Valley, Pinot Noir, 2013
Named after its founder Bill Cole, this Pinot Noir is a nice ode to his American roots being aged mainly in American oak and some French oak. It's elegant, smooth, with delicious cherry flavours. Alcohol at 13.9% is well integrated.
Imported by Broadland Wineries
De Gras Reserva, Pinot Noir, Leyda Valley, 2014
Another Chilean wine from a cool climate region this time Leyda Valley. This Pinot has a lovely acidity, medium body and aromas of black cherry and spice. At 12.5% alcohol it's style is more old world than new world.
Imported by Enotria
Casa Marin, Sauvignon Gris Estero Vineyard, San Antonio, 2014
Casa Marin is recognised as one of Chile's best producers of cool climate wines with the vineyards located 4km from the Coast in San Antonio Valley. This rare Sauvignon Gris proves very crisp, aromatic and with a pronounced minerality.
Not currently available in the UK but hopefully soon.
Viola, Maquis, Colchagua, 2010
The vineyards in Colchagua Valley are surrounded by two large waterways allowing a cool breeze from the Andes. This distinctive wine is a blend of 50% Carmenere, 35% Syrah, 10% Cabernet Franc and 5% Petit Verdot aged 12m in French oak. The result is a concentrated wine, dark fruit, plum and spicy notes.
Not yet in the UK
Carmenere, Calcu, Colchagua, 2012
A dark ruby colour, elegant and well balanced Carmenere. The fruit is vibrant with notes of fresh blackberry, blackcurrant, savoury green pepper and spicy finish.
Imported by Vinothentic