Burgundy, in central France, has long been celebrated as one of the world's most iconic wine regions. It is famous for its unique terroir, which allows Pinot Noir and Chardonnay grapes to flourish, and although the region is small in size, it is hugely influential in the world of wine.
This picturesque haven for wine lovers also produces some of the world's most expensive wines (alongside plenty of more affordable options), and there are over 80 recognised AOCs within the region.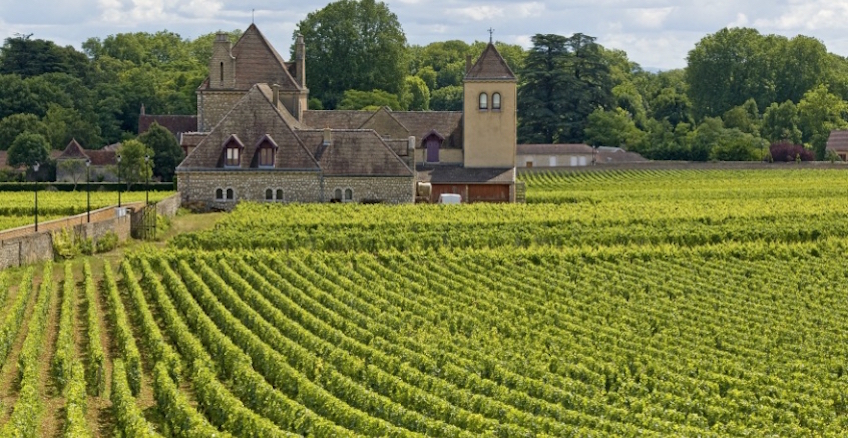 Two new AOCs
There was good news for the region in November 2017 when two more Burgundy AOCs were officially recognised by the INAO:
Vézelay has been promoted to a 'Village' appellation in what many are celebrating as a 'return to its former glory'. Located in the Yonne department in the North of Burgundy, Vézelay is famous for its 11th century abbey, and has been gradually recovering after being devastated by phylloxera in the 1870s and '80s. Vézelay was granted the generic 'Bourgogne' appellation in 1985 and this most recent promotion is another fantastic step forward for the area.
Further south, the famous Côte d'Or (nestled between Dijon and Beaune), has been recognised with a regional appellation, joining other famous Burgundy AOCs such as Côte Chalonnaise, Côteaux Bourguignons, Passe-tout-grains, Crémant de Bourgogne and Tonnerre.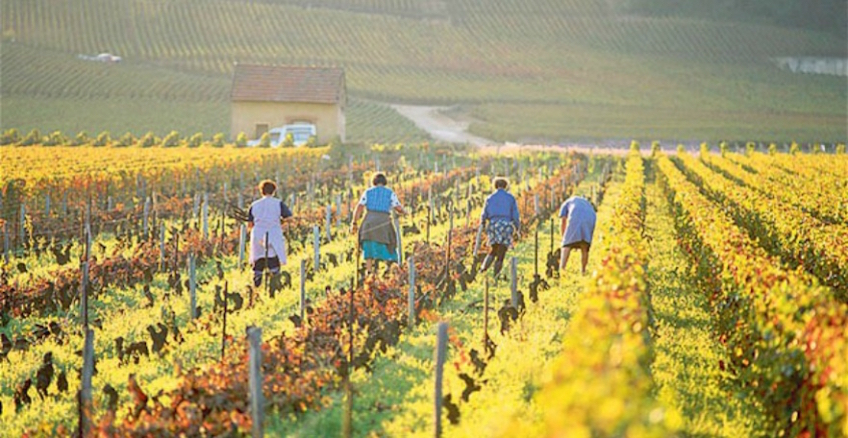 Visiting Burgundy
If you fancy being one of the first visitors to explore (and taste!) these fantastic AOCs since their promotions, why not put Burgundy on the top of your 2018 travel list? It really does have everything you need for a fantastic wine adventure, and there is so much to discover in this impressive region.
Get in touch with the team at Winerist for a bespoke tour made just for you, or browse our selection of Burgundy experiences to find just what you're looking for.