Malbec is a French purple grape variety used in making red wine, native from the town of Cahors in the south of France. This region has a significant amount of Malbec plantations and there are two varieties of Malbec, one in Montpellier and another in Gaillac.
Sometimes, the Malbec wine is also called "Pressac" because the name of the two producers were Mr. Pressac and Mr. Malbeck. And it is also known as Côt, Cahors, Auxxerois or Gaillac.
The best producers of Malbec are Bodegas Septime, Bodegas Piedra Negra, Domaine Jean Bousquet, Salentein, Yacochuya, Mariflor, Val de Flores and Bertrand Gabriel Vigouroux.
Because France has undergone meteorological events that did not favor the production of Malbec, it can now also be found around the world. Malbec flourished in Argentina and became better than in Cahors in France, forcing the Cahors region to grow significantly and produce better wines over the years.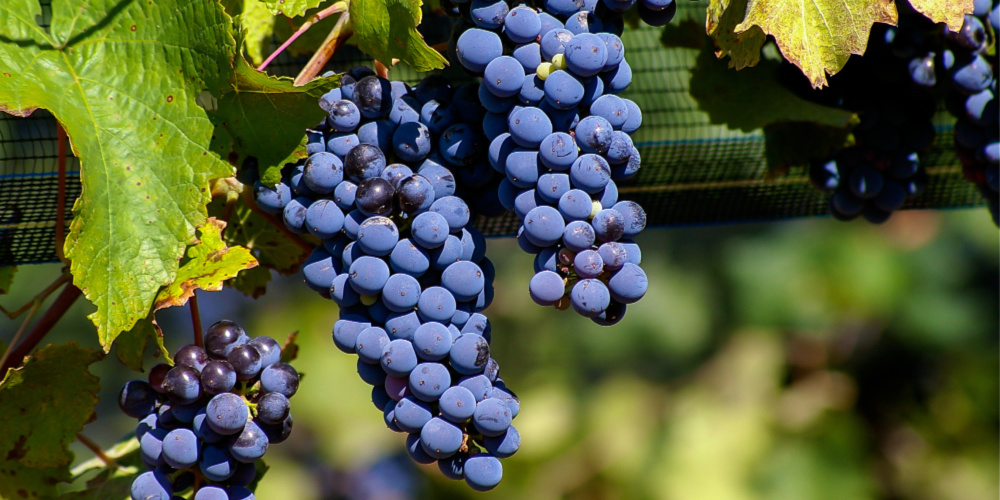 Malbec wines are produced in 7 different countries:
Argentina is the first country in the world for Malbec production with 76,700 hectares in three main regions: Mendoza, San Juan and Salta
The second country is France, its native country, with 15,000 hectares in three main regions: South-East, Bordeaux and the Loire Valley
The USA produces with 3,400 hectares in three main regions: California, Washington and Oregon
Chile yields 2,500 hectares in three main regions: Colchaga, Curicó and Cachapoal
The fifth country is South Africa, with 1,100 hectares
Australia produces 1,100 hectares in two main regions: South Australia and Victoria
Finally, New Zealand produces only 200 hectares in two main regions: Gisborne and Hawkes Bay.

We can notice that the Malbec travelled around the world over the years. However, being a wine susceptible to temperature, it fears wet climates and prefers calcareous or clay-limestone lands. This variety is also sensitive to frost and cold. Therefore, the sun is very important for it to ripen. Because this grape has a fine skin, it matures mid-season.
Depending on the crop and the climate, the Malbec grape can have different tastes. If it is harvested when not fully matured, it will be a little fruity. In a cold climate it will taste more like cherry, in a cool climate it will have a raspberry flavour, in an ambient climate it can taste like plum and in a warm climate like blackberry.
The grapes of Malbec are among the 6 grapes capable of mixing with those of Bordeaux (thanks to their black colors and robust tannins). A very intense red wine, sometimes even purple, the Malbec wine is ideal to mix with Le Merlot or Cabernet Sauvignon to obtain a lighter red wine.
Malbec can be paired with many dishes. It goes very well with red meat, blue cheese, mushrooms and cumin spice. For spices and herbs, it mixes very well with parsley, sumac, thyme, rosemary, porcini powder, smoked paprika, black pepper, cumin, coriander, juniper berry, clove, vanilla bean, garlic, shallot, green onion, and barbecue sauce. For cheeses, it is advisable to drink Malbec with semi-firm goats milk and cow cheeses. For vegetables, it goes very well with lots of of them but particularly with mushrooms, roasted vegetables, green and red peppers, potato, arugula, kale, chard, grilled endive, onion, beet, black beans.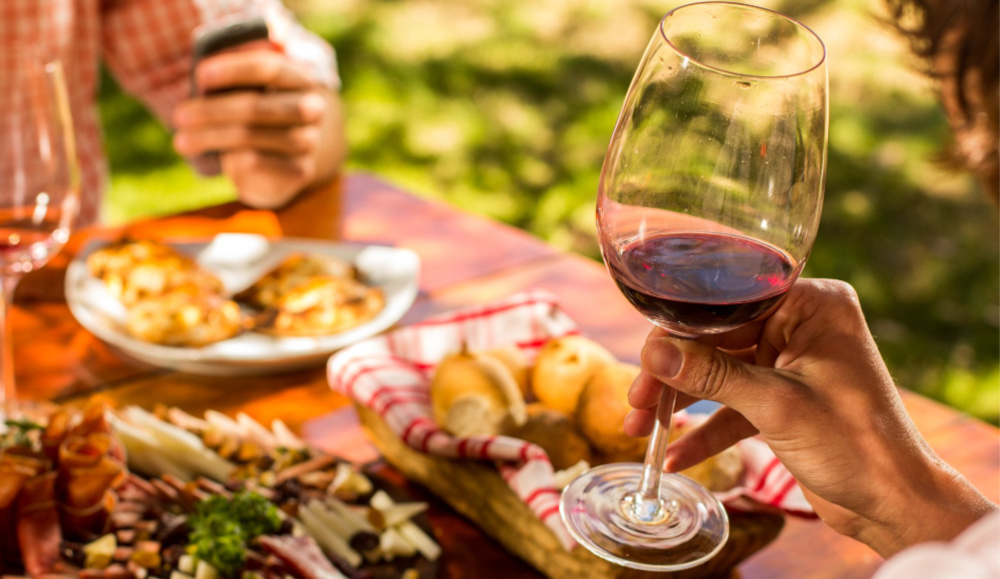 Photo Credit: https://www.facebook.com/winesofargentina
Nowadays, Malbec has a day of celebration in 60 cities of the world (like New York, Toronto, or Ottawa which organize "crushing parties" with Argentine wines in order to create a special Malbec wine). Each year there is a theme linking Argentina and Malbec, allowing for a more creative celebration.
Every year Argentina celebrates the Malbec World Day on April 17th. Malbec is the heart of the Argentinian industry and continues to be the ambassador of the rest of the world. This date celebrates what the Argentine people do best and what represents the expansion and the growth of the country. April 17th also represents the date when the Argentinian president Domingo Faustino Sarmiento, transformed the Argentine wine industry.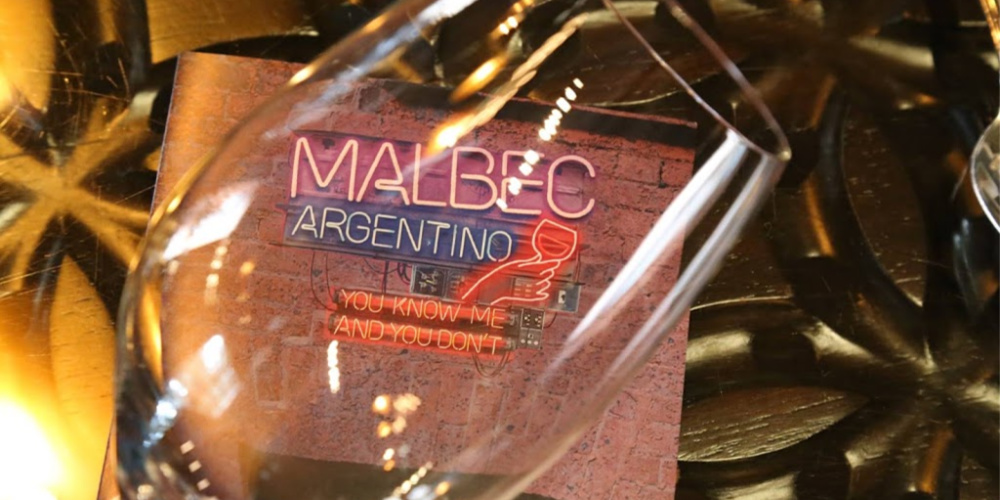 Photo Credit: https://www.facebook.com/winesofargentina
Want to know more about Malbec and Argentina? Check out our travel guide to Mendoza and our wine tours and experiences over on winerist.com!