In the heart of the Cape Winelands, just a half-hour drive from Cape Town, is the picturesque city of Stellenbosch. Settled in 1679, Stellenbosch features original Dutch architecture along the scenic banks of the Eerste River, and is home to the oldest university in South Africa. Today, it is a hotspot for ecotourists and intellectuals, as well as foodies and wine-lovers. Here's a list of 7 things to do in Stellenbosch to make you trip one that you'll never forget!
1. Wine Tasting in Stellenbosch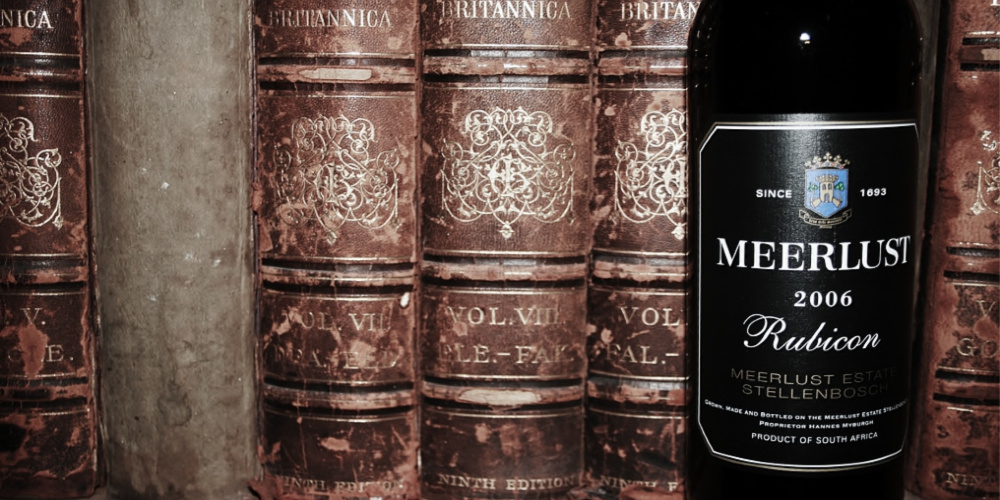 Photo Credit: Matt Bush at flickr.com
With Stellenbosch being so perfectly situated in the heart of the Cape Winelands, having a sip of wine is the first thing you're going to want to do. And the second. And the third. So why not get your recommendations from a vineyard with eight generations of wine-making expertise? Meerlust Wine Estate offers guests a full range of award-winning wines to taste, from Chardonnay to Petit Verdot, in a quaint and casual, history-filled tasting cellar. It's a bit out of the way at 15 km south of Stellenbosch, but the drive through scenic country roads is nothing less than refreshing, and the destination is worth it.
2. Try a Wild Animal Tour (with wine tasting, natch)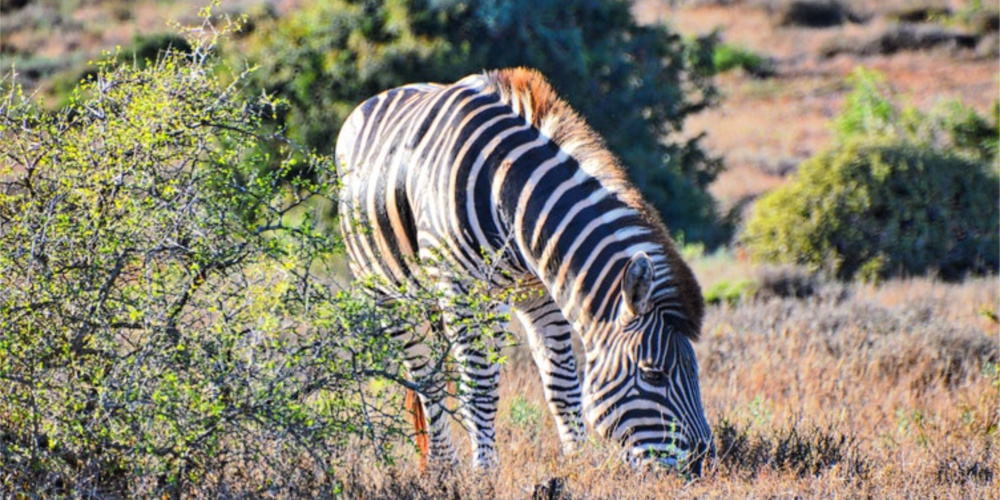 Photo Credit: Dennis Mayk at unsplash.com
This family-friendly Winerist tour combines three unique Stellenbosch ecotourism must-sees: The first stop is Villiera Wine, home not just to some of the best sparkling wine in South Africa, but also some of the most forward-thinking of sustainability practices. You'll take a 2-hour drive through the 220 hectares of Villiera wildlife sanctuary teeming with indigenous flora and fauna before heading to Spier Wine Farm's Eagle Encounters, where you'll be treated to up-close interactions with the avian residents. Finally, your last stop is Le Bonheur Crocodile Farm. You'll be stopping for drinks in between, of course! Costs include all transportation, tastings, entry fees and juice provided in lieu of wine for children.
3. Explore Local Markets
Undoubtedly, one of the best markets in or around Stellenbosch is Root44. Open rain or shine every weekend under sturdy marquees, this market has something for everyone. Fresh produce, local wines and craft beers, delicious burgers, pizzas, biltong and more are available to lunch on while you browse artisan clothing, jewelry, and antique stalls. Or, sit back and enjoy whatever musical entertainment is provided while the kids have a romp around the fun houses or wooden playground.
Address: Corner of R44 and Annandale Rd, Stellenbosch, 7600
4. Rupert Museum
You might mistake this long, white, unassuming building on the banks of the Eerste River for just another wine cellar built in the Cape Dutch style. But it's worth taking another look: this one hides a treasure trove of culture and color. Since opening its doors in 2005, the Rupert Museum has collected over 350 paintings, sculptures, and tapestries made by 20th century South African artists. As the leading contemporary South African art collection, the Rupert Museum is a necessary stop for art lovers visiting the Western Cape.
Location: Stellentia Rd, Stellenbosch Central, Stellenbosch, 7600, South Africa
5. Visit Jonkershoek Nature Reserve
Widely known for the rugged peaks that add so much to Stellenbosch's idyllic skyline, Jonkershoek is naturally a hotspot for hikers seeking a challenge. But this nature reserve is actually two in one: the lesser known Assegaaibosch Nature Reserve occupies the foothills of Jonkershoek, brushing right up against the vineyards of the valley, a perfect destination for more casual walks and picnics. Lucky visitors may spot local wildlife – shy though they are – such as honey badgers, baboons, or even leopard!
Address: Jonkershoek Rd, Stellenbosch, 7600, South Africa
6. Hear a Concert at Stellenbosch University Conservatoire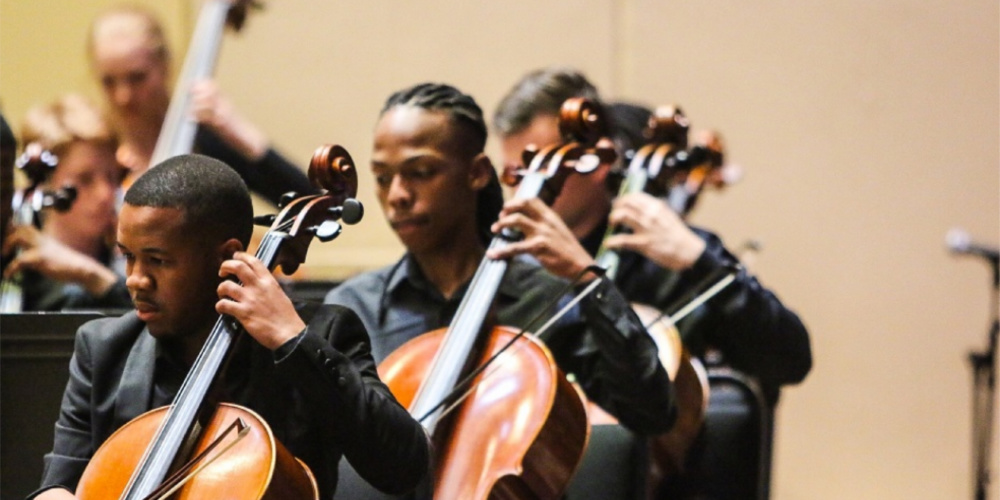 Photo Credit: Elzahn Johnson – www0.sun.ac.za
Established privately by leading musicians of South Africa in 1905, the Conservatoire became University property in 1934 and moved to new facilities in 1978. The "Konservatorium" of today is a large-scale performance venue complex, featuring two stage halls, three lecture rooms, and 57 practice studios. Now an integral part not just of the university Theatre or Music Departments, but of the cultural life of all of Stellenbosch, the Conservatoire hosts a variety of functions including plays and concerts by both traveling and student artists. Stop by and see what's showing while you're in town!
Location: Victoria St & Neethling Street, Stellenbosch, 7600, Private Bag X1, Matieland, 7602
See here for more information.
7. See the Botanical Gardens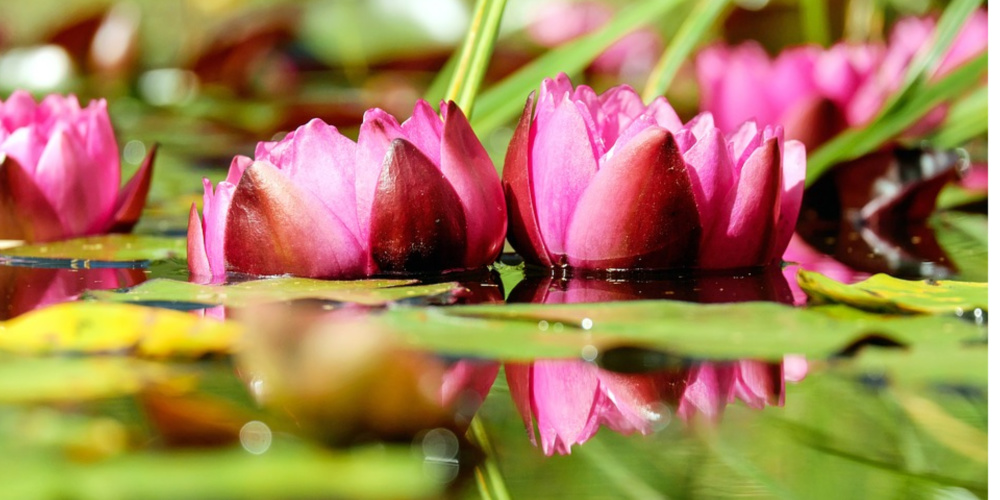 Photo Credit: Couleur on Pixabay.com.jpg

Adding to the list of oldest-things-in-South-Africa to be found in Stellenbosch, the Botanical Gardens were begun by University professors in 1922. Though they are still used for student and faculty research, they are also open for public viewing. Featuring several themed outdoor gardens, as well as both arid and tropical glasshouses, visitors can take their time appreciating various floral aesthetics while learning about exotic and indigenous plant life and conservation.
Hours: Open daily from 8am-5pm
See here for more information.
If you're chomping at the bit to get out to Stellenbosch, take a look at all our food and wine tours in the area as well as the best  wineries to visit for your tasting pleasure.