If you're a chocolate lover, and you also happen to have a love for wine, then these wine and chocolate pairings for Easter are going to blow your mind! Whether you're planning an Easter lunch for the family or just to indulge yourself, wine and chocolate can be perfectly paired, but you do need to know how to make the right choice.
Interesting facts about wine and chocolate pairing
Both cacao beans and grapes are fermented with the same type of yeast to produce the delicious chocolate and wine.
Both wine and chocolate contain tannins.
Oh! And let's not forget that they are both considered as aphrodisiacs.
Wine and chocolate pairing rules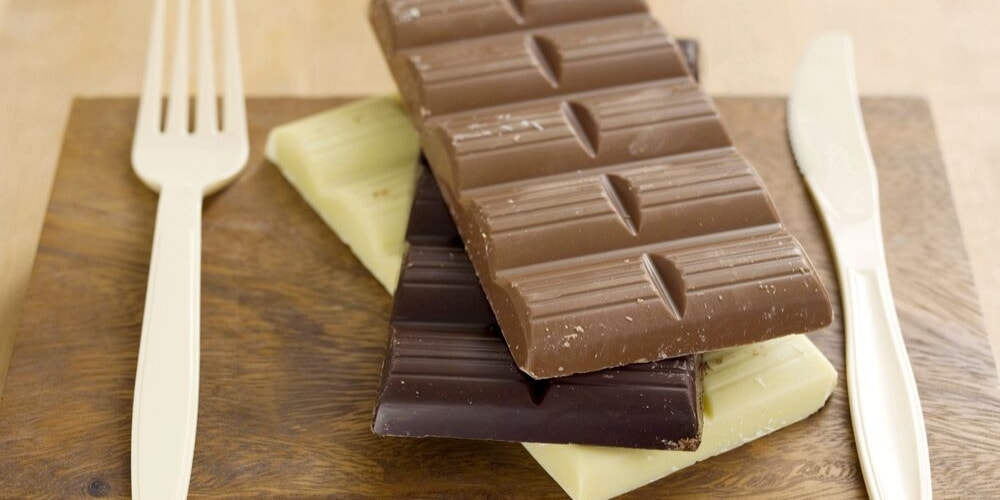 Wine should be a little sweeter than the chocolate it will be paired with. This is probably the best advice you can follow when pairing up, if your wine is not sweeter than your chocolate, then you will end up tasting a bitter wine and your experience will not be what you were expecting. Chocolate can be overpowering and ruin a good wine; so basically, avoid dry wines with chocolate unless it's a very dark, concentrated Syrah.
Pair similar styles and weight (i.e. strong chocolate with full-bodied wine).
Choose high-quality chocolate, regardless of the type of chocolate.
The darker the wine, the darker the chocolate.
Cold chocolate desserts are usually a better match for wine.
White chocolate and wine pairing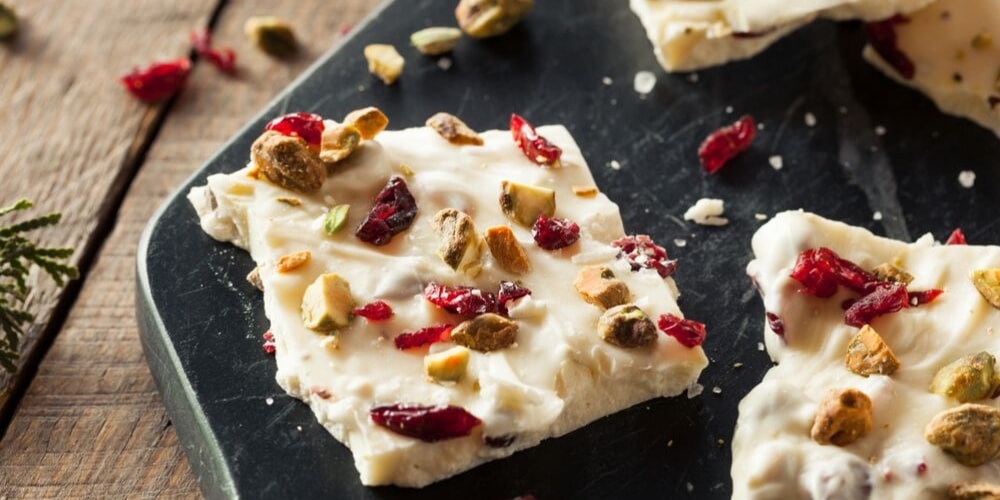 Since this type of "chocolate" does not contain cocoa (therefore no tannins), pairing it with wine is actually a little easier than milk and dark chocolate. The buttery flavor makes white chocolate a perfect pair for sweet wines. You can pair white chocolate perfectly with the following wines:
Sweet Sherry for fig and molasses notes. White Chocolate 'Cavity Maker' cake is the perfect match for this wine.
Moscato d'Asti for orange, peach and apricot flavors. An amazing match with this wine is white chocolate Panna Cotta with berries.
You could also do the exact opposite with white chocolate, by choosing contrasting flavors for your wine pairing. You will need to keep in mind however, that this is a risky business. A good choice for these contrast is a rich, red Zinfandel.
Milk chocolate and wine pairing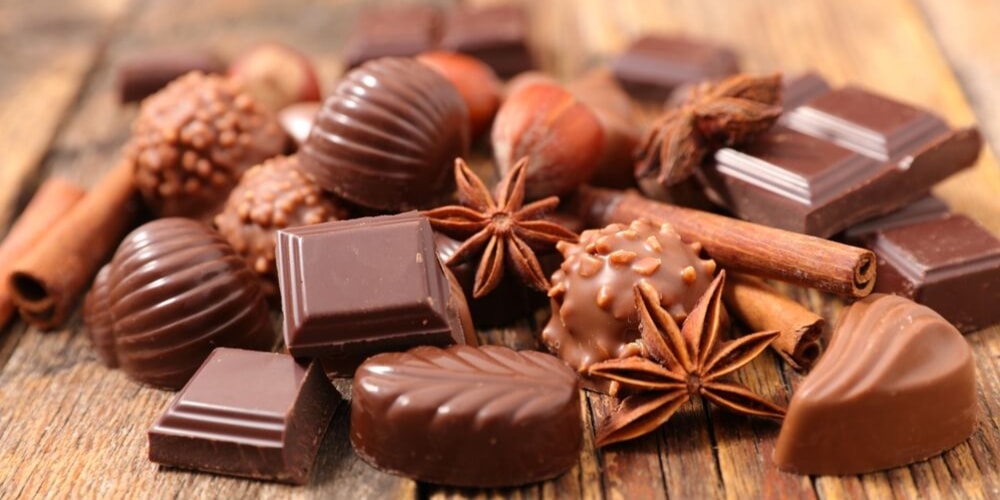 Wines with a lighter or medium body and silky tannins match milk chocolate or creamy chocolate desserts relatively well. Try these pairings:
An orange Muscat with its grapefruit and musky aromas is a perfect match for pecan tart with milk chocolate drizzle.
Sweet, fortified reds wines such as Ports or Maury go amazingly well with with Chocolate Fudge cake and milk chocolate mousse.
Dark chocolate and wine pairing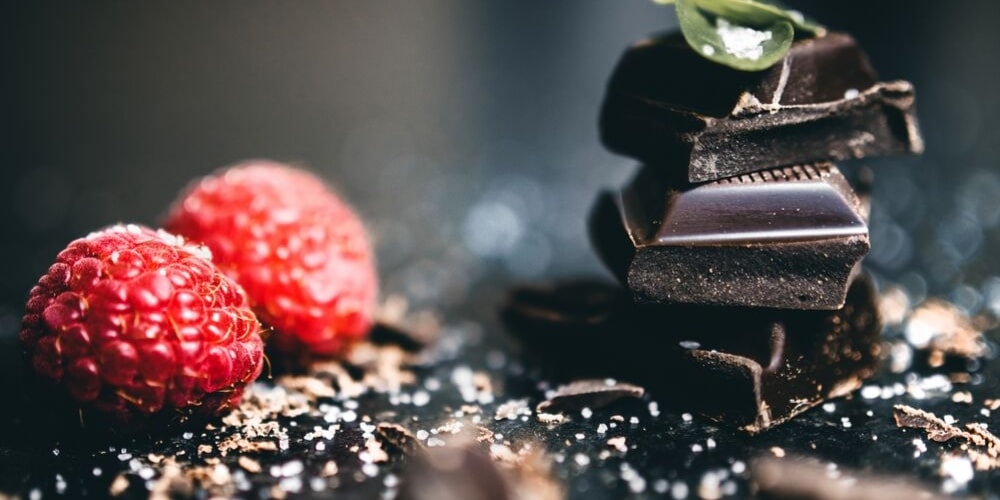 This is the chocolate that contains the highest amount of cacao and can taste quite bittersweet. The perfect wine for this type of chocolate will have a fuller body, intense flavor and aroma. try these combinations:
Cabernet Sauvignon with its black cherry flavour, goes wonderfully with flourless Chocolate Ganache Cake.
Syrah, with it's spicy, plum fruit flavors are a good match with dark chocolate brownies.
Zinfandel, with characteristic prune, raisin, blackberry, raspberry, black cherry flavors is grat to sip with square of dark chocolate alone!
Late harvest Zinfandel will match perfectly with dark chocolate chip cookies with berries, so seek some out!
Bonus flavors
If you're pairing chocolate with sea salt and wine, then remember that salt accentuates flavors. In this case, you're better off with a fruity or sweet white wine as sweetness is the ideal foil for salt.
---
Interested in learning more about food and wine pairing? Find out what wines go with spicy food!