Corkscrews – they're every wine lover's greatest friend; where would you be without your key to unlocking the amazing flavours and incredible aromas waiting inside your wine bottle?
But what happens when you misplace your bottle-opener, or you're caught off-guard with a bottle of wine and no corkscrew?
Don't let your corkscrew dictate your wine access anymore. Ditch the boring bottle-openers and discover our awesome ways to open wine.
1. If James Bond opened wine, we're pretty sure he'd do it like this. Next time you have a hot date, impress them with this showstopper.
---
2. This is great for absolutely any situation. Indoors, outdoors, wherever you are, just pop off your shoe and get that bottle open.
---
3. Who would have thought you could open wine bottles using a bicycle pump?
---
4. We had some special four-legged guests visit Winerist HQ and got them involved in Doggy Style*.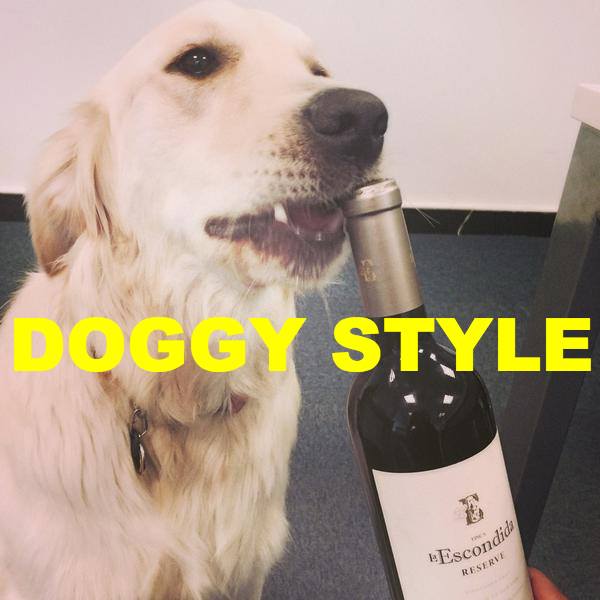 *No dogs were inebriated in the making of this blog.
---
5. Only got your house keys on you? No problem!
---
6. You've packed an amazing picnic only to have forgotten your corkscrew…
---
7. And when all else fails, get out the hammer!
So next time you need to get into your bottle of wine, try something a bit different.
---
Don't fancy opening wine yourself? Indulge in one of our wine tours with local experts…
Title photo: Veni, Vidi, Vinho