John Mobbs from Great British Wine has been touring and tasting his way through England these past few years and has his finger on the pulse of the wine industry. He gives us his top six wine producers from Hampshire to look out for…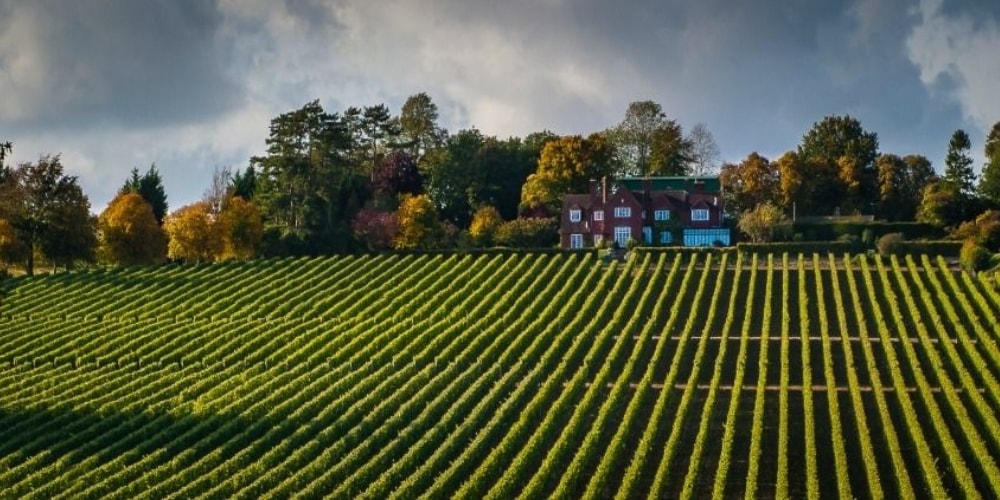 As England's oldest commercial vineyard, founded in 1952, Hambledon has both history and exceptional quality on its side. Headed by businessman Ian Kellet, Hambledon has quickly gained a reputation for producing some of the country's finest fizz, having famously beaten top Champagne houses in numerous blind tasting competitions.
Jenkyn Place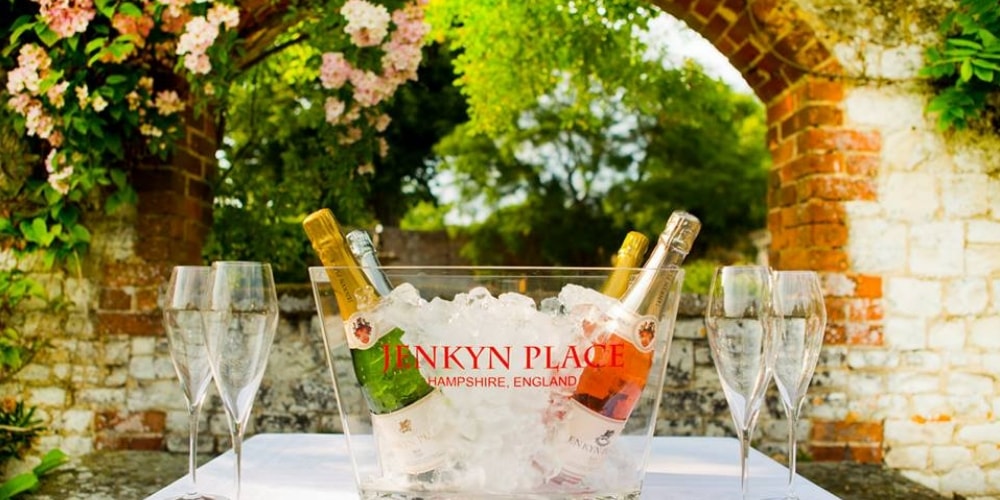 Photo Credit: Jenkyn Place Facebook
A stunning, family-owned and run vineyard, once destined to become a Christmas-tree plantation until owner Simon Bladon discovered the potential of English Sparkling Wine. Last year saw Jenkyn Place re-launch with a smart, modern rebrand that has seen Simon's daughter Camilla put her stamp on the brand.
Let Winerist help book your visit here
Hattingley Valley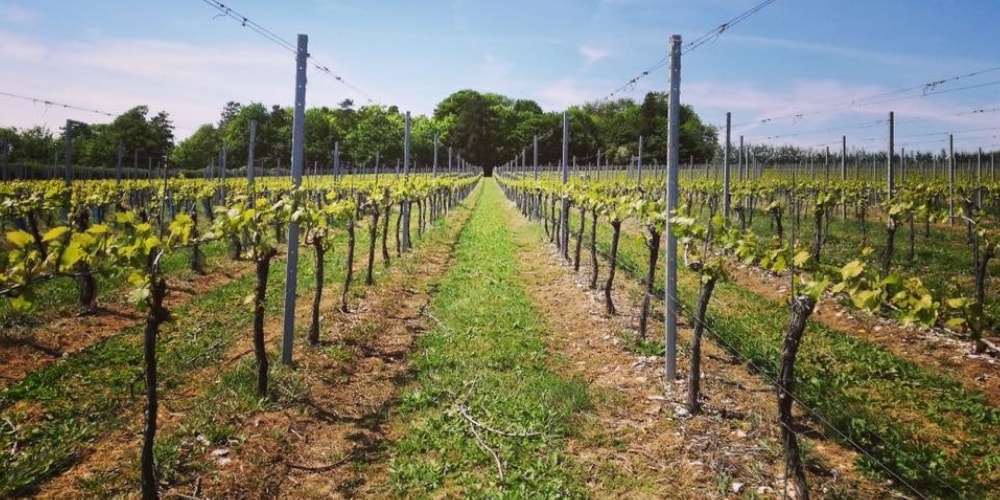 Photo Credit: Hattingley Valley Facebook
Hattingley Valley has been pivotal to the whole Hampshire wine movement. Their winery is huge and packed full of state of the art winemaking equipment that is not only used to produce Hattingley's range of wines, but also home to a large contract winemaking business producing wines for fellow Hampshire producers Raimes and Cottonworth, was well as others from beyond the region.
Let Winerist help book your visit here

East Meon Vineyard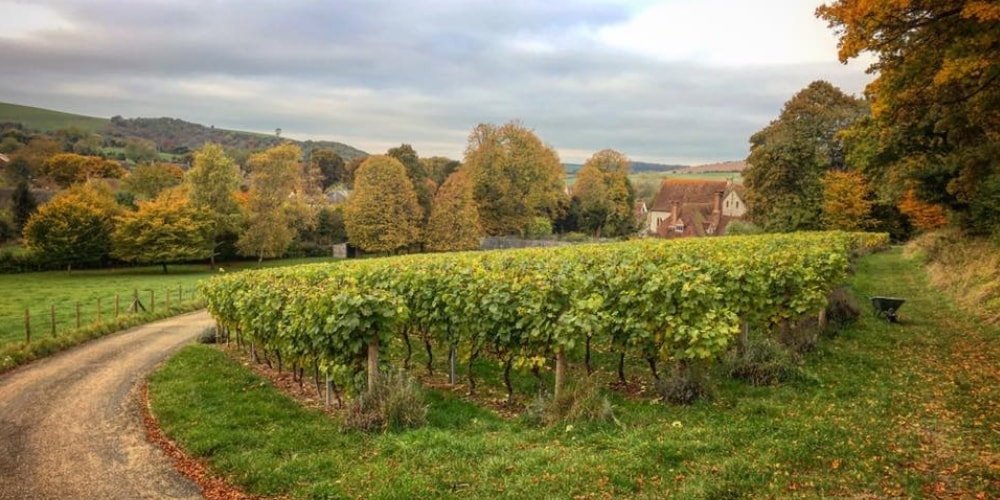 Photo Credit: East Meon Vineyard Facebook
One of the hidden gems of Hampshire, this tiny one-acre vineyard is planted adjacent to the historic 14th century Court House. The current release, East Meon Berrygarden Brut 2013 is bursting full of freshness and lively acidity, with plenty of depth to ensure a long and graceful future. East Meon's delicious wines pass through the hands of English winemaking supremo Dermot Sugrue of Wiston Estate in Sussex.
Let Winerist help book your visit here
Exton Park Vineyard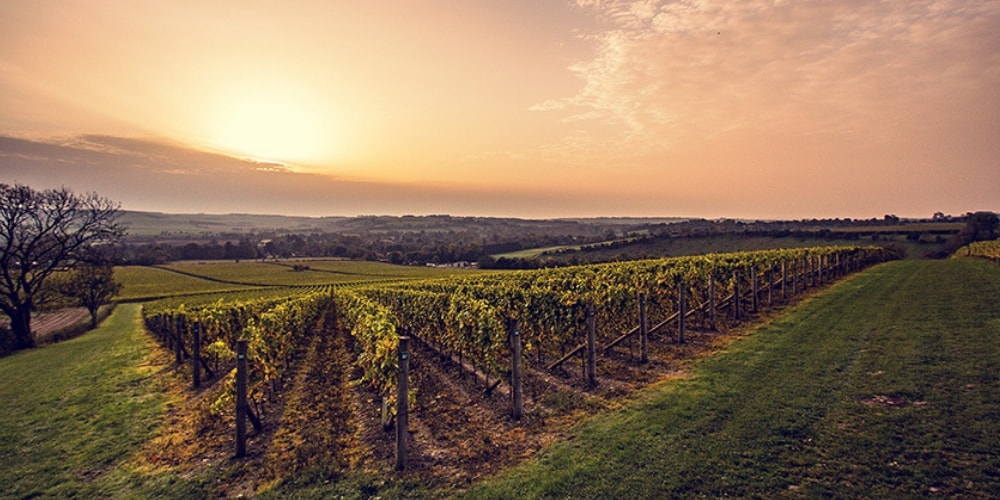 Photo Credit: Exton Park Vineyard Facebook
If there was ever a vineyard to demonstrate Hampshire's beautiful Champagne-like terroir, it's Exton Park. The winery is home to Corinne Seely, a charismatic French winemaker who travelled the world making wine before setting her sights on England. The partnership between Corinne and vineyard manager Fred Langdale has allowed this exciting and innovative producer to release some of the most distinctive sparkling wines in the country.
Let Winerist help book your visit here
Danebury Vineyards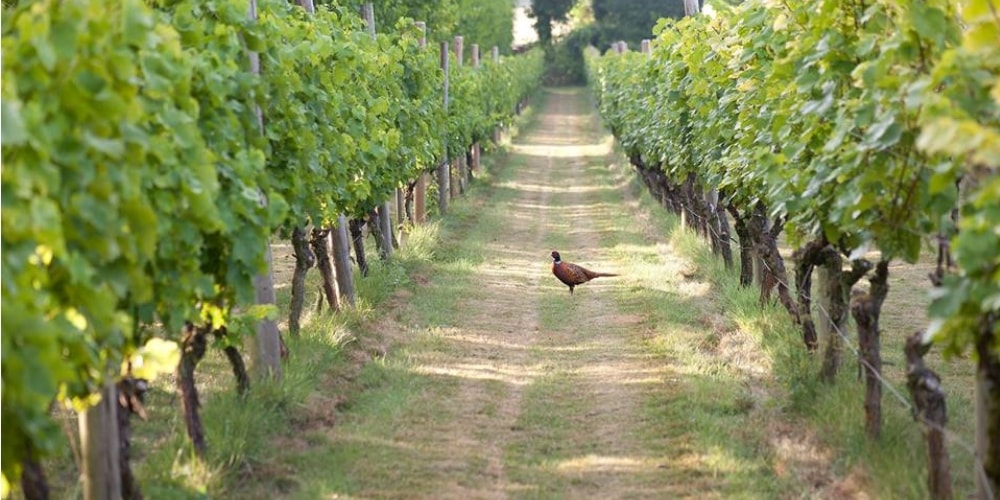 Photo Credit: Danebury Vineyards Facebook
One of the few Hampshire producers that has a strong focus on still wine. My favourite wines from Danebury are the Madeleine Angevine and Schönburger, examples of fine traditional English white wine that the Danebury team has been perfecting since the late 80's. Often closed to the public, they will be opening their doors for select Fridays and Saturdays between May and September 2019.
Let Winerist help book your visit here
Want to taste some English wines for yourself? Here's a list of our food and wine experiences in England. Want to know who else is doing well? Check out our popular article on 16 top English wines to try right now. And if you fancy a wine tour somewhere else in the world, go to winerist.com and enter your preferred destination. Cheers!