Six years ago I had the opportunity to spend a few days in Spain, researching wine and paella… here's what I discovered on my journey…
I made sure I tasted a range of different Spanish grapes whilst holidaying in this beautiful country: albariño, verdejo, malvasía, tempranillo, macabeo – to name a few. This sudden streak of adventurousness was inspired by the fact that Spain is home to hundreds of different grape varieties. I'm not exaggerating, it cultivates approximately 600 grape varieties – arguably unsurprising given it is the most widely planted wine nation in the world. Spain may have been knocked out of the World Cup ludicrously early this year, but at least it can claim the trophy of largest surface area under vine (cheers to that!).
In spite of tasting a range of wines from different Spanish regions, the one that stuck in my mind was Rioja – one of Spain's most internationally known regions. When most people think of this style of wine, they automatically think of a concentrated, deep, full-bodied, high-alcohol red. While this is a pretty fair description, what many don't appreciate is that winemakers in the region don't stop at red.
It is for that reason that I want to shed light on the different shades of Rioja – blanco, rosado and tinto. Fun fact: Did you know that supposedly Rioja was named after the river "Rio Oja" which runs through parts of northern Spain? I do love etymology… now back to wine.
Blanco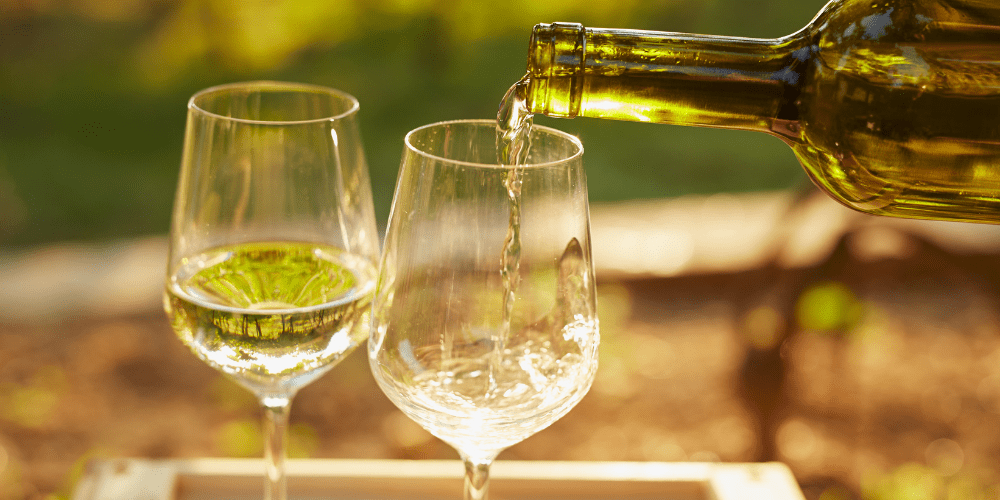 White wine produced in Rioja is made primarily from the viura and malvasía grapes. These wines tend to be dry with high levels of refreshing acidity – making them ideal for a hot summer day! Expect a wine that is zesty, fruity (notes of citrus and pear) and ever so slightly aromatic. Generally these wines should be consumed young, but some will have been aged in oak barrels giving them nutty and spicy flavours. Delicious with white fish, chicken and tapas.
Rosado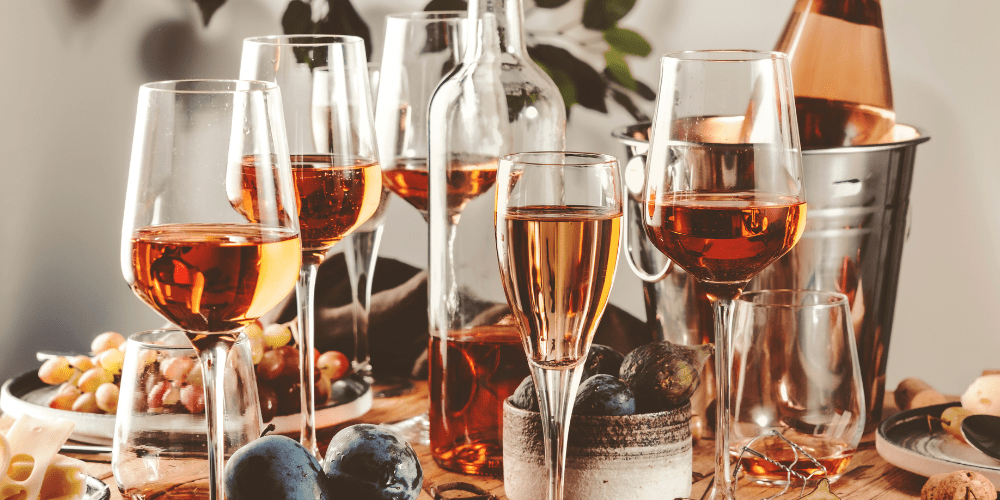 These rosé wines are generally dry and are produced using the garnacha grape (perhaps better known by its French name, grenache). You can expect a wine that is bursting with ripe summer fruits (strawberry, raspberry, red cherry) and a balanced, refreshing finish. Absolutely delicious when the sun is shining – and even when it isn't. Drink alongside grilled shellfish or a plate of Serrano or Iberico jamon – or even on its own as an aperitif.
Tinto
Red is what Rioja is famous for – robust, tannic wines made primarily from the Tempranillo grape. They can be oak-aged resulting in characteristic aromas of vanilla, coconut and cedar. Expect bold yet complex fruit flavours, spice and a relatively high level of alcohol – so don't shy away from pairing these wines with equally bold dishes such as lamb chops or a hearty steak. They are classified based on the ageing period (and the price normally increases in line with the number of years aged): joven (or no classification) wines spend less than a year in oak, crianza is aged for two years, reserva for three years, and gran reserva for at least five years.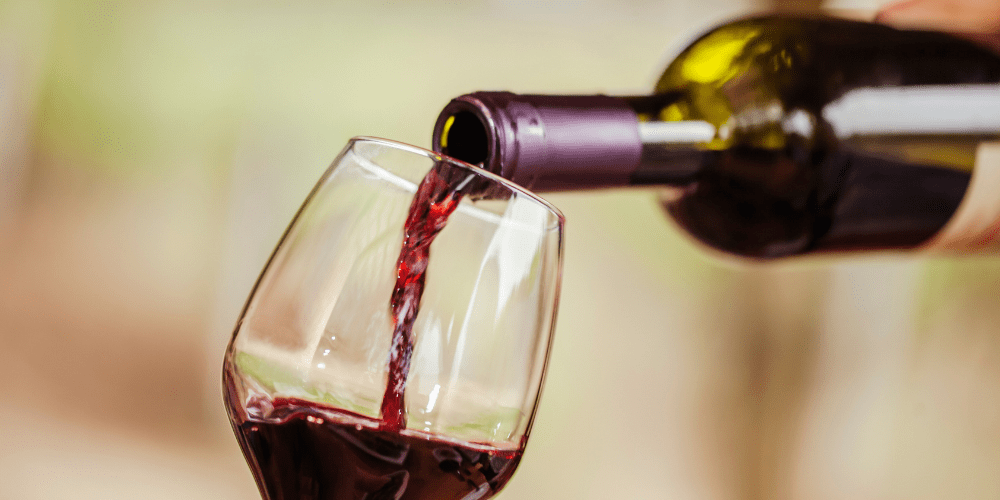 So there you have it – a whistle-stop tour of Rioja.
I'll end on this note: Spain loves to produce Rioja wines, they love to drink Rioja wines, and they even love to throw Rioja wines. Yes, you read that correctly – every year in the north of La Rioja there is festival to soak each other in red wine. This festival took place a few weeks ago and an estimated 130,000 litres of red wine was thrown over 10,000 thirsty participants. Sounds like fun… but let's hope there were no bulls around!
Written by Shakira Chanrai, Founder of Grapeful. Grapeful is a mobile app that helps you pair wine with food, explore the world of wine, view wine lists of certain restaurants, impress a date with fun facts about wine, and much more. The app is available to download for free from the Apple App Store.
---