The world of wine can be confusing: perplexing wine lists in restaurants with fluffy descriptions, hundreds of different grape varieties, thousands of different winemakers, and what on earth made 2012 a bad year for wine? While all these statements and choices can be daunting, you'll quickly find that learning about wine isn't as complex as you may think, and there are many fun and easy ways to become a wine connoisseur.
Courses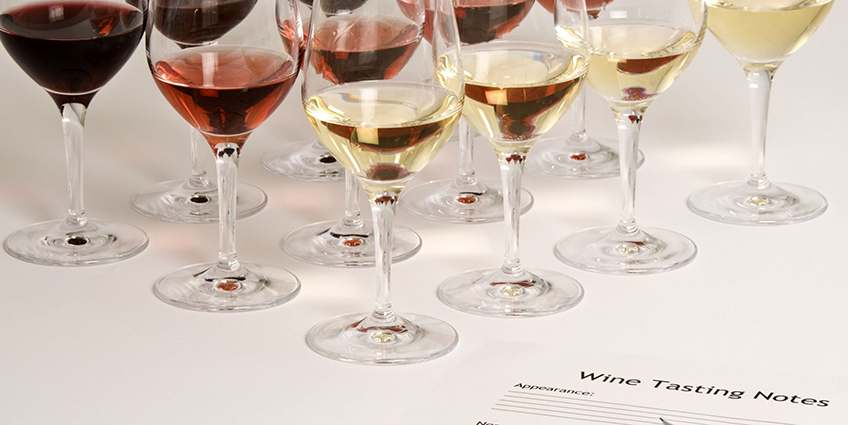 Photo Credit: Hampshire Wine School
If you're serious about wine and you're maybe even considering a career in the wine industry, the best way to do it is to enrol in a course. For example, the Wine and Spirit Education Trust (a.k.a WSET) is the industry standard, and offers courses for beginners as well as experts in everything from wine, to spirits to sommellerie. The WSET Diploma typically takes around two years to complete, after which you'll have a full-bodied understanding of wine and its intricacies. You can do these courses in over 70 different countries or even online if you don't have the time to go to classes.
Find out more about WSET here.
Books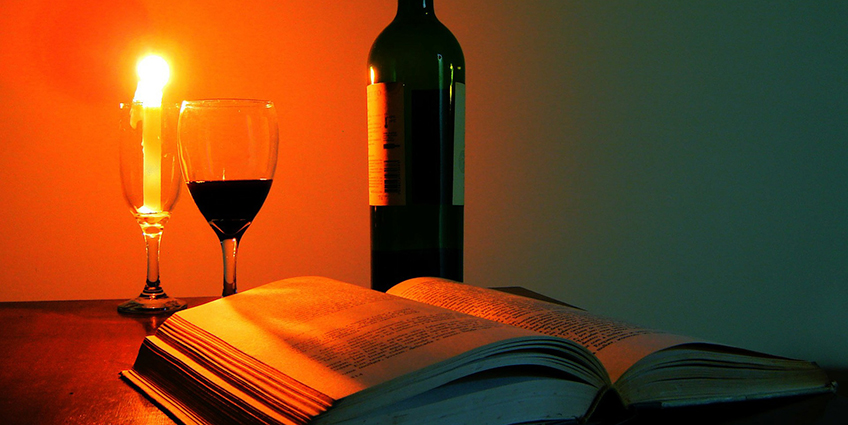 Photo Credit: Pixabay
There are stacks on stacks on stacks of books about wine, and it can be a bit of a gamble to invest in a book about something that can be quite complex. The last thing you want to be doing is reading through hundreds of pages filled with phrases and technical terms that you don't understand. Luckily there are some great books out there for budding wine experts, such as 101 Wine FAQs by Simon Woods, which covers all the basics in an interesting and accessible manner. Another brilliant book is Empire of Booze by Henry Jeffreys, which is a fascinating take on British history told through the stories behind the world's favourite alcoholic drinks.
Wine tasting events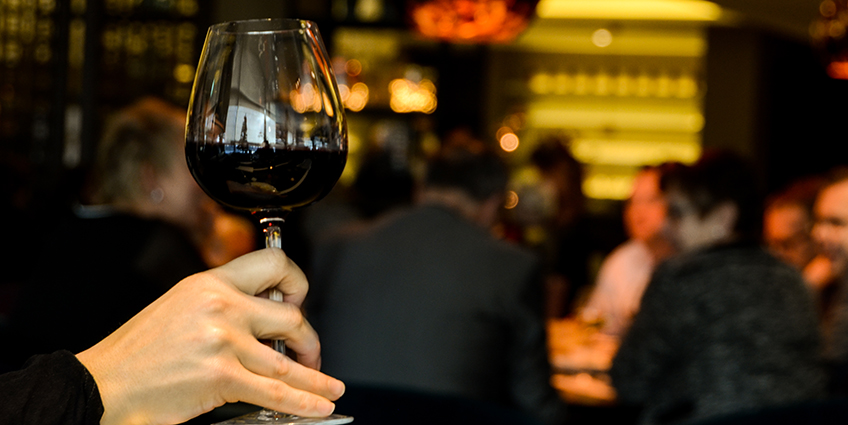 Photo Credit: Pexels
Going to wine tastings is a great hands-on way to get familiar with certain wines because you get to do it in a casual fun environment whilst also getting the opportunity to socialise. There's a whole heap of wine tastings going on all throughout the year in London, and while some are informal, others can be more informative so you can choose what events to attend depending on your tastes. Another advantage of wine tastings is that a lot of them will offer one specific type of wine to taste which means you can focus on learning only about the wines you love and miss out those that don't interest you.
Winery tours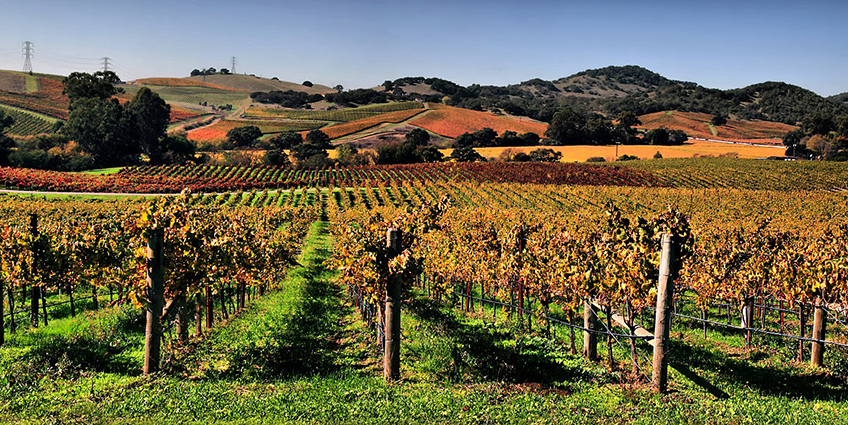 Photo Credit: Wikipedia
Touring wineries can be great fun because you get a behind-the-scenes perspective of the industry. You'll learn about how grapes are grown, why different soils make a difference and how vine fruits are turned into wine. Plus, as an added bonus the majority of wineries will let you attend a tasting session at the end of the tour.
You can book a tour near your area here.
Do It Yourself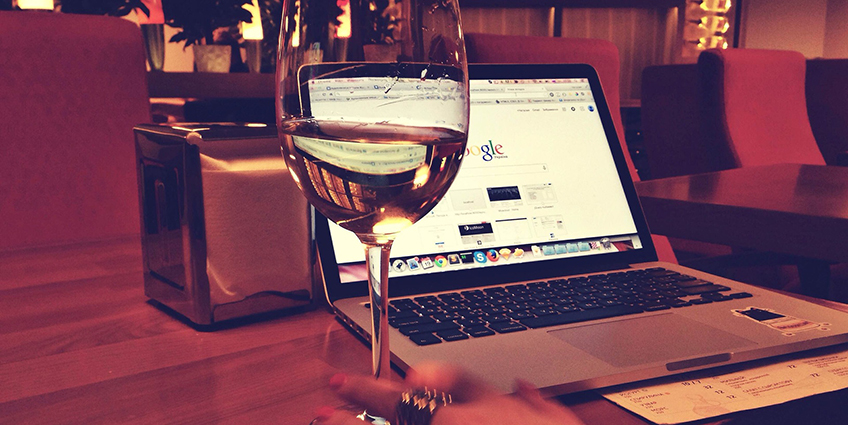 Photo Credit: Pixabay
The most flexible and independent way to learn about wine is to go to your local supermarket or wine shop, buy a few bottles and decide what you like and what you don't like. Start with a theme such as a particular wine region or a grape variety – and work through it, tasting as many wines as possible. Tip: tasting several wines side by side helps the differences between them 'pop out' You can always ask shop assistants to make some recommendations if you already know what kinds of wine you enjoy, and there are plenty of articles on the internet to get you started on learning about wine, how to taste it, what to look for, etc. Although this is probably the cheapest way to do it, if you want to deepen your knowledge you might want to also consider a wine course or attending wine tastings and winery tours.