Famed for its sunny beaches and film festival (as well as many a rather fun work conference), Cannes attracts celebrities from all over the world. Unfortunately, this means that restaurants can bump up the price of their menus, which makes it even more important that you choose the right venue to eat at! Here are five of our favourites:
La Palme d'Or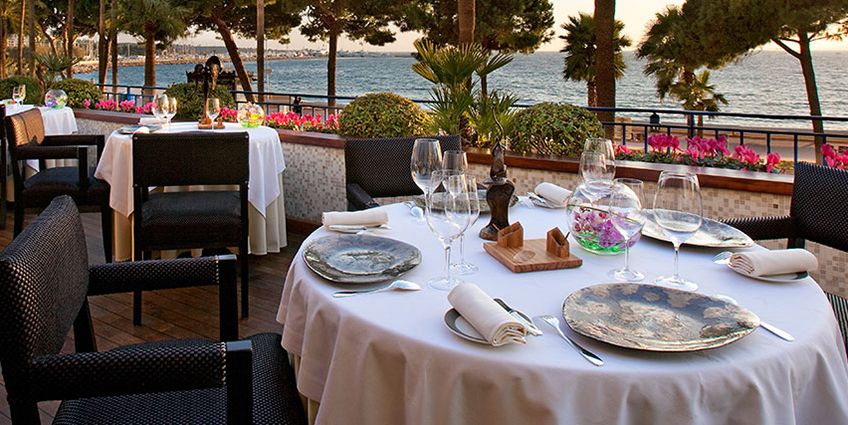 Photo Credit: Hyatt
73 Boulevard de la Croisette, 06400 Cannes, France
If you saw last week's episode of The Wine Show, this restaurant will no doubt sound familiar to you. Having received two Michelin stars since 1991, you can rest assured that whatever you order will be prepared to the highest standards, and the head chef's creativity in the kitchen will astound you – he even designs the ceramic plates on which the food is served! Located on the waterfront, the restaurant's panoramic terrace offers diners beautiful vistas of the Cannes bay and the Mediterranean sea. Perfect for special occasions and fancy dates, don't miss out on this venue!
La Palme d'Or
Le Salon des Indépendants
11 rue Louis Perrissol, 06400 Cannes, France
This hidden gem serves a great range of traditional cuisine and invites musicians to perform on most nights, making for an energetic and casual ambiance. The restaurant fits right into to the old town part of Cannes where it is situated, with its stained glass lamp shades, cushioned chairs and wooden tables. Perfect for families or a meal with friends, make sure you stop by Le Salon des Indépendants if you're in Cannes!
Aux P'tits Anges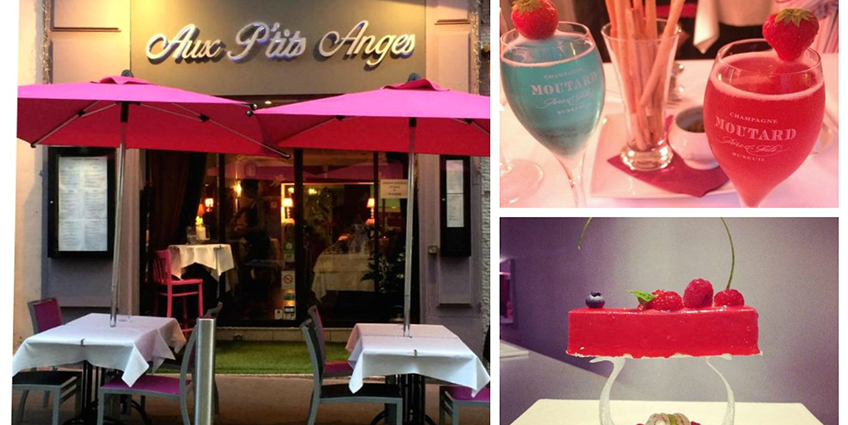 Photo Credit: Carlton Confidential
4 rue Marceau, 06400 Cannes, France
Elegant, sophisticated and distinguished, Aux P'tits Anges prides itself on the quality and presentation of its dishes, especially the desserts. The cosy atmosphere is perfect for enjoying a dinner with friends or family, and its comprehensive wine list has been carefully thought out to guarantee you'll find the perfect pairing to complement your food. This popular restaurant is quite small, so be sure to book in advance.
La Table du Chef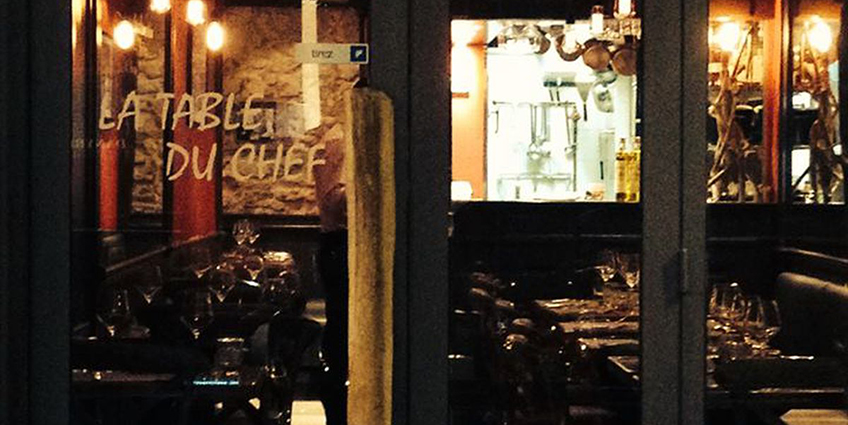 Photo Credit: Eater
5 Rue Jean Daumas, 06400 Cannes, France
Pay a visit to the Chef's Table for some fantastic, authentic French cuisine on the East side of Cannes. From the handwritten chalkboard of the day's specials and the warmly-lit dinner tables, the casual yet tasteful setting that La Table du Chef endeavours to maintain, creates a wonderfully enjoyable dining experience for families, friends and couples alike.
La Brouette de Grand-Mère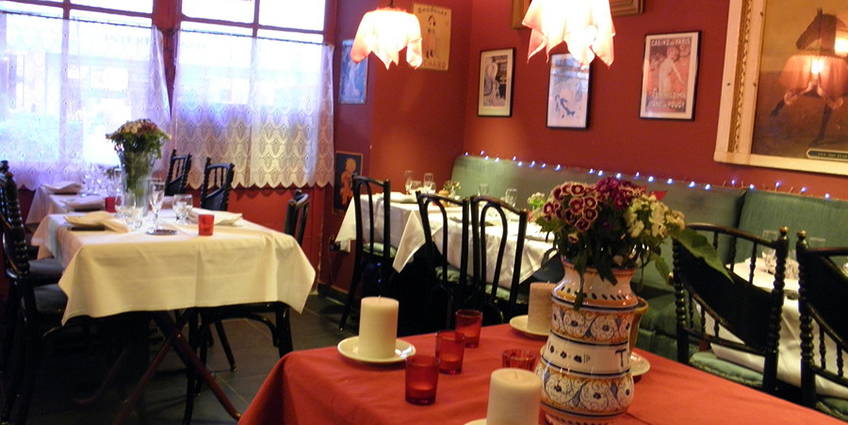 Photo Credit: La Brouette de Grand-Mère
9 B rue d Oran, 06400 Cannes, France
La Brouette de Grand-Mère is a place that combines great food with a bistro ambiance, where you can enjoy traditional as well as contemporary dishes in a jovial environment, surrounded by buzzing conversations and laughter. Don't miss out on this location if you're in town!
As The Wine Show's official travel partner, we have a dedicated website to tours, experiences and hotels inspired by the show's fabulous locations. Take a look here.