From top notch to small dives, every tier of food in Cape Town is just as eclectic and adventurous as the people who walk its streets to embrace everything the area has to offer. And yes, that includes wine. Here are five taste bud-worthy choices that deserve a seat at the Table… Mountain.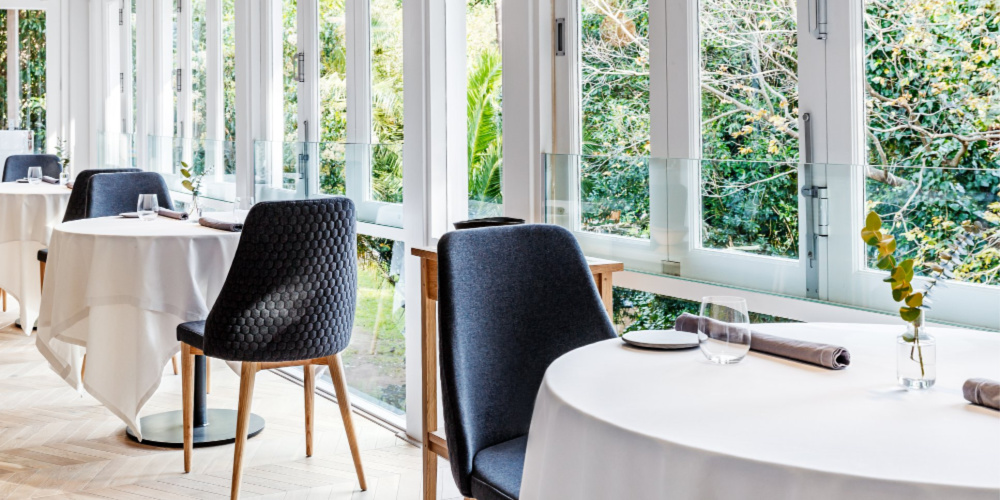 Photo Credit: Facebook page
La Colombe, to be frank, was literally built on the foundation of wine. This critically-acclaimed food destination was originally founded on the historic Constantia Uitsig Wine Estate before relocating to its current home at the Silvermist Organic Vineyard. The views are breathtaking, the food is renowned, and the wine is simply spectacular. Existing between a fusion of Asian and French cuisine, La Colombe sits comfortably on the top of everyone's destination list for good reason. Executive chef James Gaag curates to a diversity of palates with rotating vegetarian, seafood, and meat-centric menu options. Take the stress out of decision making by opting for the wine pairing alongside your glazed quail to be delightfully surprised over and over again. Find the menu here.
Address: Silvermist Wine Estate, Main Road, Constantia Nek, Cape Town, 7806
The Roundhouse and the Rumbullion
If asked to close one's eyes and think of everything that comes to mind when picturing luxurious eating found in nature, The Roundhouse will take whatever you've concocted in dreams even further. Residing at the foot of Table Mountain, it can be hard to remember whether you popped in for the stunning beach views from the garden or a plate of culinary decadence. Like most South African eateries neighboring wine country, the drink menu is extensive for every taste of white, red, and rosé all sourced from nearby regions. And if a full course isn't on the agenda, pop into the Rumbullion bistro located on the property for a lighter lunch menu with all the same gorgeous perks. Embrace the elements – indulge in elegance. The Roundhouse is an opportunist like no one else. Find the menu here.
Address: Round House Rd, Camps Bay, Cape Town, 8005, South Africa
Pierino Penati
Chef Theo Penati has imported his family's legendary reputation all the way from Italy in the form a satellite restaurant under the same name to Cape Town's Villa 47, a culinary concept built of like-minded dining destinations. With over 70 years of history worked into every flavor component hailing from the Italian Alps, it comes as no surprise that this has become the latest hot spot. Between champagne pairings, an on-site sommelier at the ready, and elevated traditional cuisine, another star might just find its way here.
Find the menu here.
Address: 47 Bree St, Cape Town City Centre, Cape Town, 8000, South Africa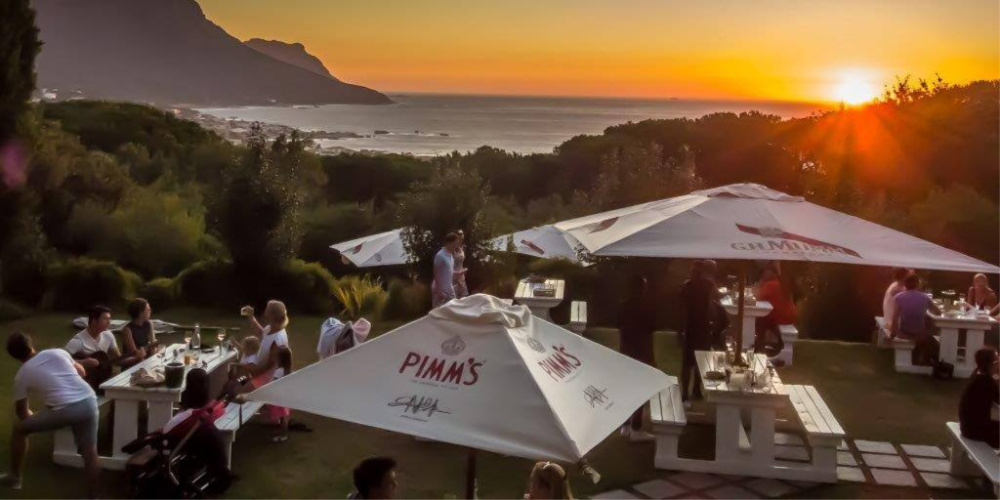 Photo Credit: Facebook page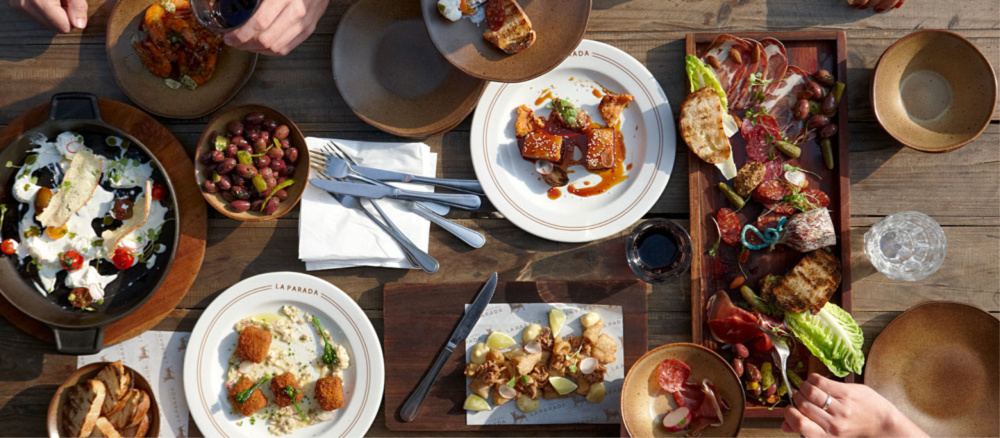 Photo Credit: La Parada
Leave the passport at home – there's no flight required to find true Spanish authenticity upon entering La Parada. Whether it's a friends' night out or a solid attempt to impress a date, it's easy to see how this spot became one of Cape Town's highest rated wine bars (not to mention it looks like a curated Instagram photo come to life). The tapa selections are as abundant as the corks being pulled from the modestly priced bottles of wine. Order snacks in excess, let no glass go empty, and plan a siesta accordingly. La Parada is a vacation all on its own. Find the menu here.
Address: 107 Bree St, Cape Town City Centre, Cape Town, 8001, South Africa
Japan might be a ways away from South Africa, but upon walking into this authentic izakaya (Japanese pub) you'll feel like you just fell through the sliding door of a bar in Shinjuku. Don't be surprised to hear the sounds of rambunctious ramen slurping and bao devouring – it's that good, and it's complimentary. Every wine on the menu can be traced back to South African roots (no pun intended) and can be consumed by the glass or the bottle depending on the occasion. A visit to the Three Wise Monkeys can always guarantee you'll never leave empty – whether that be in belly, happiness, or wallet. Find the menu here.
Address: La Rhone Building, 77 Regent Rd, Sea Point, Cape Town, 8060, South Africa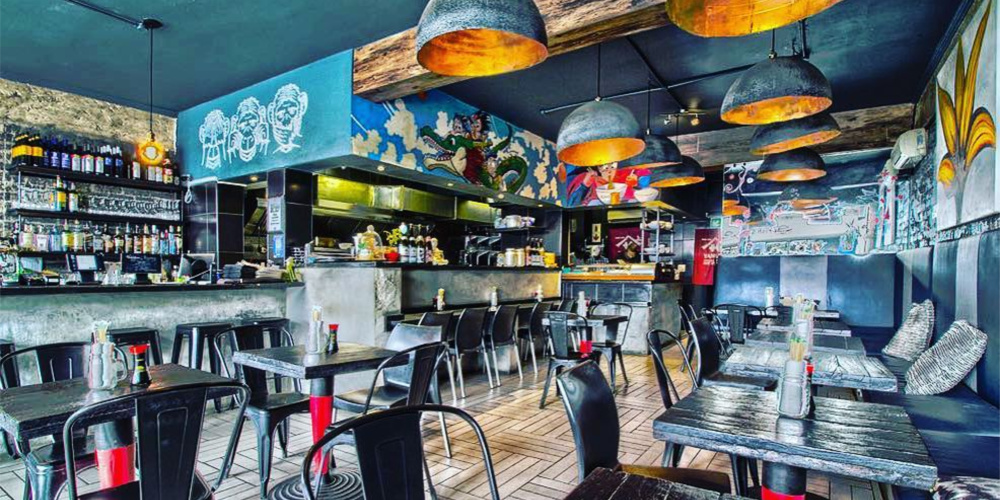 Photo Credit: Facebook page