I went to South Africa on a wine research trip in January and while I was frantically rushing from one wine estate to the next, the downtime was absolute heaven. Returning home to a dark, cold and wet London was dismal, so I've been planning a return ever since, only this time as a tourist. So impressed was I by how well set up the Cape is for wine tourism that I'm convinced there is no better place on earth to go for a boozy jaunt. Here are 5 reasons why.
The Wine (obviously)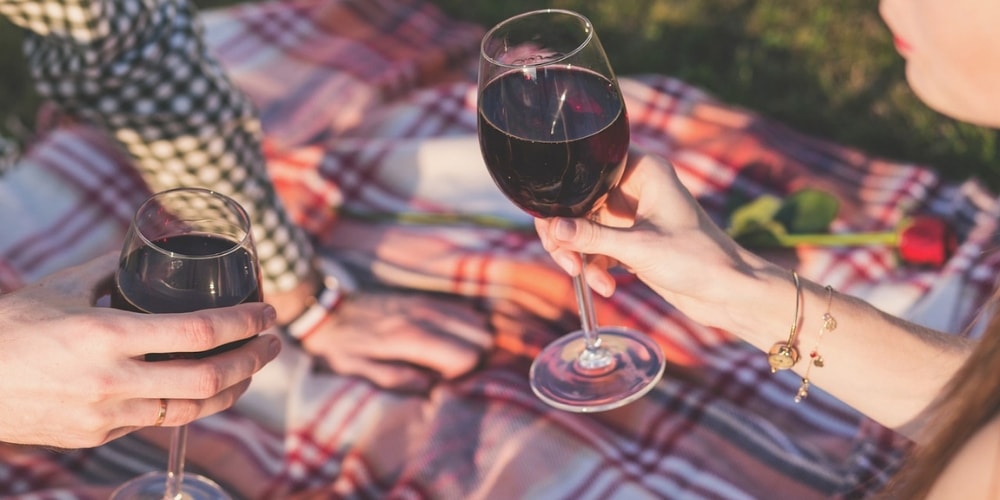 It makes sense to start here right? I bloody love wines from this part of the world. South African winemakers are masters at combining robust fruit, warming spice, wild herbals and mouth-watering freshness in their wines. You can get so much in a glass, and better still, for very little money.
What's even more remarkable, though, is just how much variety there is: the whites include zesty Sauvignon Blanc, toasty Chardonnay and Chenin Blanc, whacky 'field blends', and luxuriously sweet dessert wines like the historic Vin de Constance. The reds span robust Bordeaux and Rhône blends, pretty Pinot Noirs, old vine Grenache and Cinsaut, and smoky Pinotage. A number of estates are experimenting with lesser-known varieties such as Albarino, Roussanne and Nebbiolo, and South Africa even have their own Champagne and Port equivalents. There really is something for everyone.

All aboard the wine bus!
There's no need to fight over who will be the designated driver, there are wine buses everywhere! It really couldn't be easier to tour the vineyards, as there are jump on/jump off service every 20 minutes all over Cape Town and Constantia Valley. There are also regular buses travelling further out to Stellenbosch and Franschhoek, and even a wine tram in Franschhoek!

Eating out in the Cape
I couldn't believe how good the food was in South Africa. It's like eating out in Paris, only the steak is three times larger AND cheaper, the weather is better, and the skyline is dominated by mountains instead of the Eiffel Tower. OK fine, it's completely different to eating out in Paris… it's better! (a bold statement and admittedly entirely subjective). In all seriousness though, there are so many great places to eat around the Cape. How about this for a day: head to Hout Bay at lunch time for some fish and chips on the rocks while watching the seals, and later make your way to the buzzing V&A Waterfront harbour for some fine dining and cocktails, watching the sunset. The best restaurants are not, however, limited to Cape Town. In fact, from my experience, they are to be found at the wine estates themselves. So many of them have their own restaurant/bistro with food worthy of a Michelin star, a backdrop over the vineyards, and of course a quality selection of 'house' wines. (Read our pieces on the best restaurants in Paarl and our best wine and food tours in Cape Town!)

Flora and Fauna
South Africans are very proud of their country's natural beauty. Thanks to major conservation efforts the Cape is adorned with hundreds of species of wild shrubs and flowers (known locally as 'fynbos'), and there are nature reserves and botanical gardens everywhere. The coastal drive from Cape Town to the Cape of Good Hope is like a never-ending film set, except the road is just about the only part of it that's man-made. The gardens at Vergelegen estate are also well worth a visit, with a rose garden featuring over 70 different species.
The Cape Peninsula is also brimming with wildlife: seals lark around Cape Town's waterfront, penguins dodder around the beaches (yes, penguins can live in a hot country), ostriches and baboons patrol the Cape of Good Hope, ducks waddle around many of the vineyards, whales can sometimes be spotted around Walker Bay, and there are plenty of game reserves around the area.
Cape Town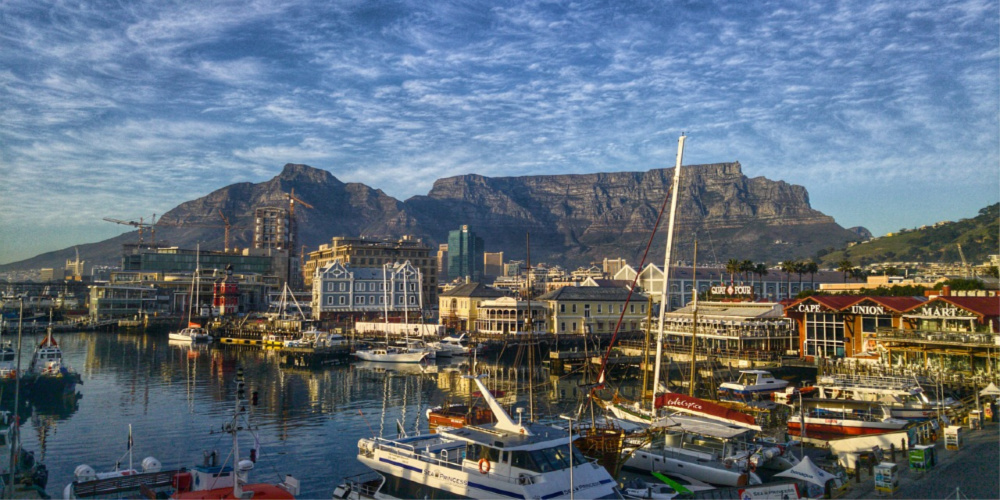 If you need a break from touring vineyards (it can be surprisingly tiring), a day or two exploring Cape Town is a must. It's one of the most vibrant cities I've ever been to and there is just so much to see: spectacular views from Table Mountain, botanical gardens reminiscent of a Monet painting, the pastel-coloured houses of Bo-Kaap, street markets selling anything from fresh fish to African masks, the buzz around V&A Waterfront, the historical Robben Island a few kilometres off the bay… the list goes on.
Has this made you desperate to get to The Cape? Have a look at our South Africa wine tours here. If you need a hotel, click here. And don't miss our other pieces on how to eat like a local in South Africa.