Lovers of Malbec or Barolo may wax lyrical about their favourite labels, but, if you like bold wines you might want to look to Pinotage. This varietal has been somewhat under-represented in the marketplace as of late, but seek it out and you might just find your new tipple!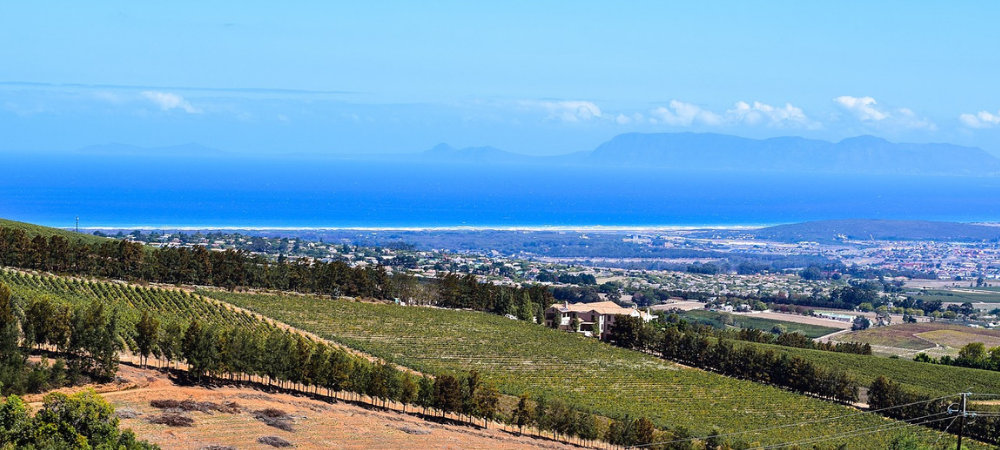 1. In 1925, Dr. A.I. Perold had the idea to cross Cinsault (also known as Hermitage) with Pinot Noir, creating the hybrid grape we now know as Pinotage.
2. Widely planted in South Africa in the 1950s, Pinotage is now more widely grown in the US, Brazil, New Zealand and Zimbabwe. Despite the grape's refined and distinctly European heritage, harsh South African microclimates and inconsistent vineyard controls produced some unstable wines in the early years which critics complained had overtones of acetone or gasoline. Yikes!
3. More recently, cooler fermentation practices and moderate exposure to French and American oak together means that Pinotage is having a bit of a Renaissance. Top Stellenbosch producer, L'Avenir, and others benefitted from the counsel of Pharmacist-turned-passionate-Pinotage-consultant, François Naudé, who helped to raise the standards of production in the region. Now in his 70s, Naudé still blends his own limited production Pinotage wines, from some of the best barrels from the best producers in South Africa, but these are only available through annual auction.

4. Modern methods and styles are of even more reliable quality and structure. Today's Pinotage wines take advantage of the naturally high levels of tannins with smoky or earthy flavours of plums and redcurrants, along with hints of tropical fruits like banana, that can age up to 25 years or more.
5. The UK is getting its first ever planting of Pinotage in 2018 by the British/South African entrepreneur, Penny Streeter OBE, on the Leonardslee Gardens Estate in West Sussex. She believes that the hardy Pinotage with its big yields and fixed acidity will stand up well to variable English conditions. I, for one, can't wait to find out!
Here are few to try:
Flagstone Writer's Block 2016 – At £14 a bottle, I should probably have several cases of this under my desk! But seriously, this is an affordable single vineyard Pinotage with rich, ripe dark fruit flavours and a spicy cocoa finish. It's definitely worth seeking out.
Diemersfontein Carpe Diem Reserve 2015 – Another affordable winner, wonderful with aged cheeses and red meats.
Rijk's Reserve 2013 – Big fruit, silky tannins, and the richness you would expect from a quality Pinotage.
Le Vin de François 2016 – As mentioned above, it's pricier, as they only make 200 cases of this special blend each year. So, if you are already in love with Pinotage, you may want to get on the email list for notification of the annual auction.
Want to learn more about the UK's first Pinotage vineyard? Read all about it here! And why not do one better… get to South Africa to try some established vines – here are 5 other reasons why you need to go to the Cape Winelands.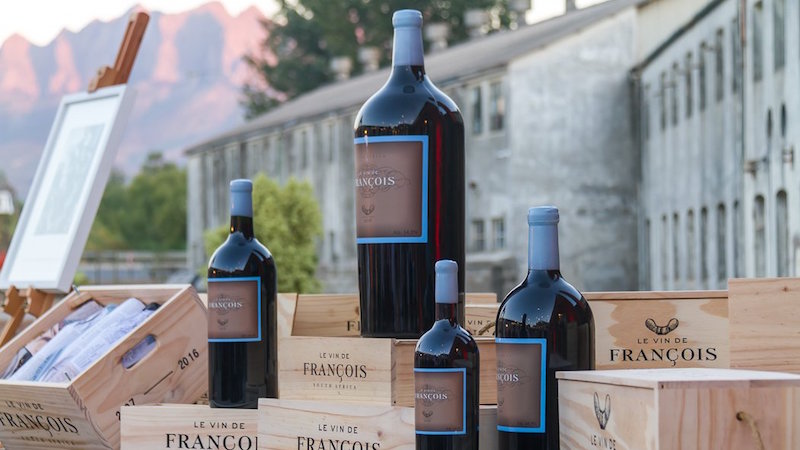 Credit: worldsbestpinotage.com