Setting New Year's Resolutions often feels like something you should do, but a lot of people go into it half-heartedly, and by February they've forgotten what they set out to achieve.
It doesn't have to be a chore: the New Year brings about the perfect opportunity for wine, food and travel lovers to make sure they enjoy more of what they love.
Don't set the standard New Year's Resolutions like going to the gym or cutting back on the things that make life fun. Plump for something that will make the year more interesting, so when 2016 rolls around you can reel off a list of all the amazing things you did in 2015.
Here is Winerist's top 5 resolutions for wine, food and travel lovers: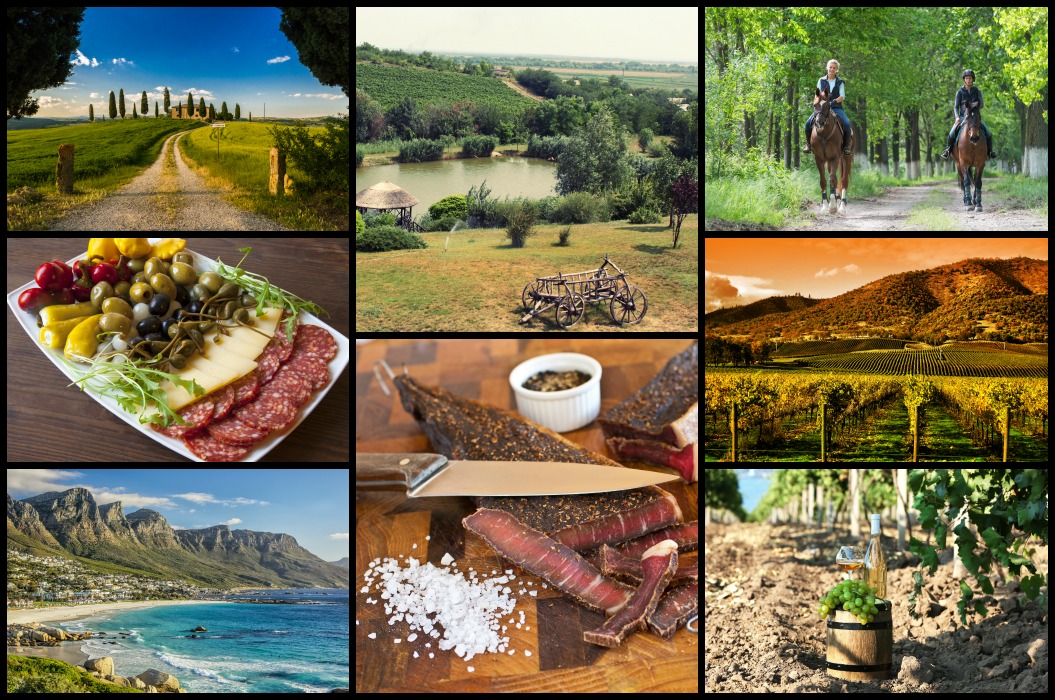 1. Travel somewhere new – we all have our favourite destinations – perhaps it's a vineyard in Bordeaux, or maybe it's a bustling city you return to time after time – but the world's a big place and there's plenty to do and see. Don't stick to your same old haunts; try one of our top 10 wine destinations of 2015. You never know where will become your next favourite destination.
---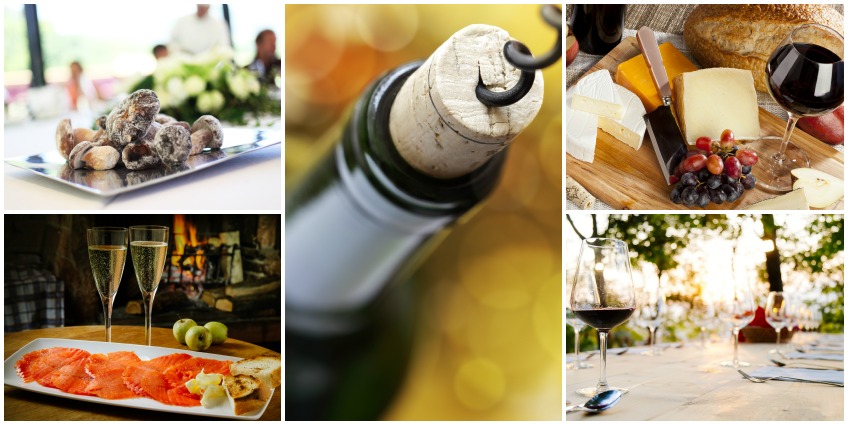 2. Taste something new – I know people who always get the same dish when they go to their favourite restaurant. It makes sense; it's something you love and you know they do it well. But as with travel, you might find something you like even more, you just have to discover it. Whether it's food or wine you're tasting try something different, something you've never tried before, and explore new flavours and tastes. After all, how do you know you don't like something until you try it.
---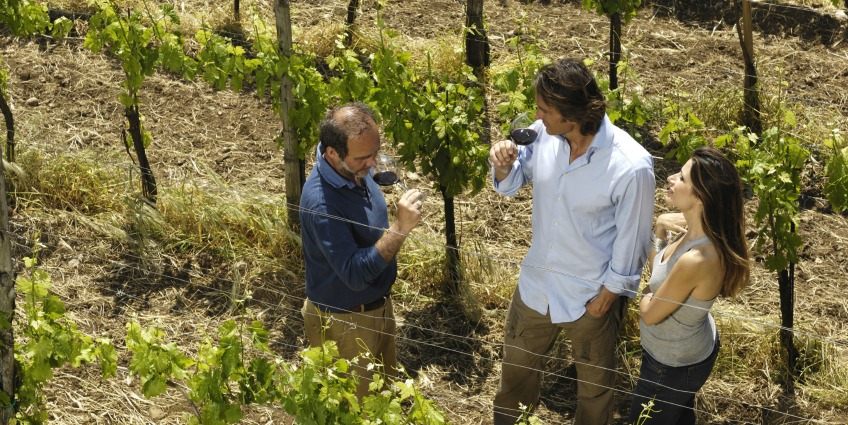 3. Learn a language – If you're a wine lover, chances are you love travelling to Europe to visit your favourite wine regions. Don't be the typical tourist who refuses to speak the native language. Even if you have a few phrases under your belt, you'll be greeted with a warm reception. Arnaud's Language Kitchen offers a unique way to learn French; leave the boring classroom environment behind and enter the kitchen for a cooking lesson in French! Fun and tasty.
---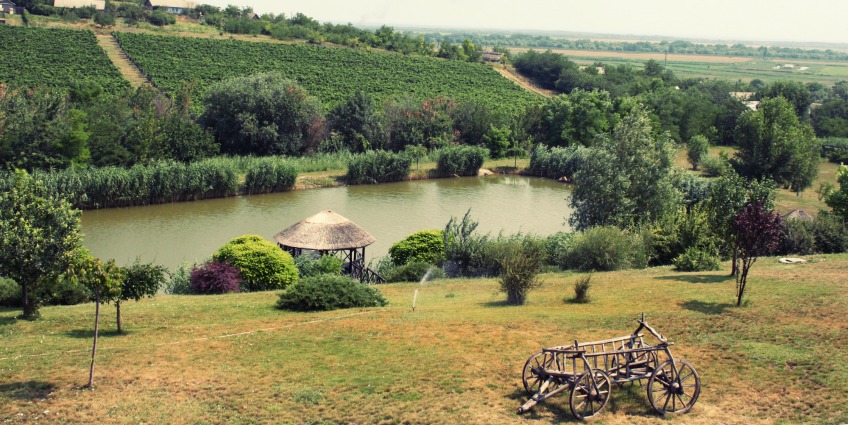 4. Escape the tourist traps – there is a big difference between being a tourist and being a traveller. It's easy to stay in the most famous places, but more-often-than-not it's only the tourists who frequent these places whilst the locals avoid them. To really explore a place and discover its true side you have to go a little further. Use our Travel Guides to discover amazing off-the-beaten-path places you wouldn't find in any old guidebook.
---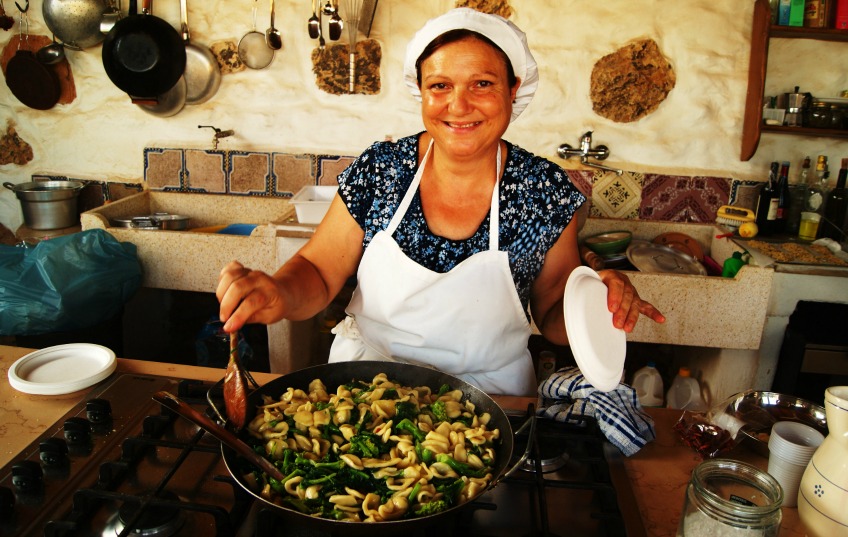 5. Meet the locals – this ties in with resolutions 3 & 4. Once you learn a language you can talk to the locals who can show you the hidden gems of their country. It's the best way to travel because who knows a place more than the people who live there? At Winerist we believe strongly in this approach – all our tours operate through local guides and we will happily organise a bespoke tour for you.
---
There you have it. Whether you choose all or just one of those resolutions, we hope you find inspiration to travel, eat and drink more.