The great thing about buying gifts for wine lovers is the sheer range of choices available. The experiential element is always a winner and there's a never ending stream of new products of all descriptions. Here are some of the things we think would make great gifts for Christmas…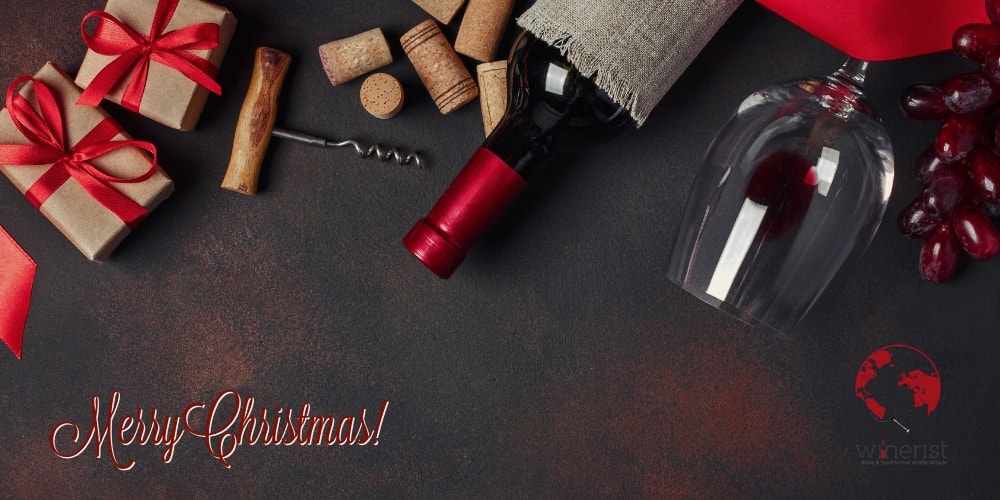 Give the perfect gift to a wine and food lover who has everything: memories! Winerist are offering gift cards you can send by email from £30 onwards to be used against all bookings. BONUS: All sales before 31st December go into a draw to win 6 luxurious Zalto wine glasses worth £200!
See more and buy here.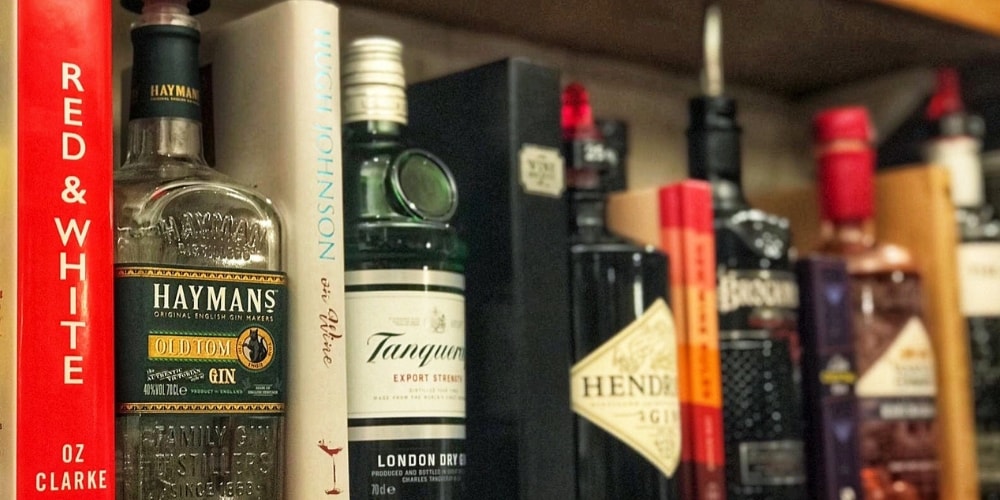 There have been some corkers released this year, from orange wine, to visual wine encyclopedias, to gourmet picture stories from Porto. Jess lamb has rounded up a selection of our favourites.
See the wine books list here.
Wine Club Subscriptions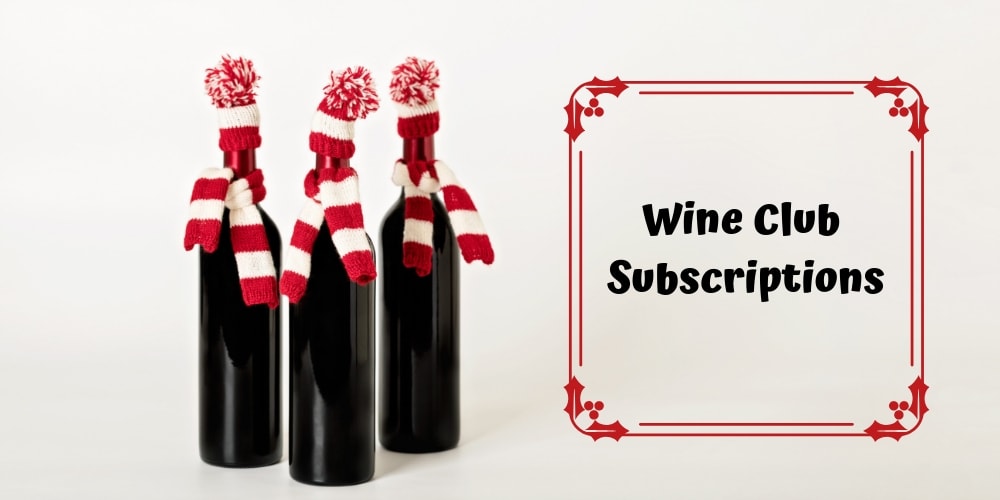 If you like to give gifts that keep on giving, why not sign someone up for a wine club subscription? We've rounded up the best in the business form the brand new to the tried and tested.
See the wine club subscriptions list here.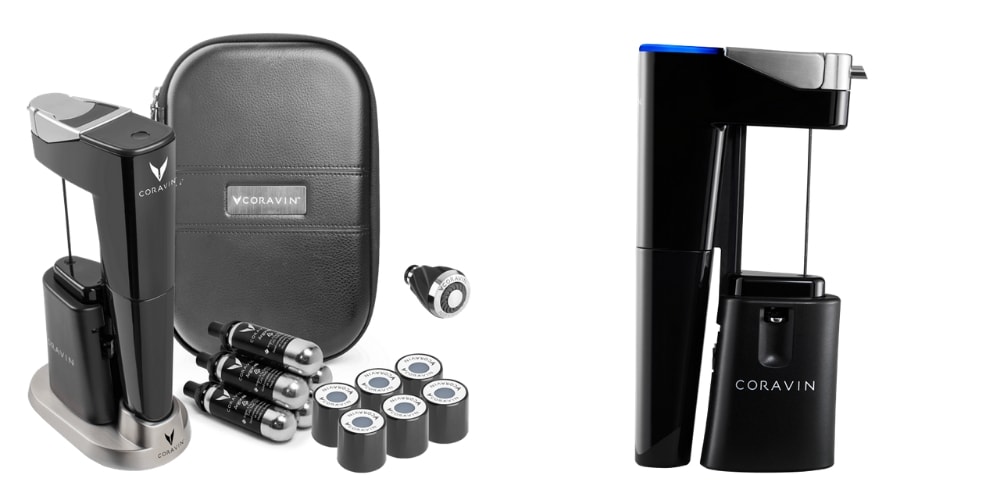 Photo Credit: coravin.co.uk
Who doesn't love a gadget, especially when it's wine related? Coravin have released the 'daddy' of all must-have wine toys: Model 11. Not only does it offer its unique wine preservation system, but it now comes with an aerator and a bluetooth link to the coravin moments app.
See more and buy here.