We are celebrating July – one the busiest months of the year when it comes to travel, with our suggestions on the 10 Best Holidays in the UK and Abroad! Let us know what you think, if you have experienced these and if you wish to see others on this list too!
1. Bordeaux Luxury Escape
Highlights: Bordeaux is all about magical chateaux, delicious food and, of course, some of the best wine in the world. The City of Bordeaux also offers some of the greatest shopping in Europe with great boutique stores and quaint cafes where you can stop for a nice glass of wine and some relaxing people watching.
Where to stay: The Boutique Hotel de Bordeaux (EUR169) with its luxurious suites, in-room spas and the most quaint courtyard, gives you the perfect wine & spa experience right at the heart of Bordeaux.
Things to do: Our most popular experience is the Bike, Lunch and Chateaux visit (EUR145) experience in St Emilion. The highlight is the lunch in the garden of one of our favourite chateaux in this Unesco classified village. This is wine and food travel at its best!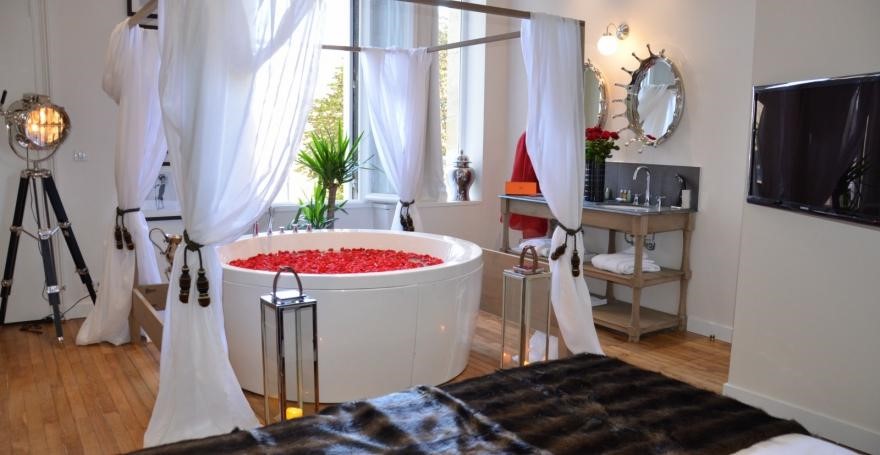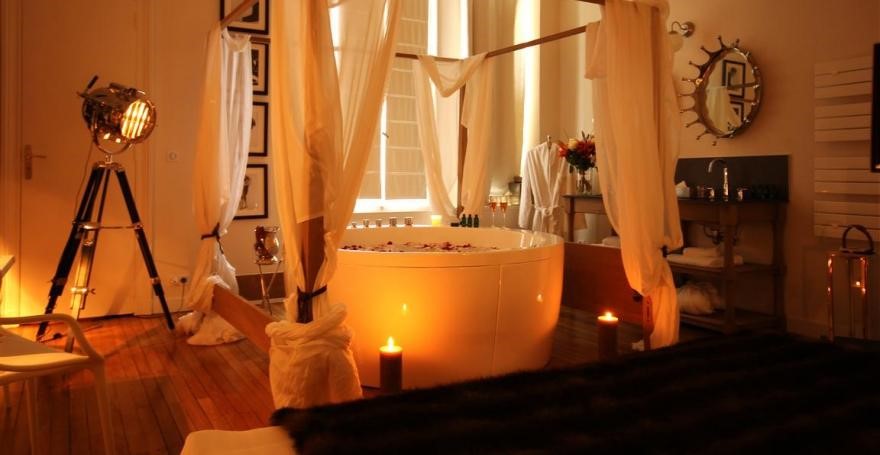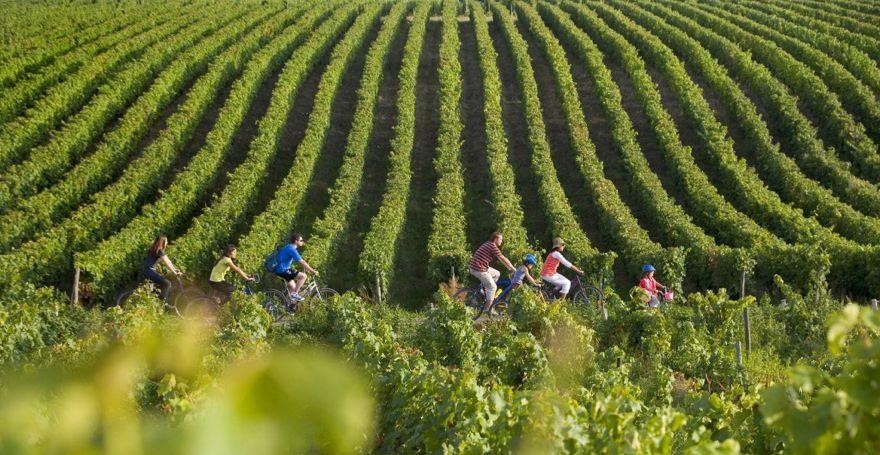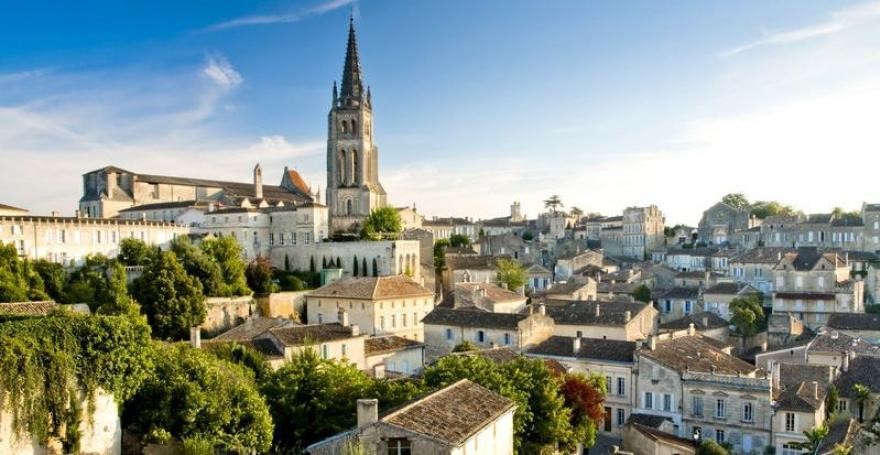 2. Lavender fields forever in Provence
Highlights: Stunning Provence offers some of the most quaint hotels, villages perfect for strolls and of course lavender, truffles and delicious Rose!
Where to stay: Metafort (EUR140/ night)  is a family affair and we love it for its boutique feel and the in-house bakery where you will have the best breakfast and baked goods. This hotel also offers a unique opportunity to sleep under the stars as in some of the rooms, the bed extends onto the terrace.
What to do: A private full day tour of Provence, admiring the lavender fields, drinking rose wine and tasting locally sourced produce. What's not to love?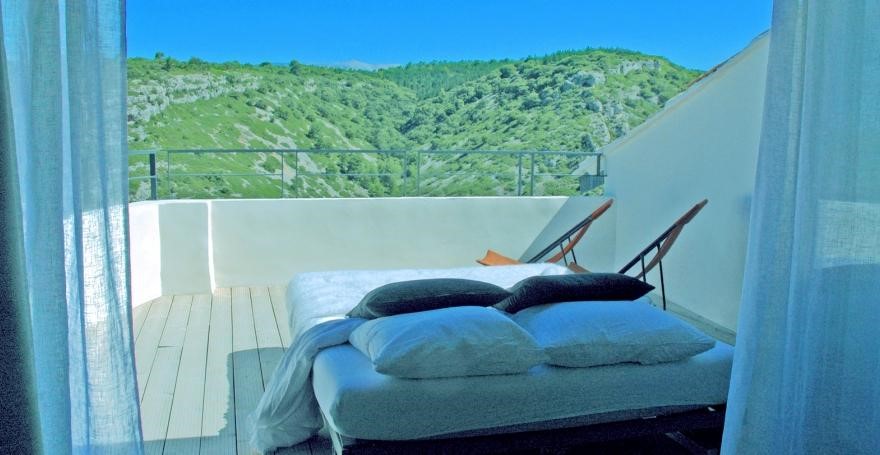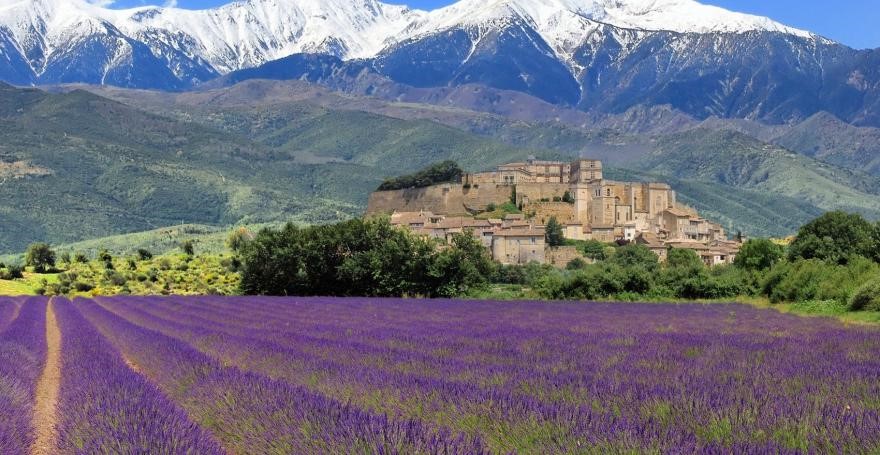 3. Wine in England
Highlights: This wine escape is a short distance away from London and it's your perfect getaway for a short weekend break.
Where to stay: Our boutique hotel and winery, Rooms at the Winery (£70 per room per night) offers the best night sleep, delicious breakfast with bubbles and stunning winery views!
What to do: For London winos and foodies eager to get away from the routine or for the capital's visitors, we offer a superb Boat & Wine Tour (£65 per person)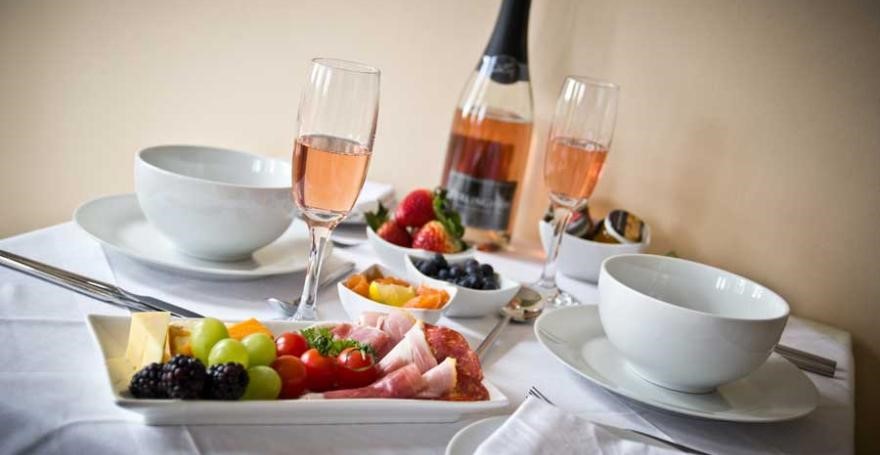 4. Everybody loves Rioja
Highlights: Rioja has the largest barrel cellars in the world and here you will find beautiful architecture, hilltop castles and delicious food.
Where to stay: Hotel Viura (EUR121 per room per night) boasts luxurious rooms in a building which has a truly unique architecture. Here you will experience your own wine bar, fine dining and breathtaking views. We could not recommend it enough.
What to do: Our Spanish Cooking Class and Winery Visit (EUR42 per person) is the best way to discover the region. This is a unique opportunity to meet the winemaker, cook with the locals and drink superb wines!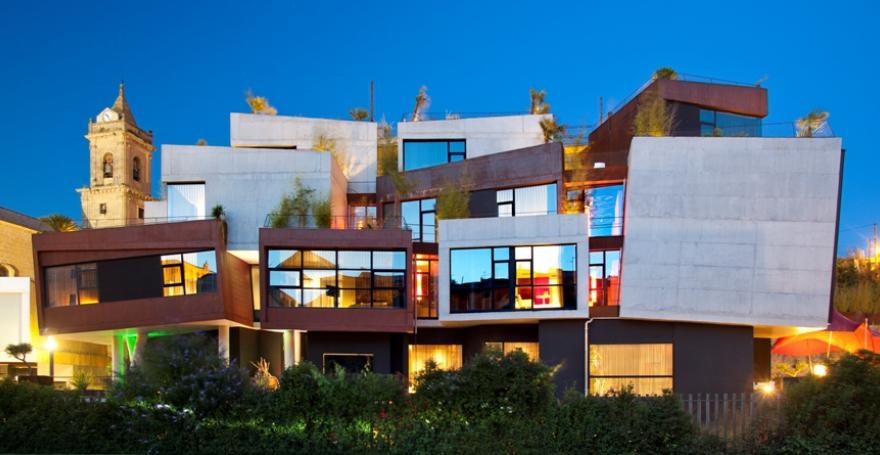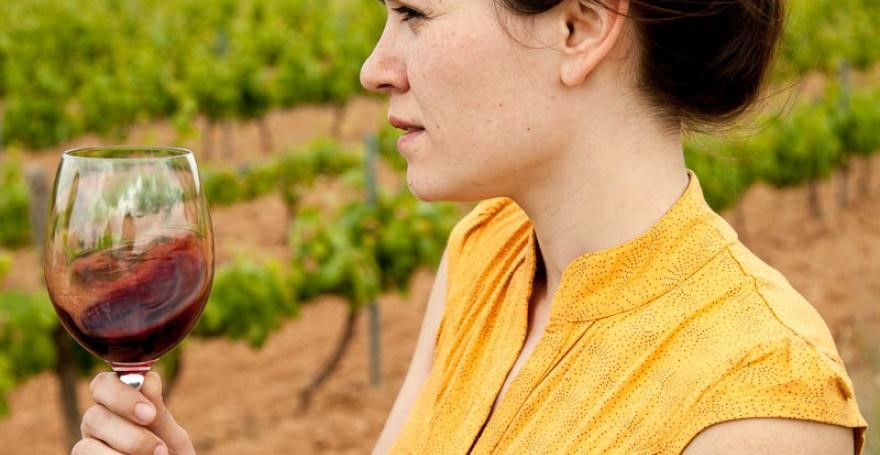 5. Under the Tuscan Sun
Highlights: There are so many things to love about Tuscany, we would not know where to start. The beautiful villas on the hilltops, the cypress trees and of course the famous villages of Montalcino, Montepulciano and San Gimignano. Tuscany is one of the most famous wine and food destinations and one of our most special destinations.
Where to stay: Villa de Geggiano (EUR190) not solely for the fact that it was once the site of the films Quantum of Solace and Stealing Beauty, but also because it is the best place to savour the Tuscan lifestyle. built in the 14th century, it breathes history and tradition. Enjoy dinners on the terrace, beautiful architecture and the winery on site. We fell in love with it.
What to do: A cheese tour when in Tuscany is a must. We love the Val D'Orcia Cheese Making Tour (EUR135), but the Florence Chocolate Secrets Tour (EUR90) is equally magical!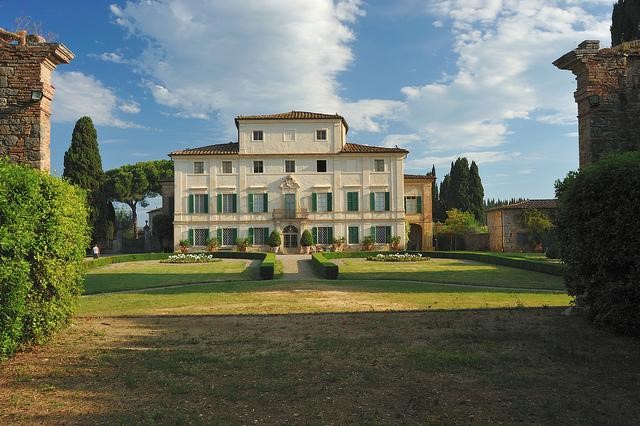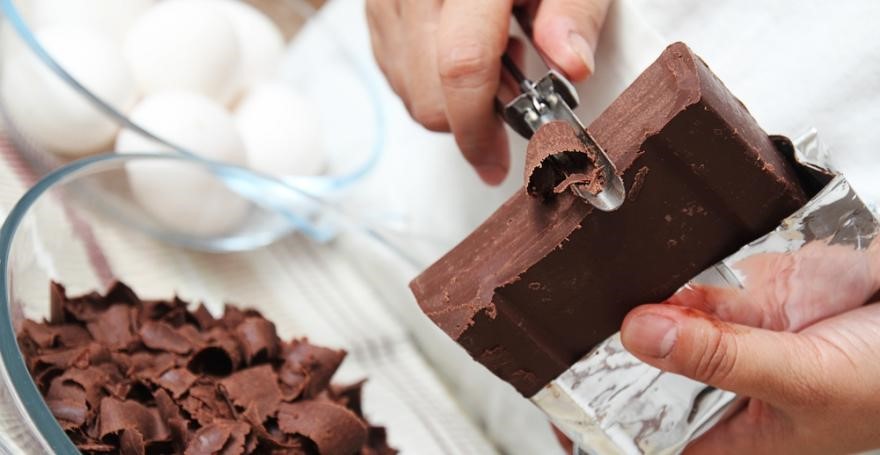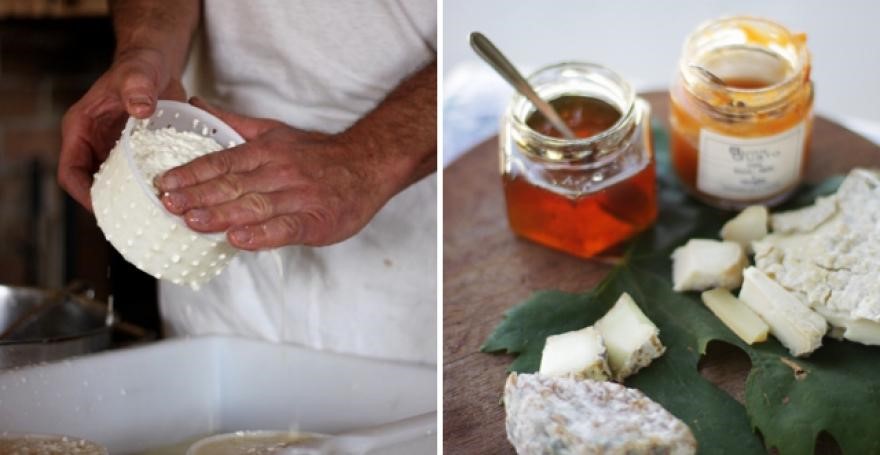 6. Dreaming of Douro
Highlights: Portugal's wine darling and one of our most well kept secrets, the Douro Valley is a wine lover's dream. This is also a great destination for families as most hotels will offer activities such as canoeing, tennis, boating and of course a great pool. With hotels and wineries overlooking the beautiful valleys, you can enjoy a glass of wine in absolute peace and quiet, whilst our chefs cook great meals for you with locally sourced produce.
Where to stay: Enjoy the best night sleep at Solar de Oura (EUR65 per room per night) and wake up to the most beautiful views. You can venture to the local wineries for a wine tasting or go for a stroll along the beautiful Douro.
What to do: When in Douro, you must take advantage of the great Boat and Wine tours (EUR175) the region offers. Full day wine and lunch tours and vineyard visits come in many forms and at a fantastic price here (EUR74). This is one of the world's most popular and up and coming wine destinations.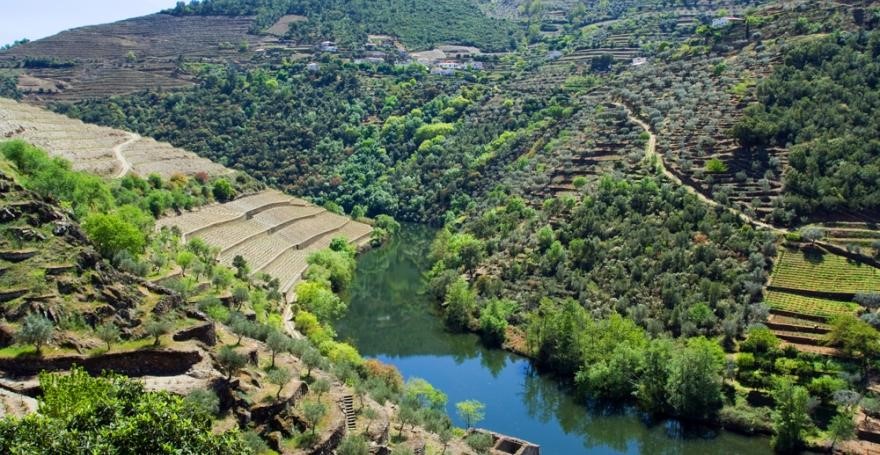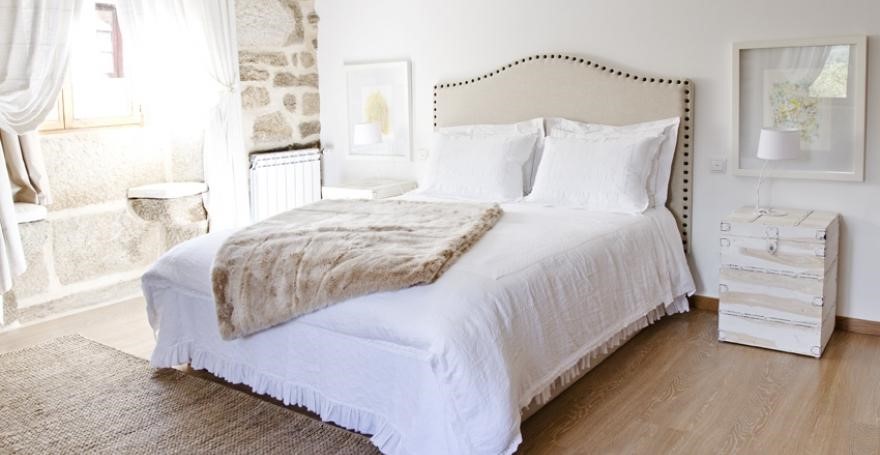 7. Paradise for Foodies – Puglia
Highlights: Puglia is Italy's authentic Southern Paradise. Enjoy cooking with a local mum, beautiful sandy beaches where you will find seafood in abundance, beautiful people and the most quaint hotels!
Where to stay: Masserias here are a must and we love Masseria Le Fabriche (EUR150) for its authentic, pure feel. Enjoy anything from horseback riding to wine tastings and cooking classes at this boutique hotel.
What to do: A cooking class (EUR120) is the best way to uncover Puglia! Learn how to make foccacia bread, homemade orecchiette and enjoy the most delicious fresh vegetables and fruit sourced locally. Best part is that you can then sit down in our beautiful garden and enjoy it all with delicious wines!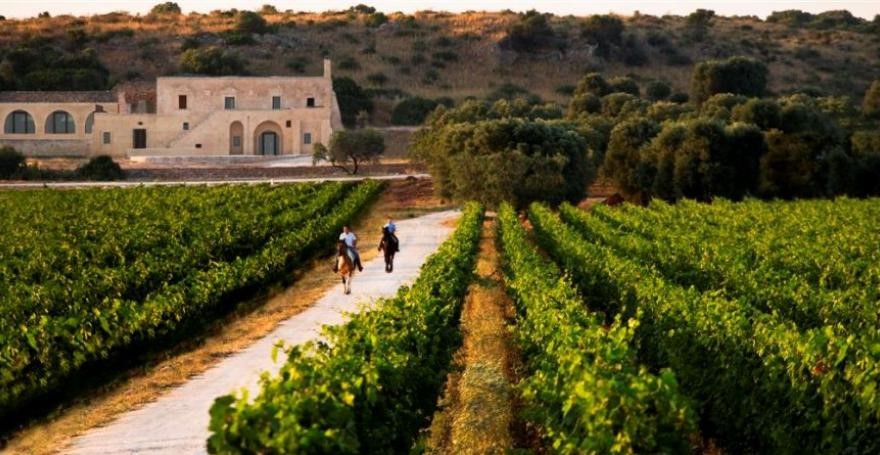 8. Grape Escape to Champagne
Highlights: There is no doubt that Champagne is one of the world's most popular Grape Escape. From Reims to Epernay you will be able to choose from famous Veuve Cliquot, Tattinger and Mumm to local small producers who make exquisite champagne!
Where to stay: For a city stay, enjoy our Spa and Champagne Hotel (EUR140). An easy walk from famous champagne houses, this is the perfect place to stay! And why not enjoy a spa treatment with some bubbles while you are here!
What to do: A day visit in Champagne (EUR75) is the perfect way to discover the region. If you are after a bespoke experience, you can always get in touch so we can put together your most favourite cellar visits and tastings!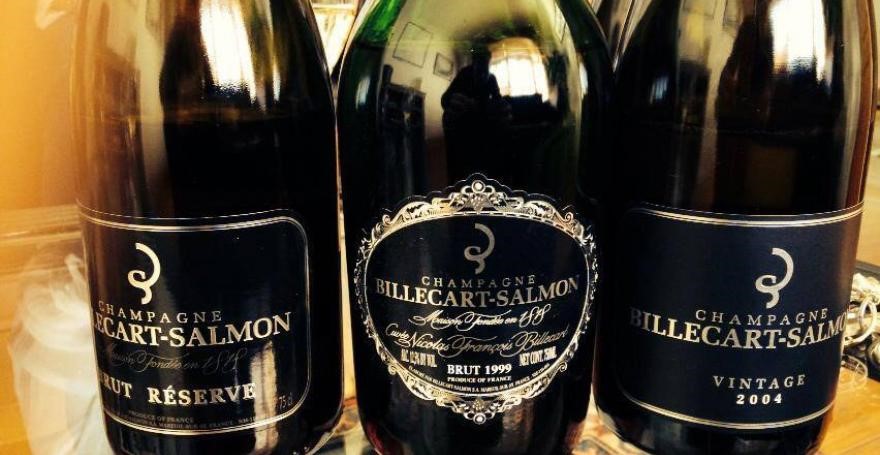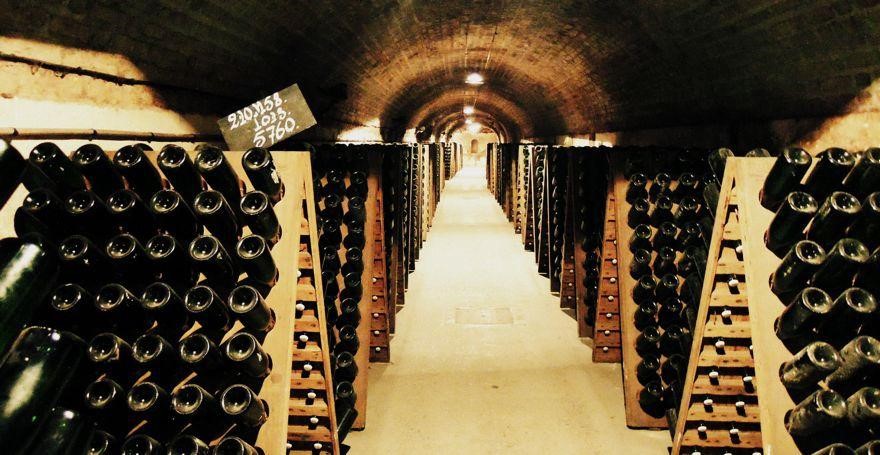 9. Luxury in the Ribera del Duero
Highlights: Only a short drive from Madrid is one of Spain's most beautiful destinations, the Ribera del Duero. This is the place where you will want to switch off your phone, lay back and forget about the real world.
Where to stay: Hacienda Zorita (EUR173) is a wine hotel at its purest. The hotel also has a great farm to table concept so you will be able to enjoy locally sourced produce, visit the cheese and meat farms and of course the wineries on site.
What to do: The Ribera Grand Tour (EUR135) is the best way to discover the beautiful Ribera palaces, ancient cellars and drink superb wines. This is an exciting and up and coming region. We cannot wait to see what it has to offer!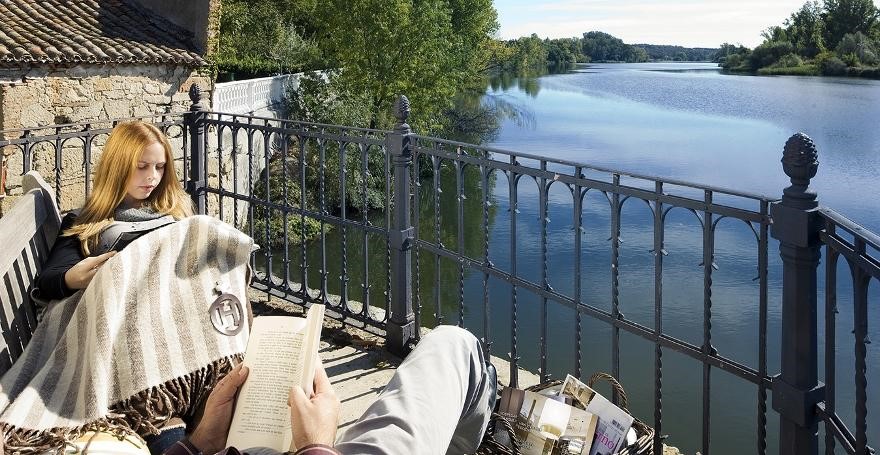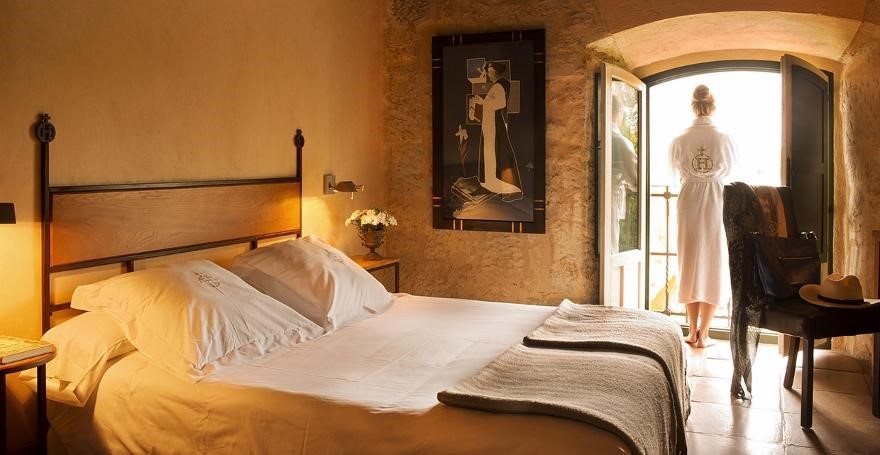 10. Wine Capitals of the World: Culture and Viticulture!
Highlights: If you find yourself at home or in one of Europe's cities, you can enjoy a special Wine and Food experience without venturing too far! Here is a selection of Wine & Food tours in our Wine Cities around the world:
Paris: If you find yourself in Paris and cannot make it all the way to Chamapgne, you can always enjoy one of our Paris Champagne tours! Also, you might want to give our Wine and Cheese Class a go. It's so delicious and fun!
Rome: In one of Europe's most beautiful city, you can venture out to enjoy the city's fascinating wine scene. This is also a tour of the city centre so you can combine culture and viticulture in one go!
Madrid: Enjoy a Wine Adventure from Madrid on our Ribera del Duero Adventure. This experience is about wine, history and local flavours!