The most obvious reason for experiencing harvest is of course the tasting of wines, the splendor and even participating in the romantic process of grape picking. Harvest is also one of the best times to visit wine regions. From auburn vines and beautifully covered landscapes, this is wine country's time to be put on a beauty show.
Grape picking and crushing usually happens between September and November in the Northern Hemisphere. This depends on the weather, grape variety and of course the wine-making region. Harvest is also the time of festivals and celebrations. Wine regions around the world put on a parade to create a sense of anticipation and, of course, travelers and wine lovers attractions from around the world.
Participating is almost always a must and travelling to wine regions during harvest is a wine traveller's dream. In Tuscany the vendemmia is a real affair where food and wine are in charge and great open days and markets scattered all around villages and small towns. If you are lucky enough, you will even get a free lunch of tagliata, cheese, freshly made bread and of course wine. In the Douro, you will be able to combine film with gastronomy and wine during the Harvest Film Festival. Rioja does it superbly by paying homage to San Mateo with plenty of grape crushing, bull fights, fireworks and more.
To celebrate Harvest Time, we have therefore selected our most favourite ways to experience this season in 10 wine regions across the Northern Hemisphere. Don't forget to read our What's On This September Blog for more ideas and highlights from the heart of wine country!
#1 Make your own Wine in Puglia
Here we have selected a stay at the perfect Masseria so you can enjoy the harvest on your doorstep. Also, in line with the theme, we are sending you on a Wine Making tour so you can come back with some delicious wine made by and especially for you.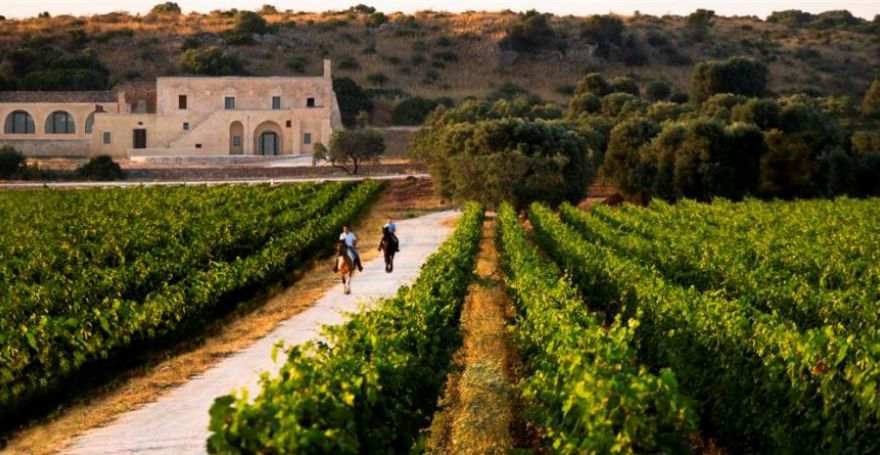 #2 Golf around the Vines in Burgundy
For the active traveller, here is just the perfect wine escape. Golf at one of our Chateaux in Burgundy and sleep at the Chateaux overlooking the autumn colours playing on the trees and on the vines. This is a luxury escape which does not come with a surprisingly affordable price tag. If you are tired of golfing, you can explore the Cotes de Nuits Road where some of the world's best wines are harvested.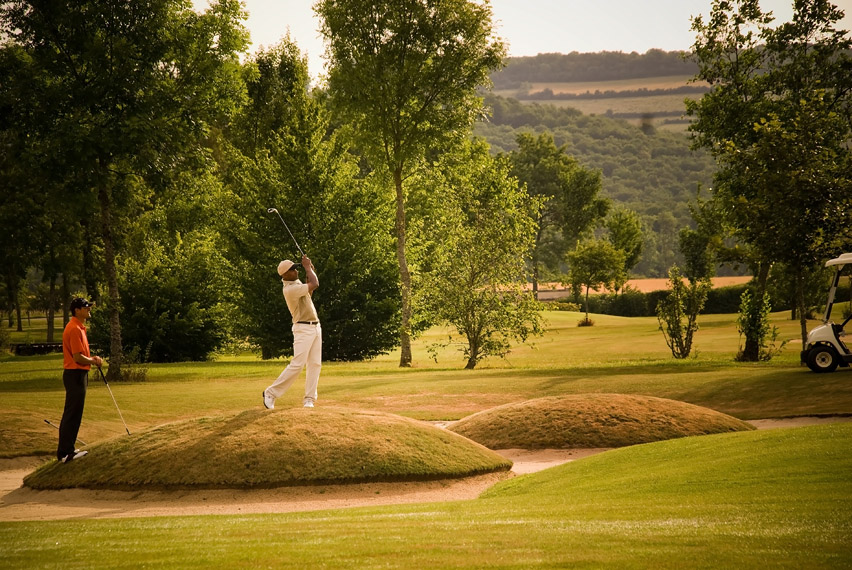 #3 Ride your Bike through Chateau Grounds in Bordeaux
Chateau du Tertre is one of the most picturesque properties. You will feel spoiled sleeping at the Castle. Watch sunsets from the beautiful chateaux grounds as the wine maker tells you all about the wine Chateau du Tertre and its neighbour, Chateau Giscours are producing. Placed in Margaux, you are positioned perfectly for royal wine treatment. The next day, you can get on a bike and explore St Emilion on a bike. Pure bliss!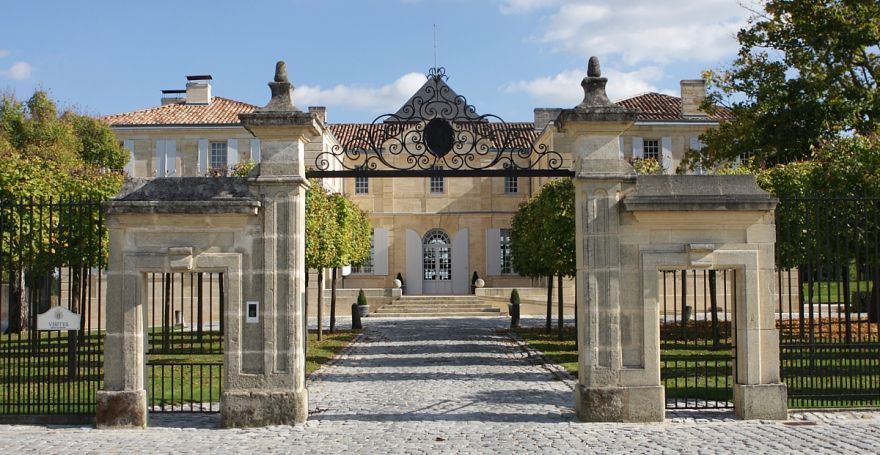 #4 Enjoy a Champagne food and wine pairing
Champagne gets hectic during harvest, but it has a certain aura and the hype around Champagne making is delicious to any wine traveler. You can visit the Chateaux or watch harvest with a glass of one of the world's most exclusive drink. Later, you can head to a Champagne and Food tasting. Doesn't this just sound divine?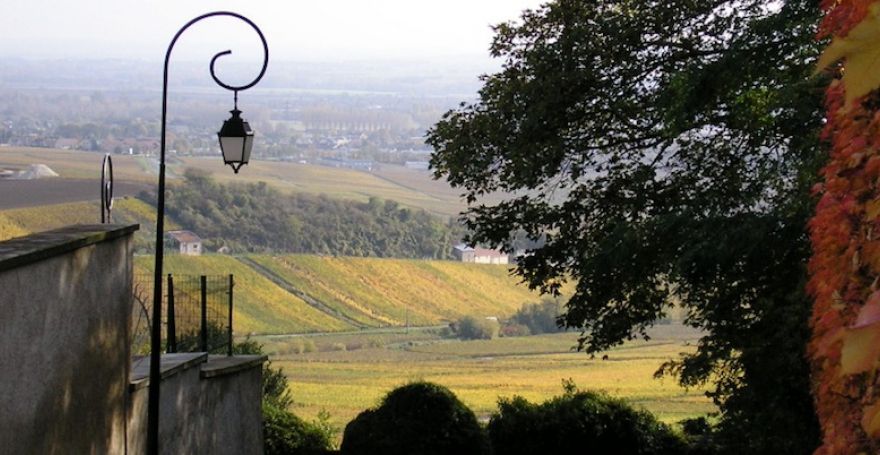 #5 Witness harvest from a River Cruise
The Douro Valley is pure wine making at its greatest. The views are breathtaking and wine making authentic. You can enjoy a cosy stay at our beautiful Quinta Solar de Oura. Nothing beats a morning coffee watching the harvest happen on your footstep. In the evening you can join the wine makers for a taste of local wine. Equally beautiful, but more romantic is the experience of harvest from a cruise. You will not be disappointed.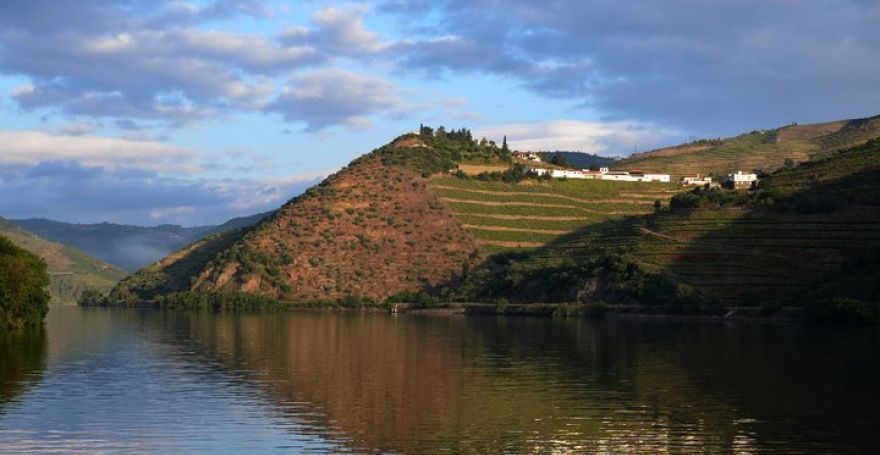 #6 Harvest on the active volcano in Sicily
There is not much else to say, but the fact that this is truly exciting! Head to the mountain to visit our wineries and watch grape picking in the foggy climate of Mt Etna. As the fog lifts in the early hours of the morning, harvest begins. You can join the locals for a lunch with saffron infused cheese and Nero d'Avola. Surrounded by lemon and orange trees, vineyards here are truly special and so are the wines. Stay at the regal Castello di San Marco, a castle immersed between water and fire and enjoy all the fantastic facilities on site.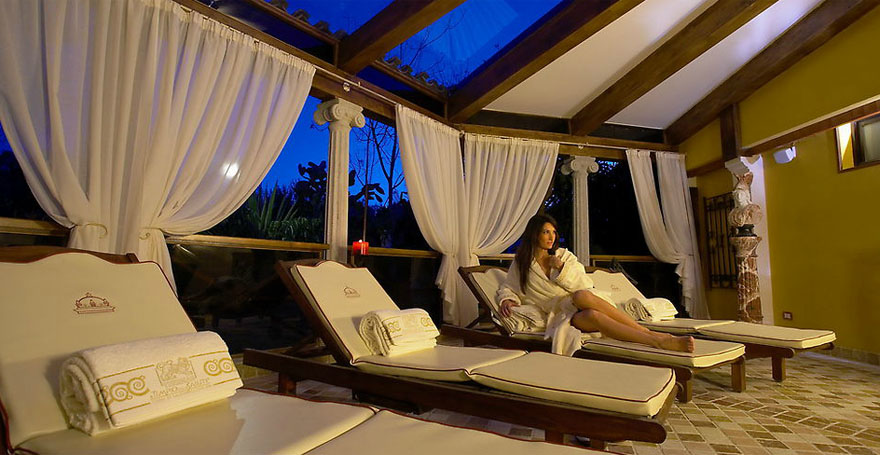 #7 Grape crushing with the kids
It is not often that you see children joining their parents on holidays to wine country, but Rioja is just the place to get started. With inspiration from beautiful wine museums, to explaining the technical process of winemaking, the children will have plenty of fun. Hotel Viura is also perfectly located for exploring historic sites, hiking or simply relaxing with your loved ones.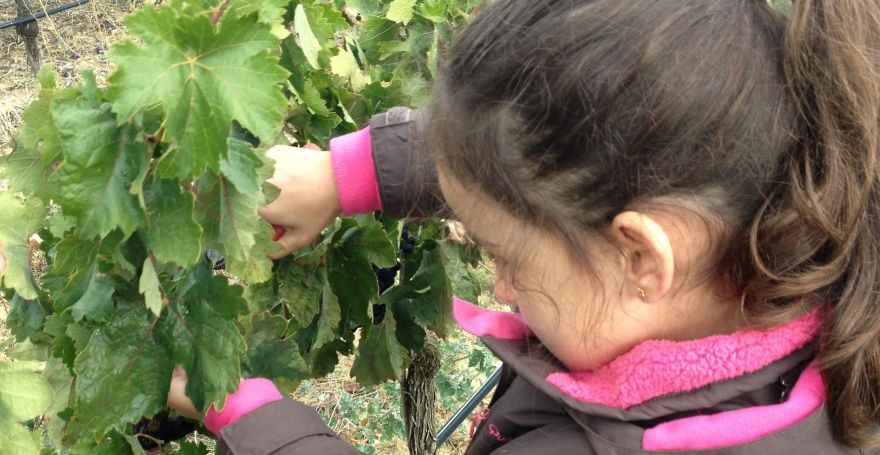 #8 Learn the History of the Loire Valley Châteaux
Loire is a true gem of history, ancient trails and of course superb wines. Our châteaux stays and the beautiful surroundings are perfect for witnessing harvest.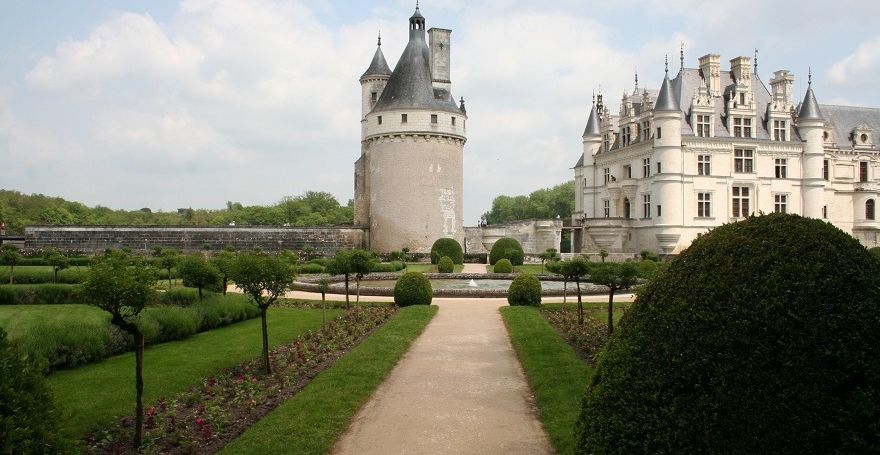 #9 Witness harvest from Tuscany's hills
We have all heard of Tuscany's superb wine making abilities. However, its diversity, splendour and its beautiful small towns make harvest truly different. You could be in Montalcino, tasting the Brunello, cosied up on a street. Or you could be in the hills in Chianti. We have selected the location for the Bond film, Quantum of Solace as the perfect place to stay and are offering 50% off on stays here until April next year.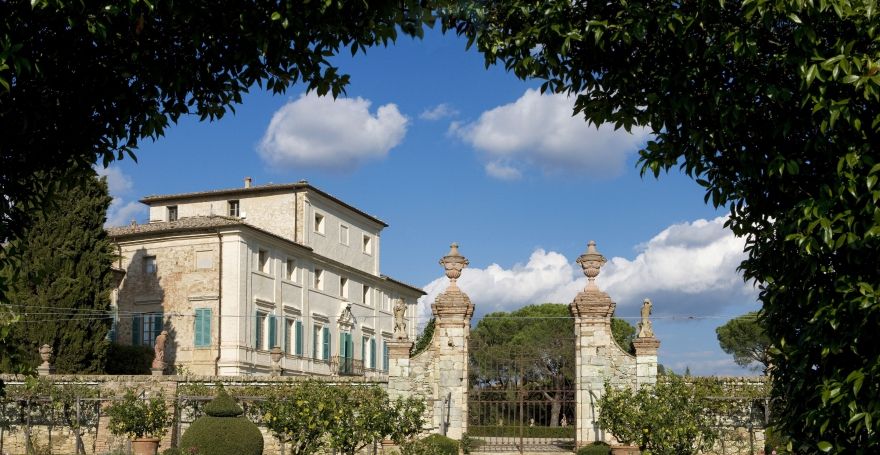 #10 Experience sweet wines and gourmet food in Tokaj
Tokaj is Europe's sweet child. With delicious wines to taste, this is one of the best places to immerse yourself into a gourmet journey. Stays at Andrassy and your day tour will open up new wine experiences. The landscape is also coloured beautifully in rich autumnal colours.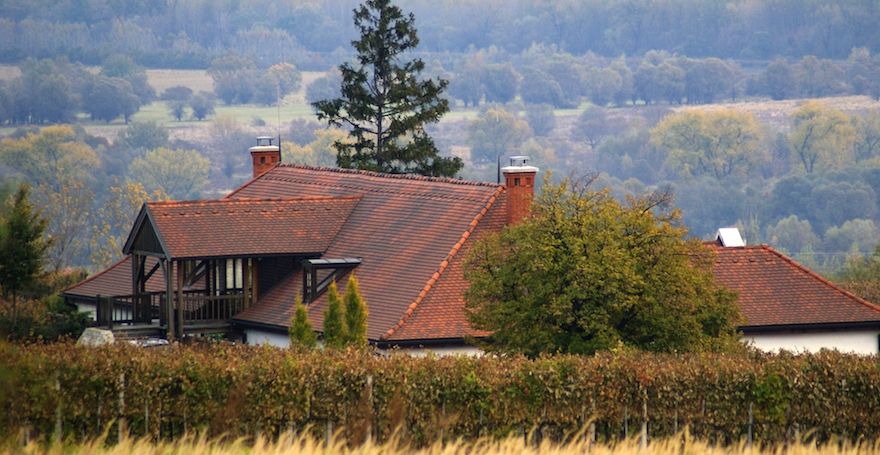 Written by Diana Isac, Winerist CEO and Co-Founder