If you're looking for great ways to impress your friends and family this Christmas, why not try some of our great DIY Christmas treats? Whether you're hosting a party or turning up to one, if you master any of these this party season, you're sure to be a hit.
1. Santa's Gold Beard Bake – who would have thought you could get all that from a bit of dough?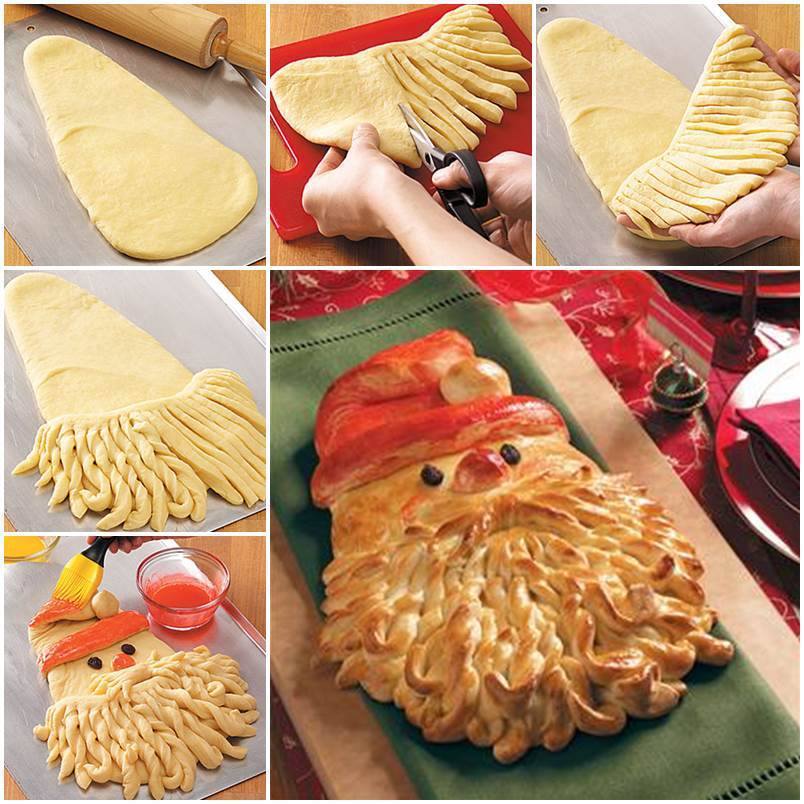 Source
2. 3D Christmas Cookies Tree – simple and festive. What more could you want?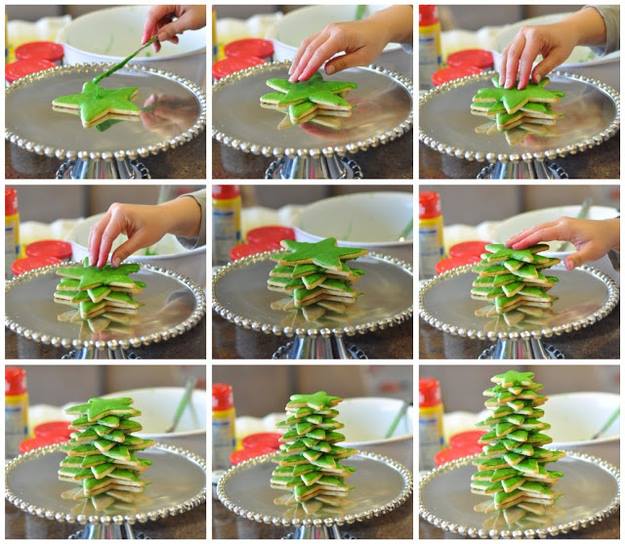 Source
3. Candy Cane Christmas Tree – this is so pretty you won't want to eat it.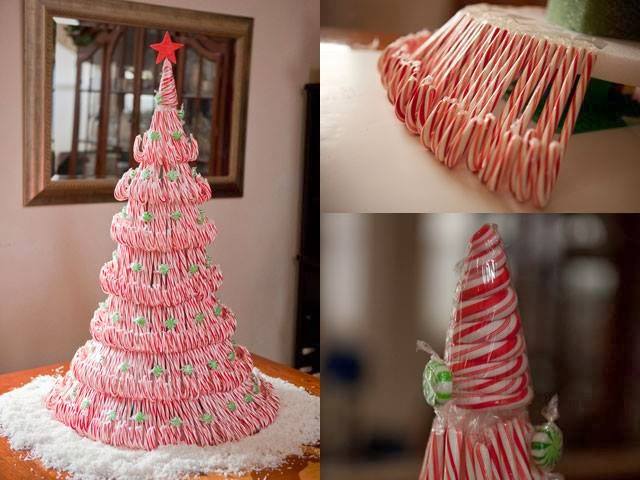 4. Reindeer Cupcakes – these are so cute and surprisingly simple.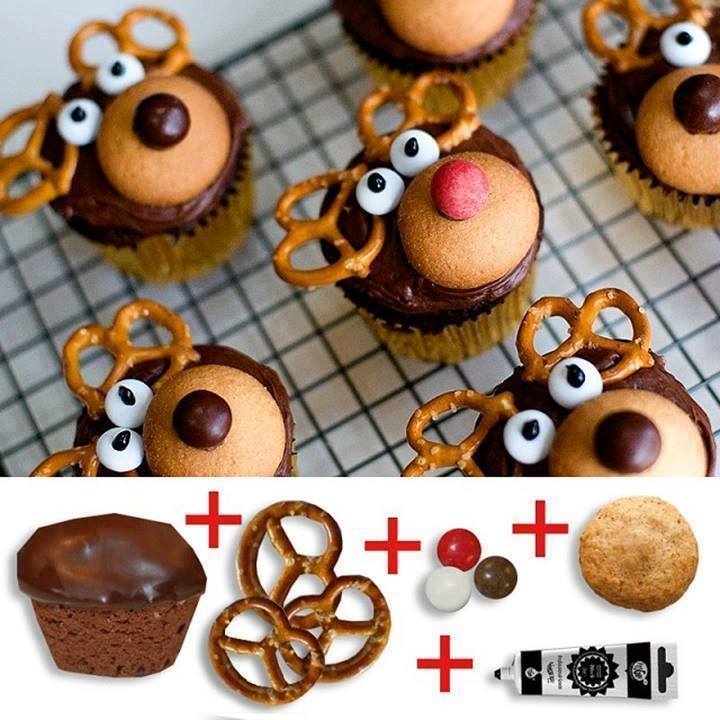 5. Edible Christmas Tree Cones – the perfect use for all those cones you didn't use during the summer.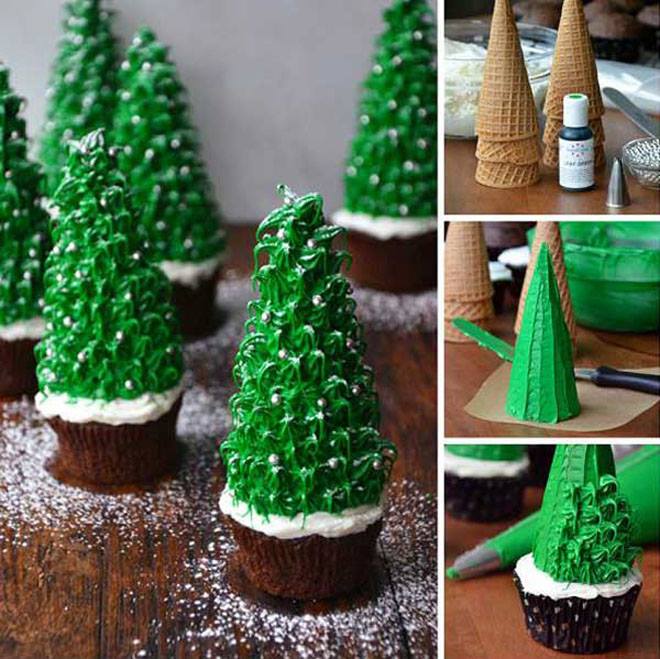 6. Sandwich Christmas Wreath – it doesn't have to be all sweet and sugary this Christmas. Make your finest turkey and cranberry sauce sandwich in preparation.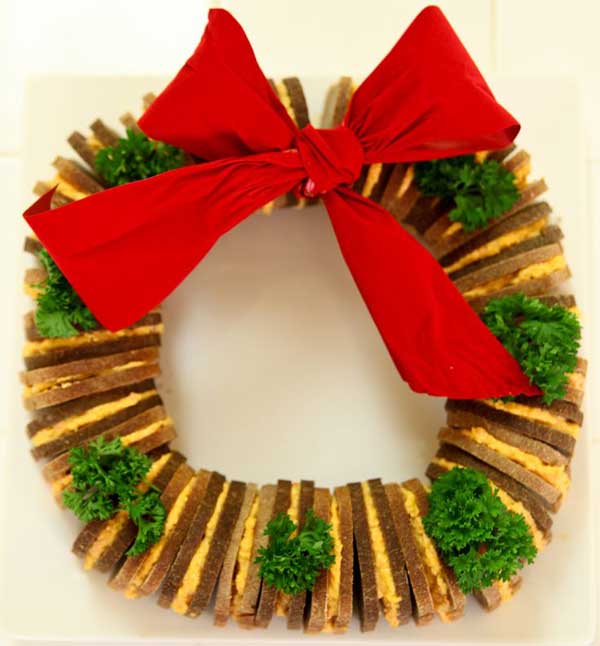 7. Strawberry Christmas Tree with a Chocolate Star – for a slightly healthier approach, try this one.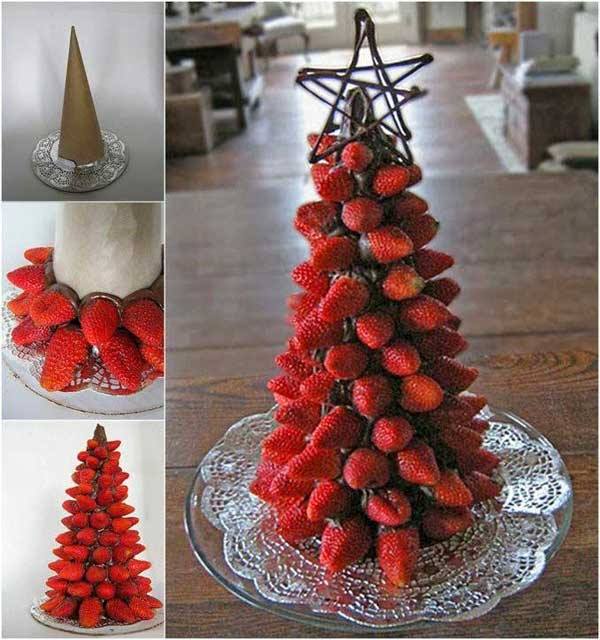 8. Strawberry Christmas Tree Brownies – no one will expect the strawberry surprise.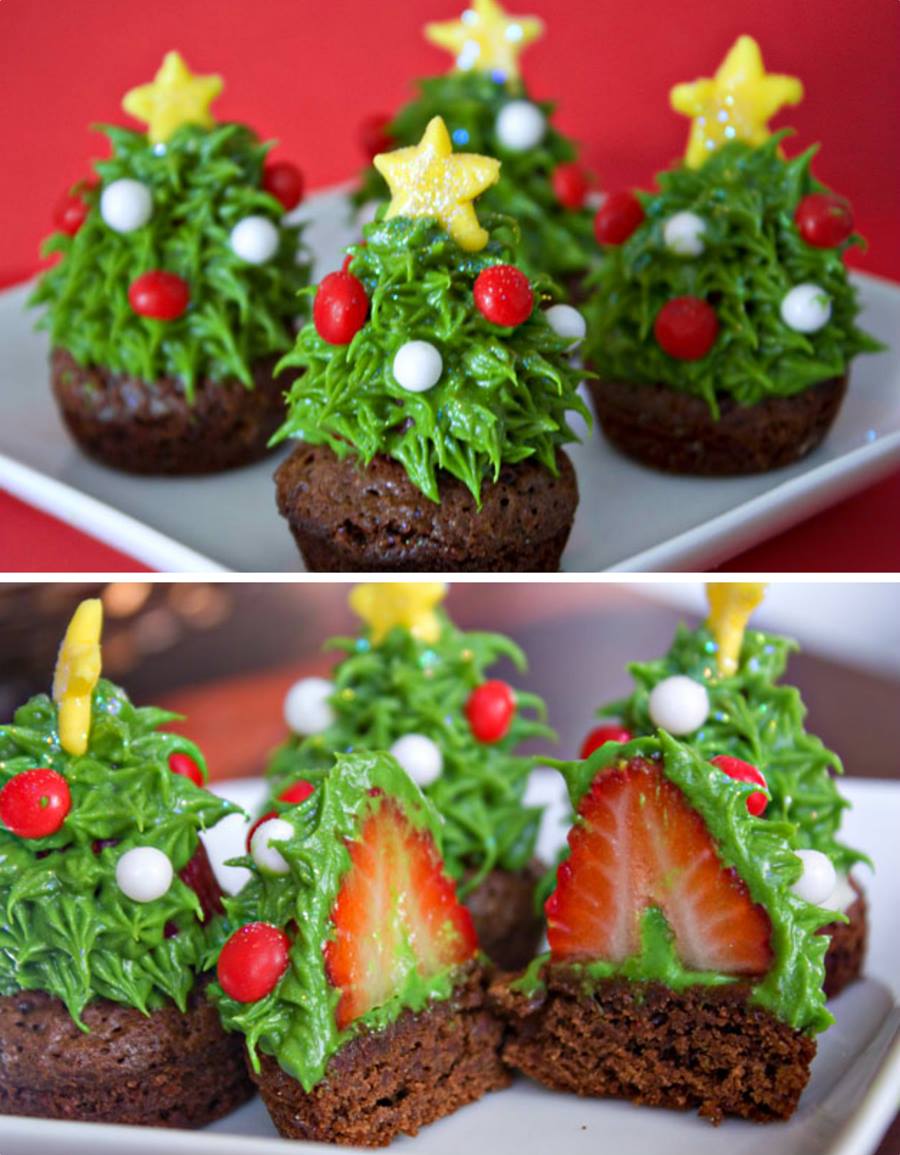 9. Lattice Pie for Spiced Mulled Cider – keep warm with some festive cider.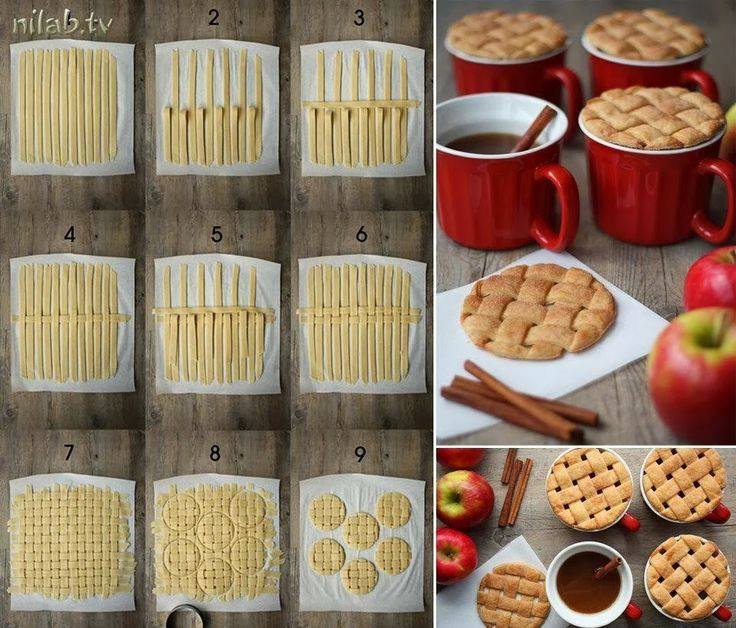 10. White Chocolate Dipped Pretzel Sticks – add a bit of colour to your christmas with these pretzel sticks.