THIS VOTE HAS NOW CLOSED. CLICK HERE TO SEE THE RESULTS OR VOTE FOR THIS WEEK'S LATEST PHOTOS!
It's week 3 of our #Harvest2014 photo campaign.
Last week we travelled to Moldova, Spain, France and America with great pictures from the Harvest.
Travel with us as we judge the latest 5 Harvest photos and help us choose the best.
Pick your favourite and then scroll to the bottom to start voting!
Remember, the winery with the most votes will win the coveted prize of becoming Winerist's Winery of the Month!
---
PICTURE 1 – Come to Chianti, Tuscany, where you'll see incredible scenes from the Harvest at Fattoria Viticcio.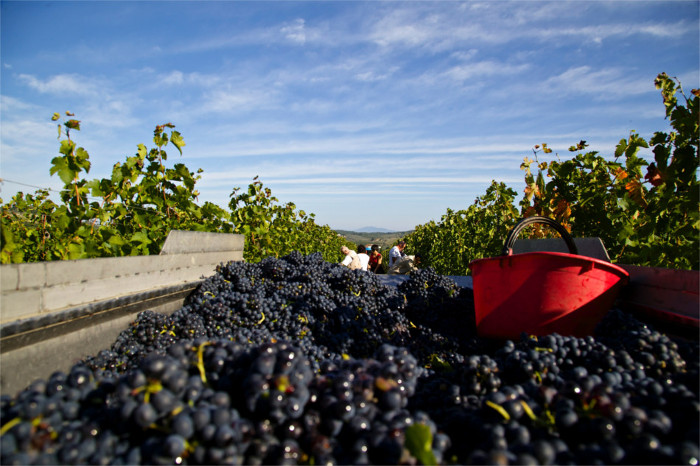 PICTURE 2 – Chateau Baudoc received a furry helping hand during their harvest in Bordeaux.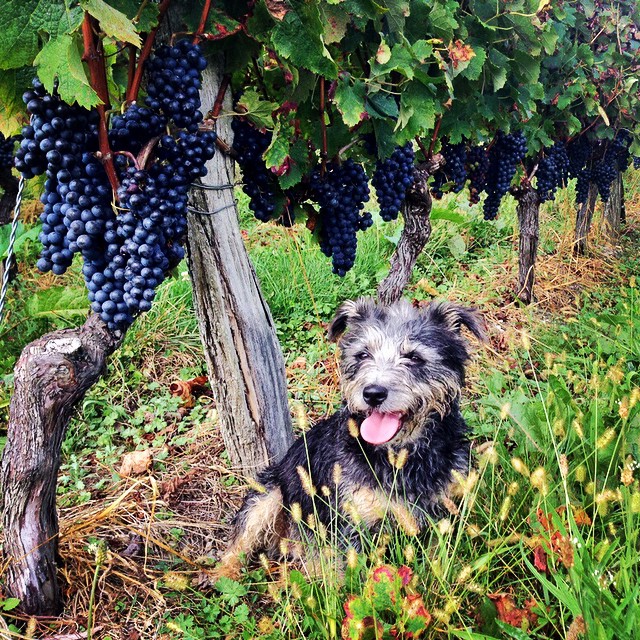 Photo: Gavin Quinney
PICTURE 3 – There was a suprise waiting for harvesters at Cantine Valpane in Piedmont.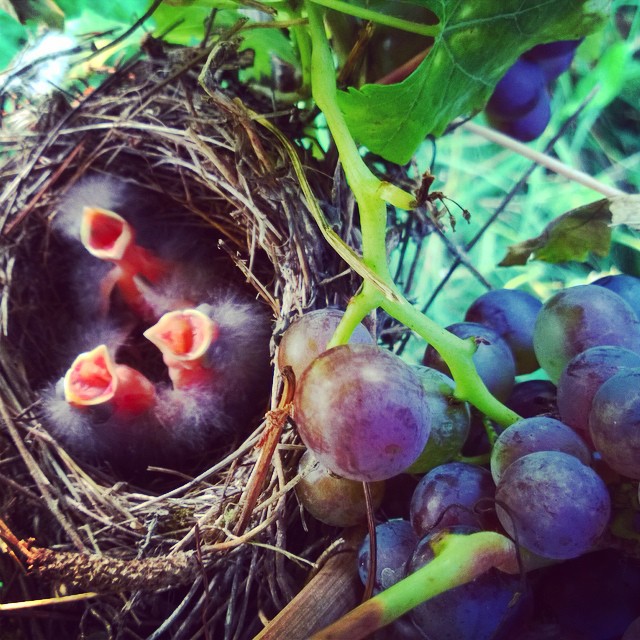 Photo: Kermit Lynch Wine
PICTURE 4 – The harvesters at Carmel Valley Ranch, California, are giving the stomping their all.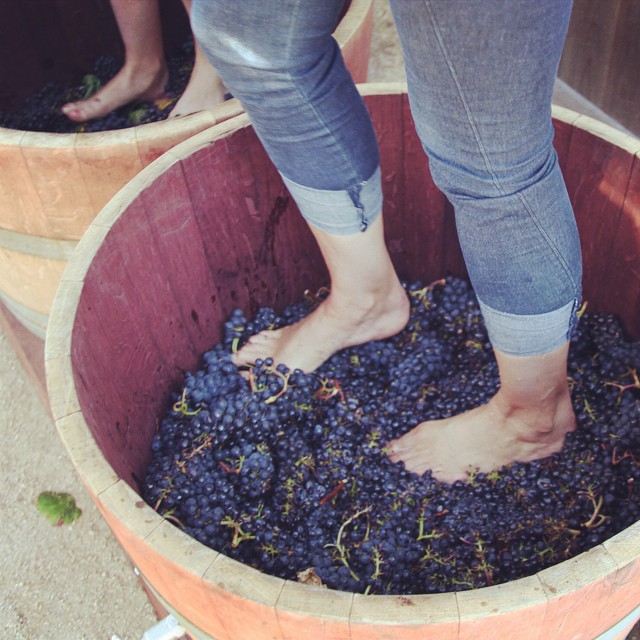 Photo: Carmel Valley Ranch
PICTURE 5 – Quinta Do Crasto in Douro Valley looks peaceful after a long day's harvest.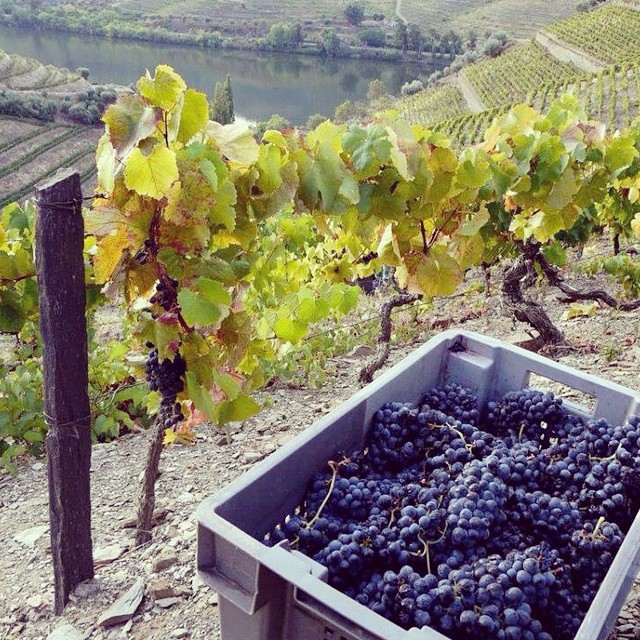 Photo: Quinta Do Crasto
---
This vote has now closed. Vote for this week's latest photos!
And the winner is…Picture 1, Fattoria Viticcio!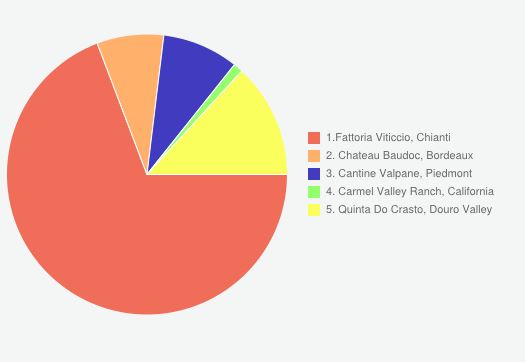 ---
See the beautiful photos from other weeks: