St Patrick's Day is nearly upon us. Whilst the tradition may have begun as a Christian feast day in the 17th century, today it is mostly celebrated by getting dressed up head to toe in green, drinking Guinness and getting a little bit tipsy. If you're not a fan of Guinness, we have some rather unusual, green-themed wine cocktail recipes to get you in the mood!
---
First up we have Something Green, which contains Champagne mixed with Midori liqueur…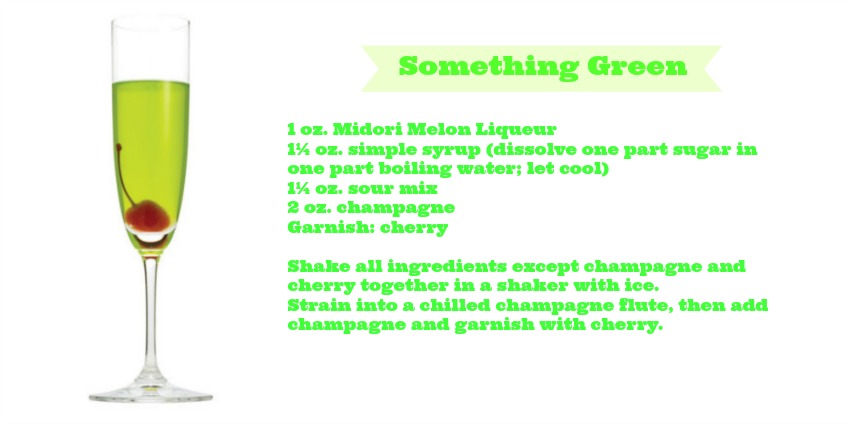 source: Cosmopolitan.com
---
This deliciously refreshing and easy wine cocktail uses sparkling wine. We would suggest a Spanish Cava.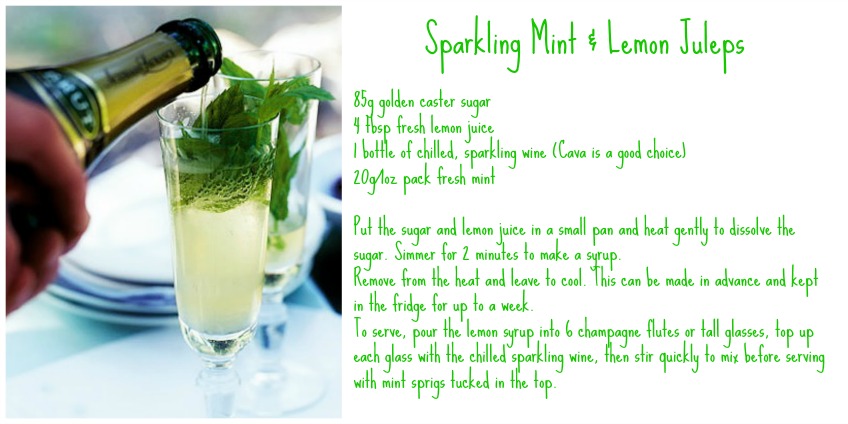 Source: bbcgoodfood.com
---
A fun twist on a very popular wine – Pinot Grigio from Italy.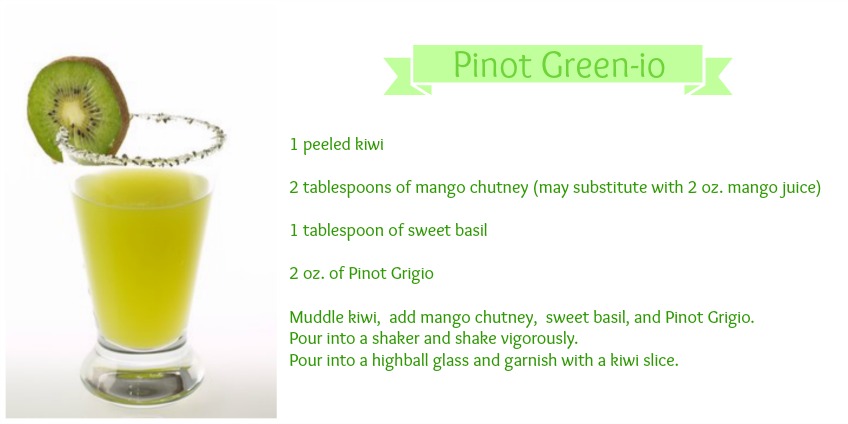 Source: examiner.com
---
This cocktail recipe uses a sweet wine called Moscato, which can be found in the Southern Rhone and Languedoc Roussillon regions in France and Asti in Italy.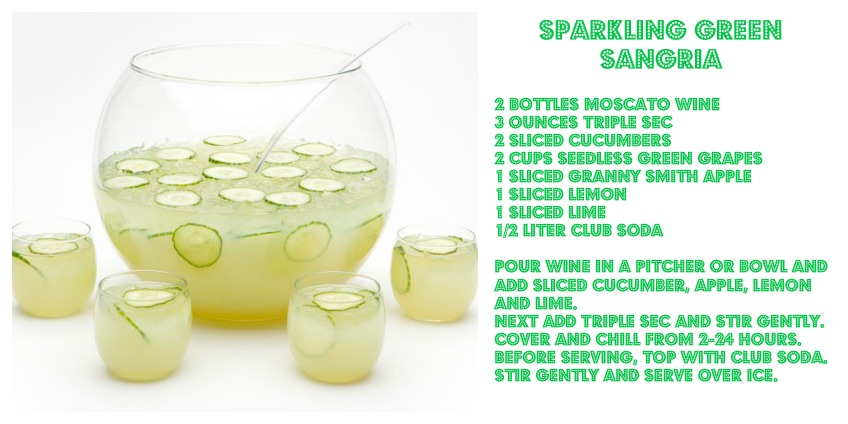 source: thismamacooks.com
---
This tasty cocktail can be made using any white wine, so pick your favourite and enjoy!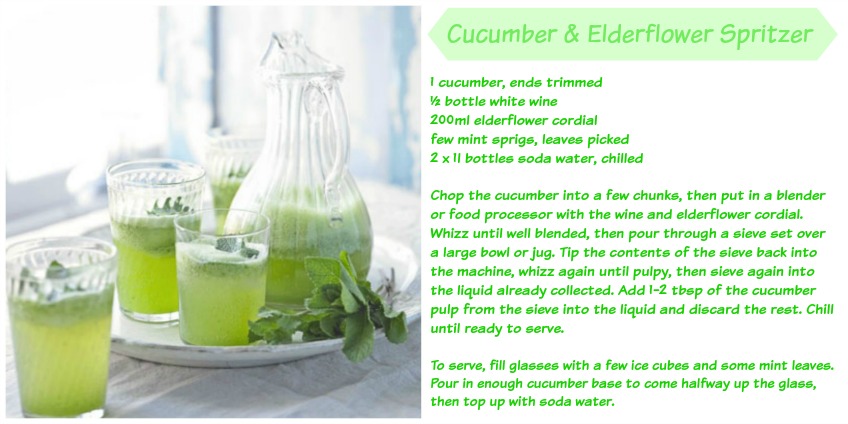 Source: bbcgoodfood.com
---
The Black Velvet Cocktail
We know it's not green but it does contain Guinness… this cocktail was invented in 1861 after the death of Prince Albert. Out of respect, a steward at the Brook's Club in London put the Champagne in mourning by adding Guinness to it. Thus the Black Velvet was born! Here's the recipe straight from the Guinness Storehouse:
source: guiness-storehouse.com
Ingredients
½ flute of Champagne
½ flute of Guinness Extra Stout
---
Whichever of these wine cocktails you make for St. Patrick's Day, be sure to toast to good health in the Irish way – sláinte!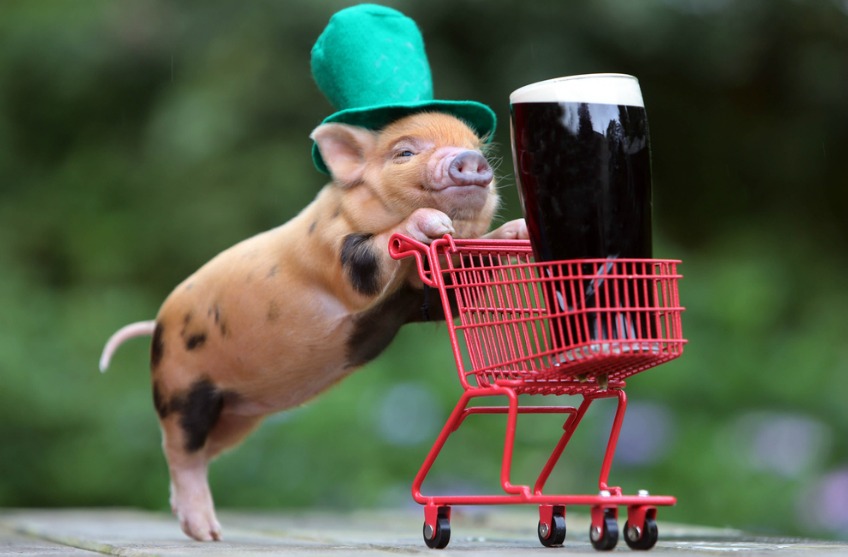 Photo: buzzfeed.com