The clocks have gone back, the evenings are getting colder, and the nervous anticipation of the Christmas season is rising. Sometimes you just need to pour yourself a glass of wine to wind down, to warm up, or simply to get the evening started. King of Cabernet, Louis M Martini 's selection of Californian Cabernet Sauvignons are perfect to enjoy throughout the holiday season – they will most definitely keep you on the nice list, as well.
But the fire is so delightful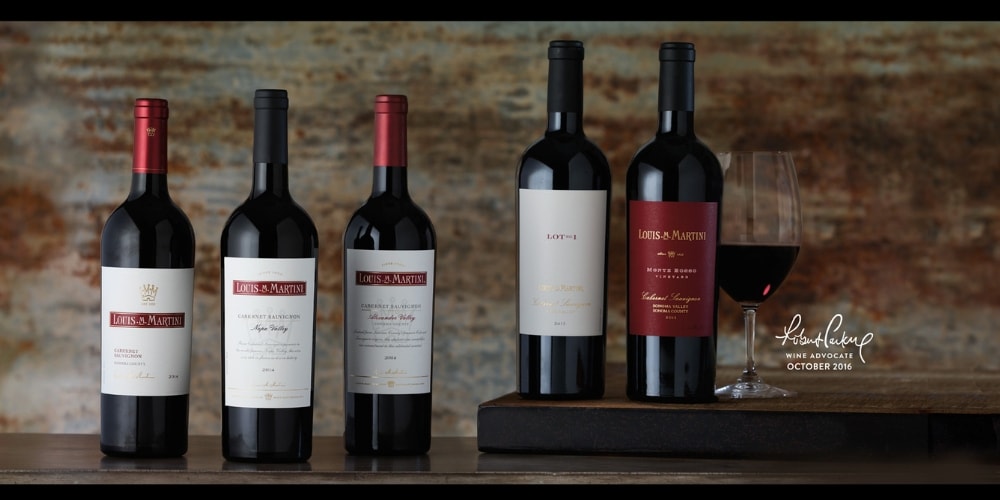 Photo Credit: louismartini.com
You've just spent a wonderful snow-filled day outside, your cheeks are rosy but you're still feeling the chill. The crackling fire is warming but you need something more. With its full body and flavours of dark berries, plum, licorice and mocha, Louis M. Martini Sonoma County Cabernet Sauvignon will melt away that lingering winter cold. This rich red wine leaves the palate with a warming, spicy finish. Now, who said a hot drink was the only way to warm up?
Oh, bring us some figgy pudding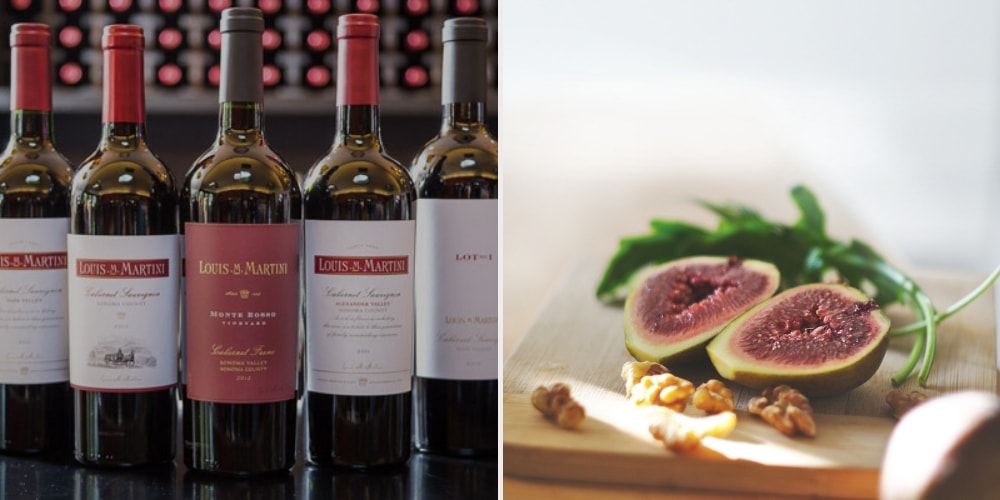 Photo Credit: louismartini.com
Christmas is the perfect opportunity to share some truly magical wine moments. Louis M. Martini offers a portfolio of full-bodied tannin-rich wines, as well as slightly lighter options. The grapes used in these wines are sourced from some of the most revered vineyards in Napa and Sonoma, so you can sip knowing that the quality is superb. Rich and indulgent, Louis M. Martini Cabernet Sauvignons offer a truly memorable accompaniment to traditional roast turkey and all its trimmings; or why not serve it with a rich and fruity Christmas pudding? Its dark fruit flavours and smooth palate are the perfect match.

On the first day of Christmas my true love gave to me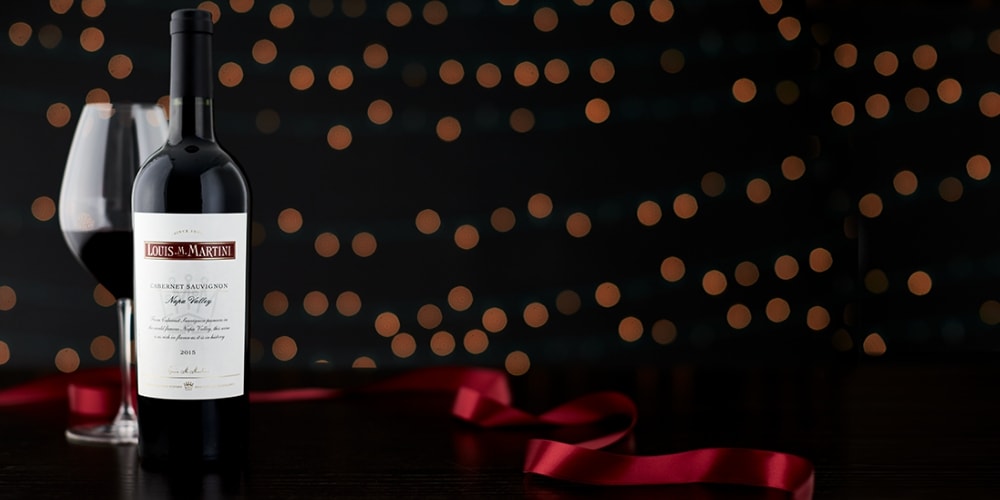 Photo Credit: louismartini.com
Looking for a gift for your wine-loving friends and family? Then look no further than Louis M. Martini Napa Valley Cabernet Sauvignon. Its rich colour and balanced profile of sweet herbs, licorice, dark berries and toasted cedar is sure to impress. Serve it alongside a rich venison casserole after the festivities have ended. This Cabernet Sauvignon, with its rich and complex flavours, is sure to be a talking point. It also ages well so can be laid down. Just don't think about regifting; this is one you'll surely want to try in a year or two!
While visions of sugar plums danced in their…glass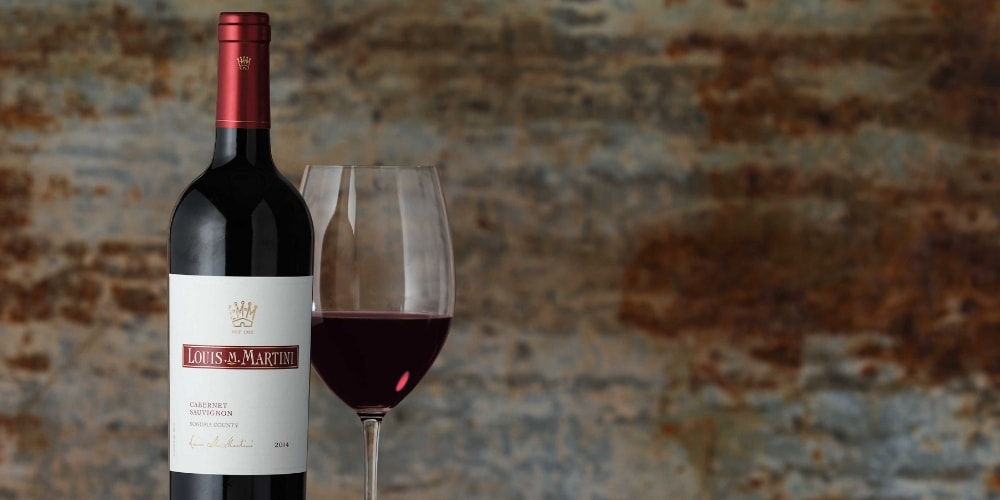 With its flavours of rich plums and berries as well as decadent vanilla, espresso and mocha notes, Louis M. Martini Sonoma County Cabernet Sauvignon is the embodiment of Christmas. Aged for 16 months in oak and young at heart, this is the wine to get the festive season started, offering all the flavours of seasonal foods and aromas. Savour each sip before you find yourself curled on the sofa. And maybe leave a glass out for Santa?
Liked this article on Californian Cabernet Sauvignon? Make sure you read this article or this one to find out more! If you're still unsure which wines to choose for Christmas, check this article for some great ideas! Or if you really want to stand out this holiday season, click here to buy a Gift Card and give the gift of wine and food travel to someone you love – and that can be anyone, including yourself!