In celebration of International Grenache Day, on September 18th, we've joined forces with the leading Rhône wine producer Cellier des Dauphins to bring you the chance to win 3 bottles of Cellier des Dauphins Grenache-based blends:
Les Dauphins Côtes du Rhône White  – 70% Grenache Blanc, 30% Viognier

Cellier des Dauphins Val Soléu Rosé  – 80% Grenache, 20% 

Cinsault

Cellier des Dauphins Réserve Côtes du Rhône Red – 80% Grenache, 20% Syrah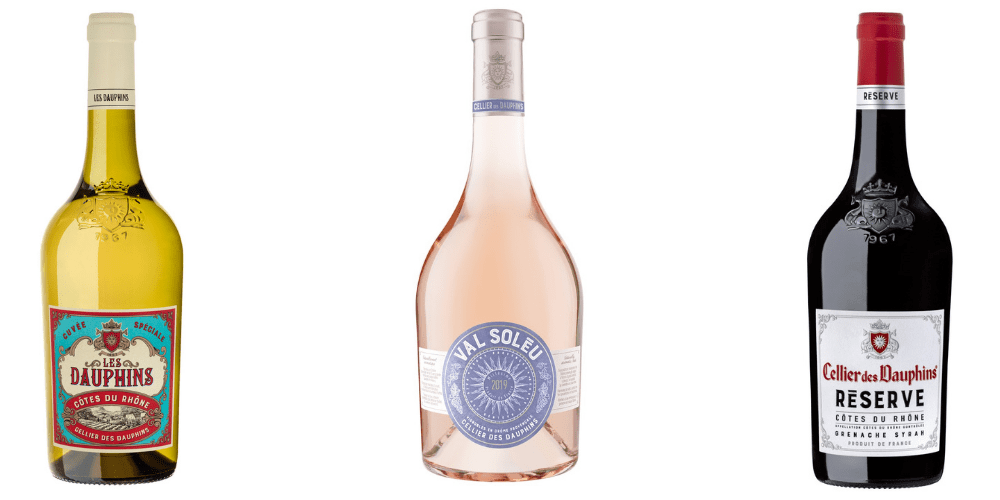 Grenache Noir is the most widely planted grape variety in the Rhône Valley and is the base of most of the red blends in Côtes du Rhône wines. It is a versatile grape which can adapt to a range of soils and growing conditions, and is also used in the blends for many of the rosé wines in the region too.
Grenache Blanc is also a popular white variety in the Southern Rhône found in many of the white blends.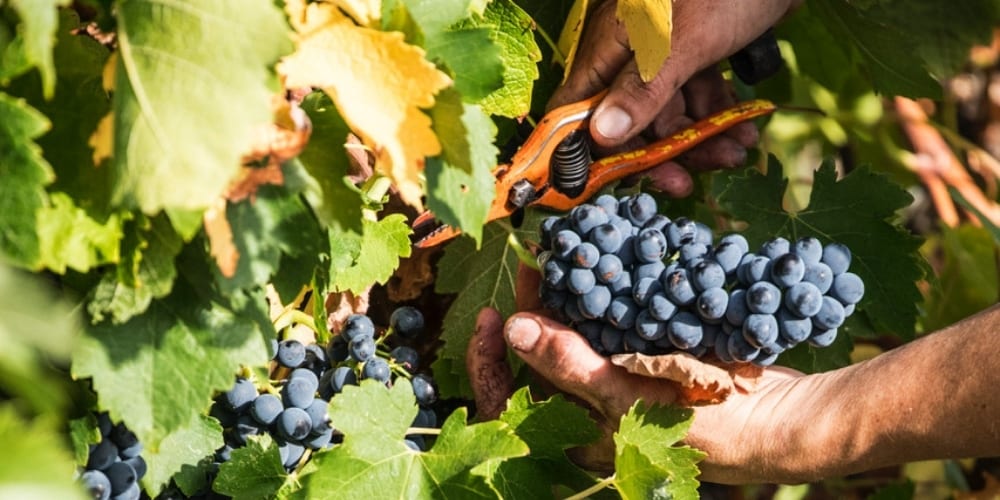 Cellier des Dauphins is based in Tulette in the Drôme in the stunning Southern Rhône Valley. It was established in 1965, and is also known as the Union des Vignerons des Côtes du Rhône. It is the leading producer of AOC Côtes du Rhône wines with over 12,500 hectares under vine and 2,300 winegrowing families as members of the co-operative.
Cellier des Dauphins make wines from across the Southern Rhône as AOC Côtes du Rhone, AOC Côtes du Rhône Villages, AOC Côtes du Rhône single village wines such as Plan de Dieu and Puyméras and the top level AOC Cru des Côtes du Rhône such as Vinsobres, Cairanne and Châteauneuf du Pape, under the expert guidance of Chief Winemaker Laurent Paré who joined Cellier des Dauphins in 2018.
All Cellier des Dauphins wines are in their own bespoke bottle with bespoke crest.
Cellier des Dauphins have a selection of wines available in leading UK supermarkets.
For more information on Cellier des Dauphins and their wines please follow them on Instagram, Facebook and Twitter, or access their website.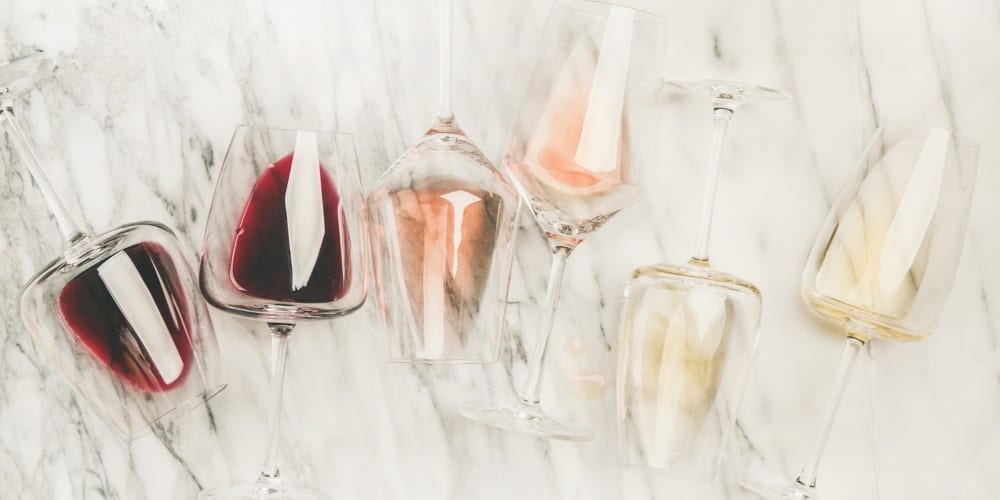 How to enter:
Simply fill in the form below with your first name, last name and email address then click the "submit" button.
Terms & Conditions