Mendoza isn't the only Argentine province that produces wine, but it certainly is the most famous. Its diverse portfolio is a direct product of its many microclimates and terroirs. With the booming international popularity of Malbec: Mendoza's flagship red grape, other grape varieties are now coming to the fore and the region has experienced a boom in its gastronomic offerings, as you will see by the explosion of high end restaurants. There is so much to see, do and taste! Here are five of our most popular wine and food tours in Mendoza.
Horseback Riding and Wine Tour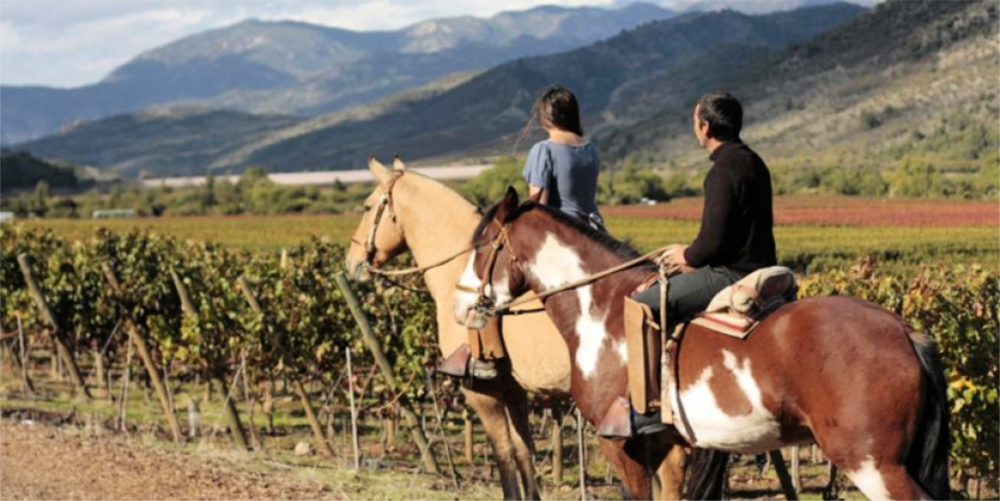 Giddy up, partner. Adventure awaits on a wine tour of epic proportions! Take in the beauty of Mendoza's vineyards flanked by the Andes as you saunter through the vines at Nieto Seneiner winery on your very own trusty steed. Take in the scenery and breathe the fresh air wafting down from the mountains. Afterwards, sip fine wines while you learn about the tasty vintages the winery has to offer and end the journey with a delicious lunch paired with local wine. Don't be a neigh-sayer; give it a gallop.
Gourmet Tour of Mendoza
Want a tour that doesn't feel, well, like a tour? The Gourmet Tour is here for you. It's an intimate affair at the Bodega Domaine St. Diego; a small garage winery off the beaten path where one of the fathers of Mendoza's terroir, Ángel Mendoza, pairs hand-crafted wines with homemade breads and other yummy accoutrements. Afterwards, you'll visit the Pasrai Factory to learn about the olive oil industry in Mendoza. The pièce de résistance is dinner at Bodega Ruca Malén, where you'll enjoy a spectacular meal and impeccable wine pairings with views of the Andes. And if that isn't enough, you'll end the night at Bodega Chandon for a sparkling nightcap. We'll raise a glass to that!
Deluxe Sparkling Wine Tour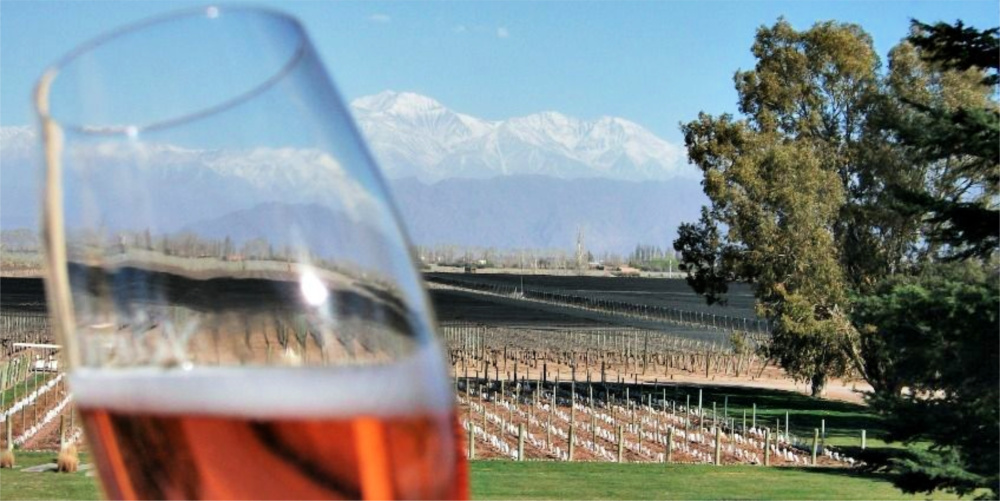 Pop, fizz, crackle! It's music to our ears. For the bubble lovers out there, Mendoza's Deluxe Sparkling Wine Tour is the ultimate day of fizz sipping while also learning something new. Your first stop is Bodega Cruzat; their Ultra Premium sparkling wines are some of the few produced using the traditional champagne method in Argentina. There, you'll also get a peak behind the scenes at the winery. After that, you'll visit the famous Bodega Chandon (of Moet et Chandon fame), and drink your way through various bubbles before finishing off the day with a lunch paired with more sparkling wine.
Uco Valley Exclusive Wine Tour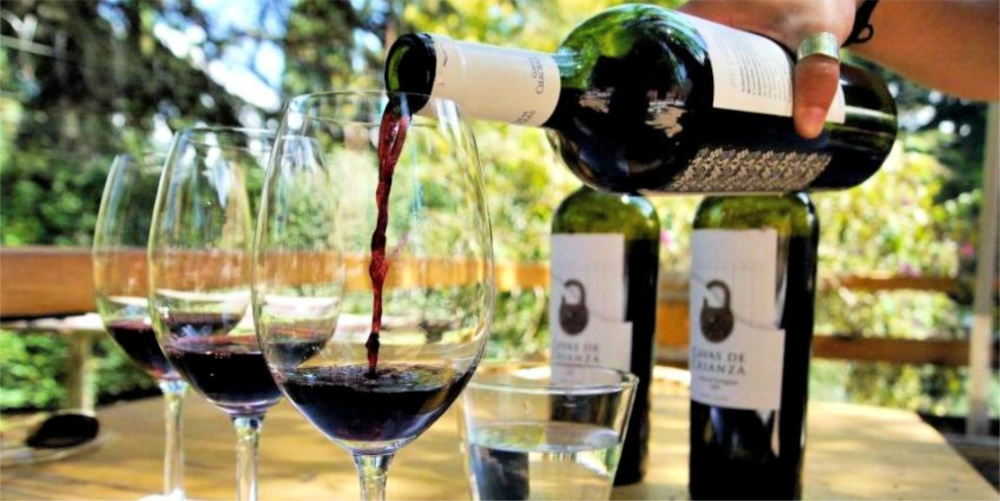 So you came for the wine! You won't be disappointed. As the name implies, this tour exclusively focuses on getting you the most mouth-to-glass time with the grapes in Tupungato, the highest sub-region of the Uco Valley. There, you'll visit three modern wineries where you'll gain insight into the production methods, walk through the vineyards and of course, taste your way through the bodegas. In the sub-region of La Consulta, your final stop on the tour, you'll have a five-course gourmet meal and wine pairing at Bodega O'Fournier, a futuristic winery boasting some of the best wines of the region.
7-Day Argentina Wine and Culture Tour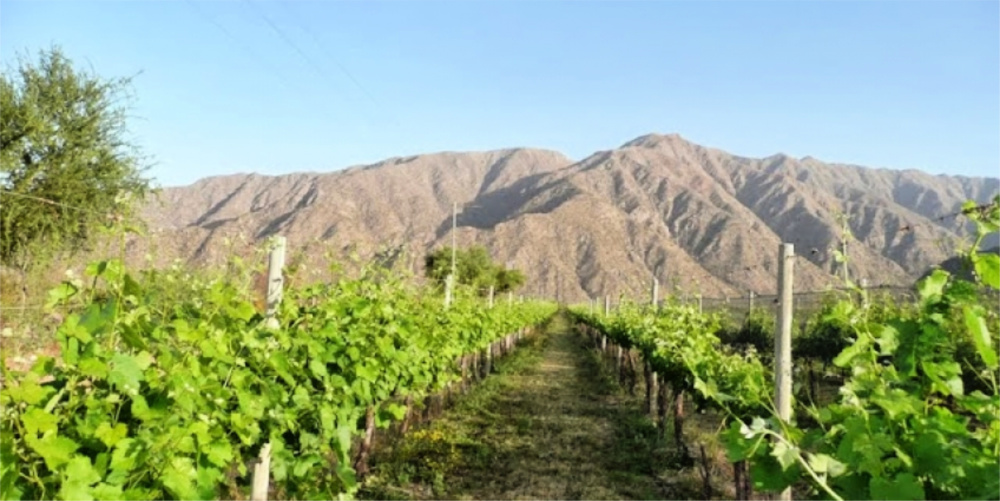 What's better than a wine tour? One that lasts a full week, obviously. Immerse yourself in the wine, food and culture of Argentina with this tour that begins in Mendoza, the capital of Argentine wine production, and moves through 1,200 breathtaking kilometres of vineyards. You'll visit wineries, both large and small, as you travel through the heartland of Argentina's wine country. You'll sip on San Juan's trademark Syrah and La Rioja's Torrontes white. You'll traverse the mountains and tour the most important Inca ruins in the country. You will not regret seven days of wine, though you may regret it ever has to end.
Want to get even more from your visit? Here's a full list of our wine and food tours in Argentina. Make sure you read up on the more unusual grape varieties of Argentina before your visit so you know what you're tasting. And if you haven't sorted your accommodation yet, why not stay in a wine spa hotel in Mendoza?