Portugal's Douro Valley is one of the oldest and most beautiful wine regions in the world. Wine has been made here for 2000 years and it was the birthplace of port wine! With breathtaking landscapes and an incredible food and wine culture (not to mention the climate and the warm hospitality), Douro makes the perfect holiday destination for wine lovers looking for history, culture and a bit of sun. Here are our best wine and food tours in the Douro Valley to help you plan your next visit.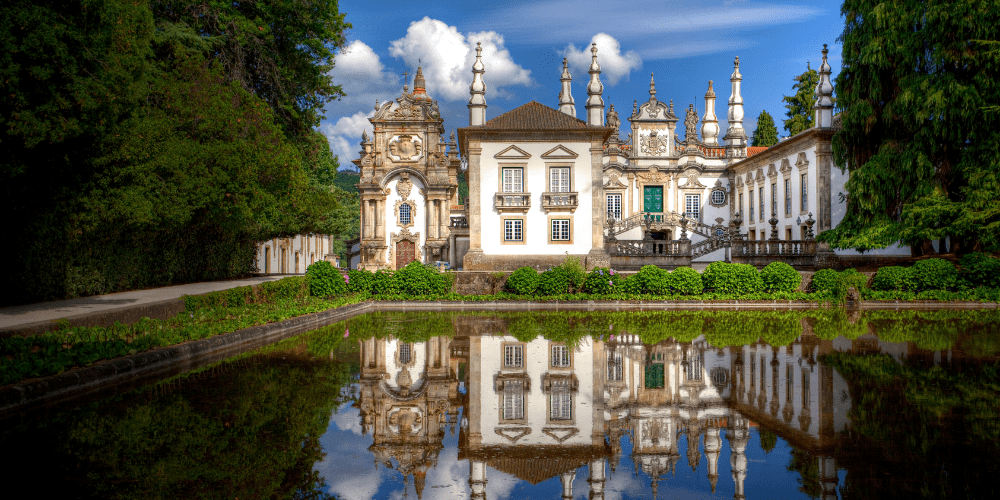 Sail the historical Douro River on a traditional Rabelo boat which used to transport the port wine to the wine cellars in Porto, drive on one of "the most beautiful roads in the world", and visit two wineries and the stunning Mateus Palace on this Douro Valley hidden gem discovery tour.
From £65 per person
---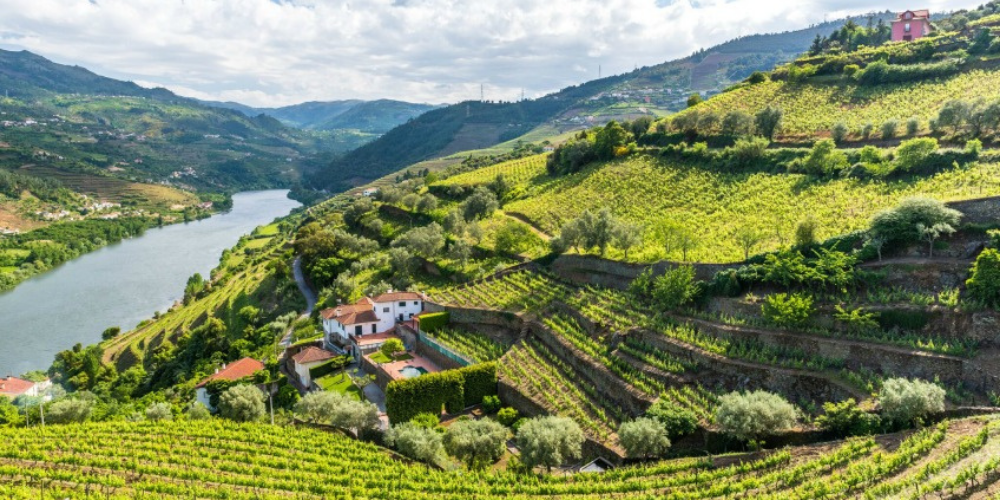 Learn all about Port wine and the Douro region's history during visits and tastings at two famous wine estates, feast on a traditional lunch, and relax with a 1-hour panoramic cruise through the Douro's river, a delightful way to enjoy the dazzling landscapes of the Douro Valley.
From £98 per person

---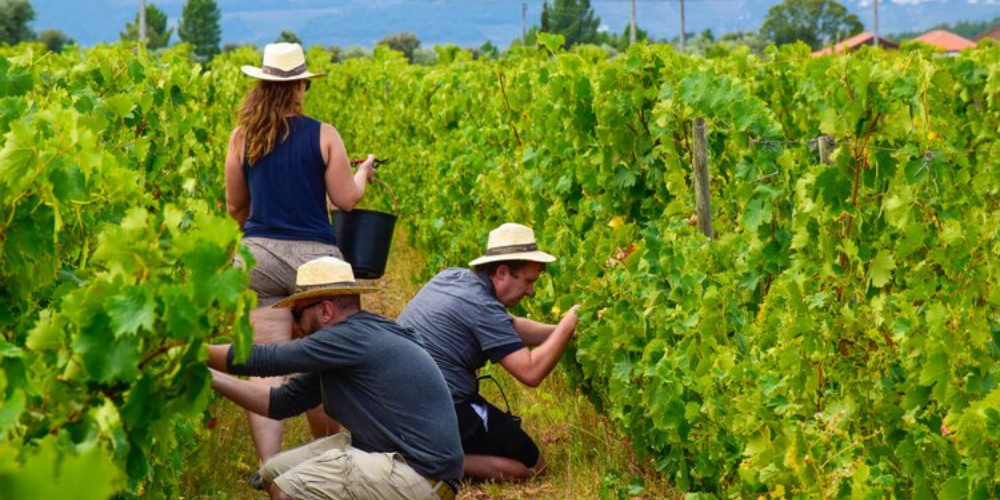 Experience one of the most beautiful stages of wine production on this tour, the harvest. You will contribute to the harvest from picking the grapes right through to enjoying the Douro's tradition of stomping on the grapes. Then, to reward all your hard work you'll have a delicious Douro Regional lunch with wine pairings from the Estate!
From £200 per person
---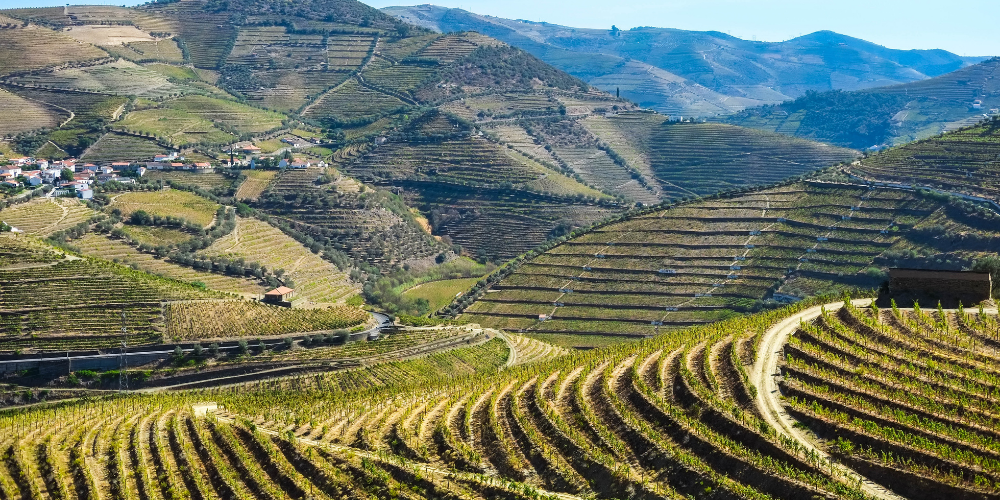 Off-the-beaten-path, this private tour gives you an intimate glimpse of Douro society through a delightful family involved in making wine since the 1700's. An authentic experience filled with delicious wines, food, and fun.
From £240 per person
---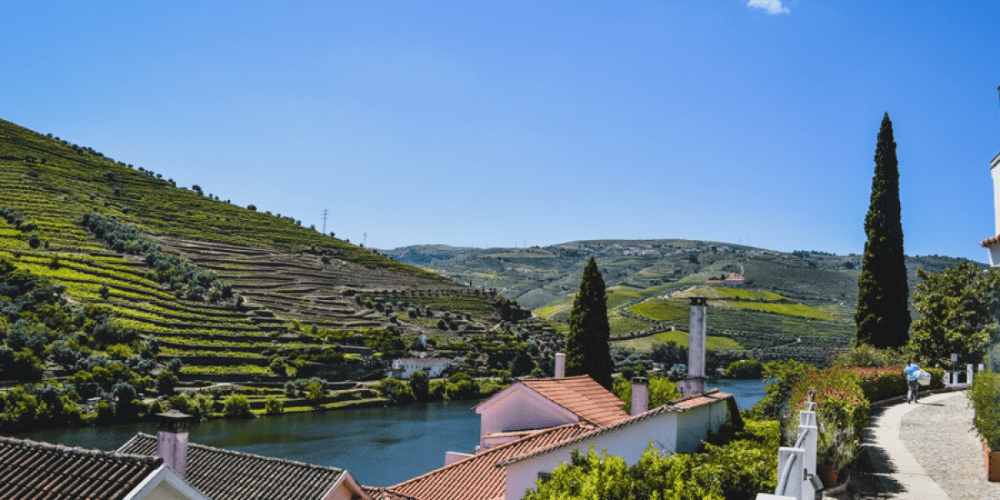 For those who feel one day in the Douro Valley just isn't enough time to pack everything in then this 4-day picturesque Porto & Douro Valley tour is for you! With visits to a multitude of wineries to enjoy tastings, traditional dinners, and a picturesque river cruise being but a few of the activities included, it is a once in a lifetime experience not to miss!
From £1200 per person
---