At Winerist, we often get asked about the difference between organic and biodynamic wines, vegetarian wines and lately, why is a wine ever NOT vegan? We thought we'd ask the experts so here is Al Robertson from Wine Rascals to explain all you need to know about vegan wine…
Are you a vegan? Great! Know all your favourite vegan-friendly hangouts? Cracking! Do you enjoy the occasional sip of wine at these places? C'est magnifique!
BUT… Do you know for sure that the wine there is vegan too? Did you know that most wine is in fact not vegan? Stay calm. The Wine Rascals have got you covered. Take a deep breath and take a look at this video.
Minho and Vinho Verde Tour with Wine…
From €101 / person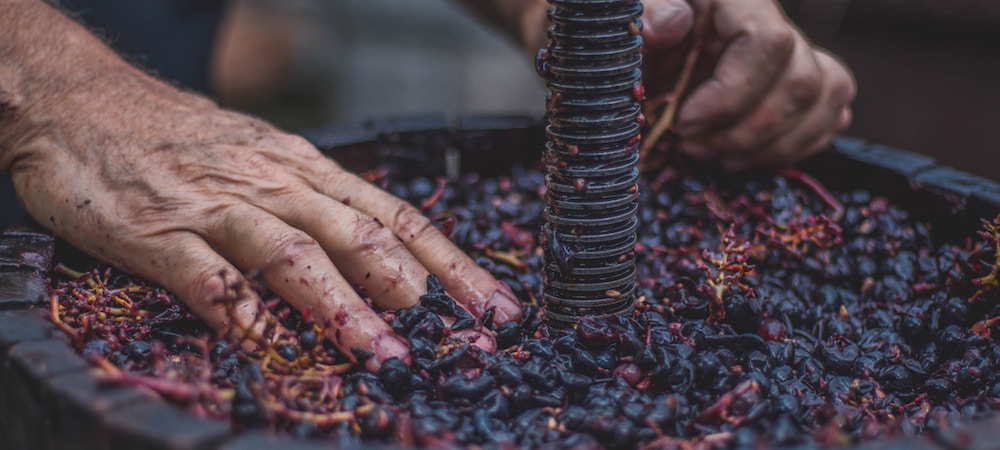 As the video explains, it's all in the filtering. There may not be chunks of beef in your Bordeaux, but if you are someone who avoids animal products at all costs, then sadly you'll have to add wine to your long list of forbidden fruit.
Seems odd doesn't it? Even for the staunchest meat eater it begs the question: 'Why does my Frontignac involve a fish bladder?' (We'll stop the alliteration now).
Wine is something that should be enjoyed by everyone; the vegetarians, the pescatarians, the flexitarians, the semitarians, the antidisestablishmentarians – everyone in our rich 21st century tapestry of consumerism.
The truth is that there are wines out there that are vegan, but more often than not, this happens completely by coincidence, and finding out which is is no walk in the park. The vegan lifestyle hasn't taken the entire world by storm quite in the same way as it has done here in the UK, so a lot of winemakers don't get what all the fuss is about.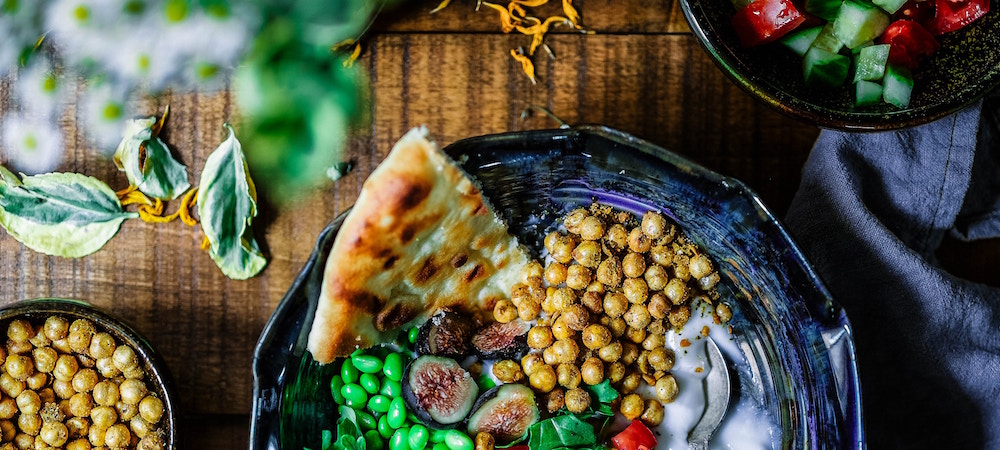 Up 500% since 2016, there are now an estimated 3.5 million adults in the UK* opting for a fully plant-based diet. Consequently, we've had a real boom in bars and restaurants, old and new, bringing out exciting, vegan-friendly alternative menus.
Great news! This is something we've been behind since the birth of The Wine Rascals a little over a year ago. That's why we've been searching far and wide for vegan-friendly wines, across 20 different countries and counting. But oh, how it breaks our little green hearts to see these cruelty-free, Instagram-ready beauties accompanied by wines that don't follow the same ethos.
Help us to make the change. If you think your favourite spots could do with some vegan wine (or organic and natural for that matter), tell them to give us a shout. In fact, why not share the 'IS YOUR WINE VEGAN' video with them?
*McCain Casual Dining Report, 2018
If you liked this feature and want more information on vegan wines and food to pair with them, then check out Why Aren't All Wines Vegan?